Although this isn't a new blog, I'm hosting it at a new site and I feel it only appropriate to publish an introductory post. Plus, I'd like to give a little welcome message to any new readers I may have. Thanks for stopping by!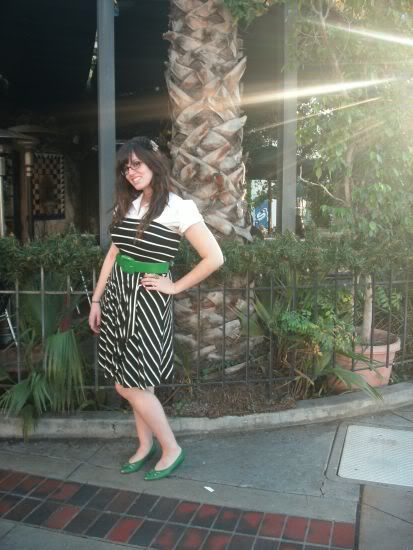 I've loved writing since I could spell my name, but I was never quite sure what I wanted to write. While I was a young teen, I focused on novels and poetry. Then I joined the theatre company in high school and began working on short plays.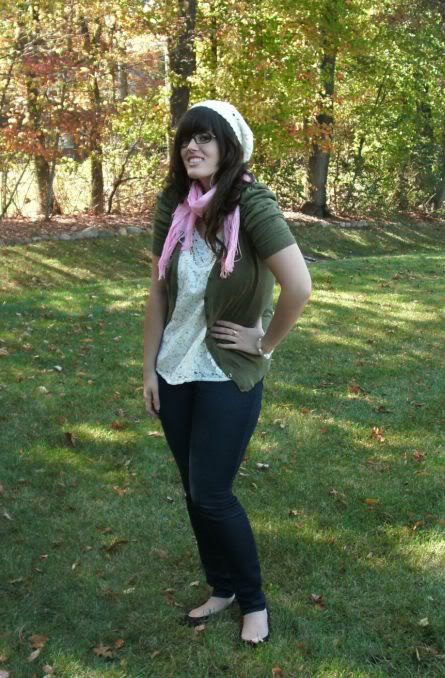 In college, I got a part-time job at Ann Taylor and it changed my perspective on fashion. I learned to care about what I wore each day and soon became addicted to clothing and especially accessories. I became obsessed with fashion magazines and began writing about what I read.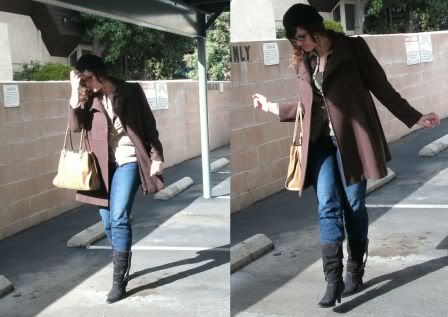 In September 2009, I moved from my small town in Michigan to the big city of Los Angeles. It wasn't until then that I decided to focus my writing skills on fashion.




I currently work full-time at a private airport and I'm still at AT on the side, but I blog whenever I can. I feel that it's practice for the professional fashion writing I apsire to do one day.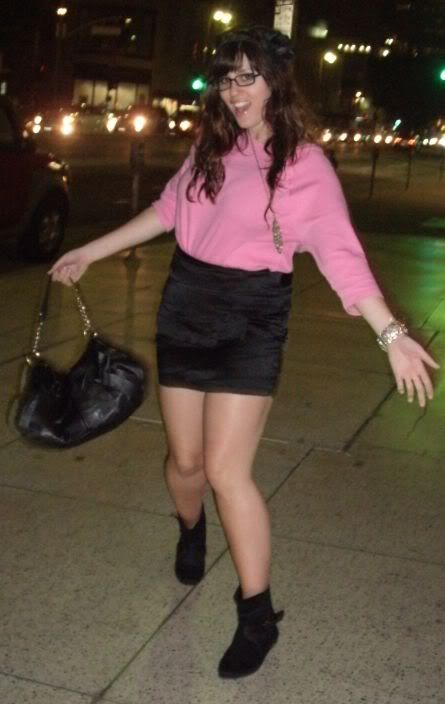 My other passions include music, movies and food (mostly eating, but cooking attempts as well). Among fashion tips and photoshoots, you'll find music musings, movie reviews, and favorite dishes. Enjoy!