Although it's only January, it feels to me as if Christmas was a lifetime ago. I celebrated by hosting a Polish dinner at my apartment, traditionally known as Wigilia, in which the main dishes are mushroom soup and fish (I chose salmon). It was my first time making either of these items, and (unless my guests were kindly lying) both were equally delicious. Friends brought wine, salad and dessert to share. We also played the gift-exchange game Dirty Santa in which I stole -- er, received -- a Starbucks gift card. (I have two others from the season, totalling $45, which will surely help feed my addiction.)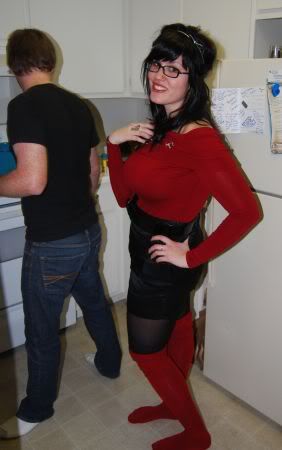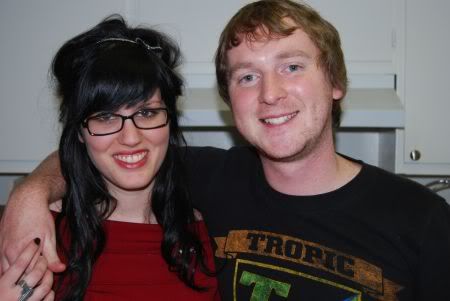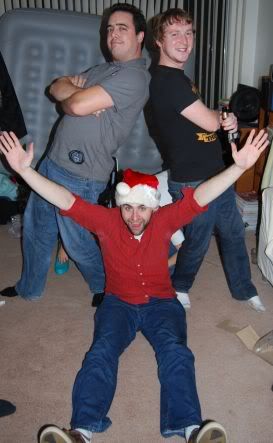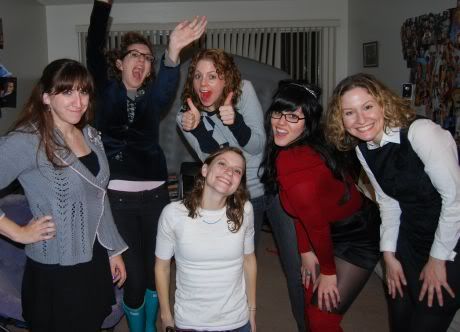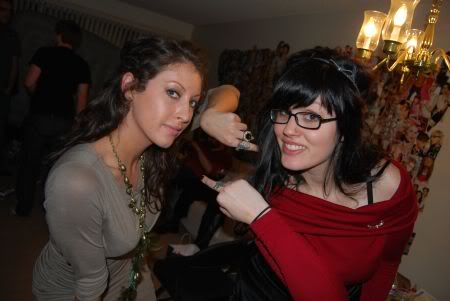 I'm not fond of keeping track of who gifted me what -- I find it rude -- but I must announce that my parents sent me a new camera: my first DSLR, a Nikon D40x. I used it to take all of the photos in this entry, including these, of my other presents: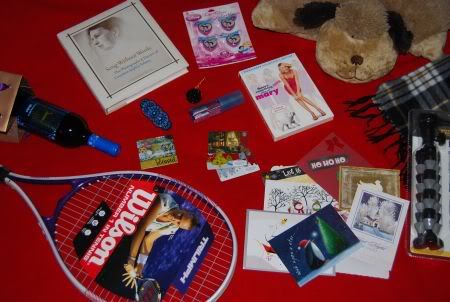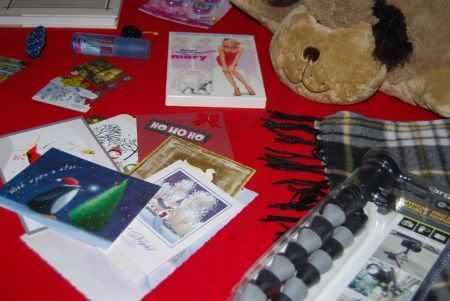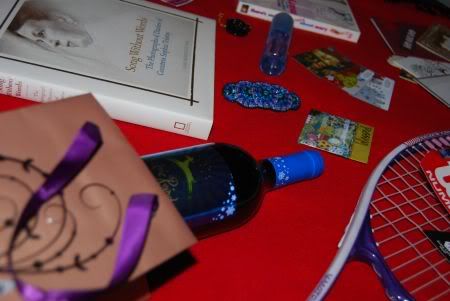 I'm grateful for all of them!





PS: Notice a hair change? Shout-out to Helen at Envy Salon & Spa! Thanks for coming in on a Sunday to do my cut & color.