Happy new year! I hope you had a fun, safe night and I wish you all the best in 2011. I spent NYE with Liz and Kelly... Oh, you don't know them? Then I think it's time to introduce you to a few people in my life whom I'll be mentioning in my posts!




My sister, Elizabeth (Liz) is nearly three years younger than me but she's an inch or two taller and growing up, everyone always mistook her as the older one. She wore makeup years before I did, and when I was in middle school she'd do my hair each morning. The two of us have our own way of dressing that makes us unique, but she's my personal style icon and I think of her whenever buying something new. She still lives in Michigan, but is visiting right now -- her first time in LA!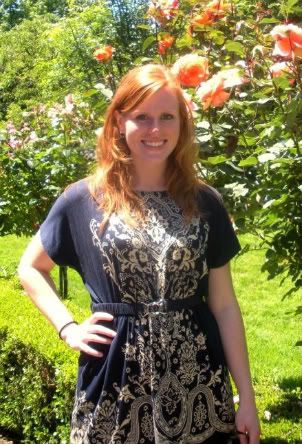 This is Kelly's third time visiting me in the past year -- that's how you know it's love. We met in an awkward way, which really makes sense, because when we get together awkwardness ensues. In the eighth grade, before Facebook and MySpace, people actually used e-mail to talk to their friends. Somehow, I came across her address within an e-mail from a mutual friend, and we started talking. Hanging out with her is just easy.




Katie & I bonded in the sixth grade due to our love of books, journaling, and shopping. We began writing letters on Lisa Frank stationery, covered with stickers, and passing them to each other between classes. On weekends we'd dress up in each others' clothes and have fashion photoshoots and needless to say, not much has changed since then. She's still in Michigan but tries to visit me twice a year.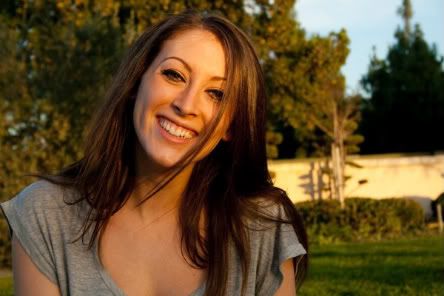 Bryn and I met from working at Ann Taylor here in LA and instantly bonded. We both moved from the midwest around the same time (she from Ohio) and we're so similar in the way we think and our mannerisms that it's eerie. We both love fashion and going out and we're super talkative. We have conversations that go on for hours!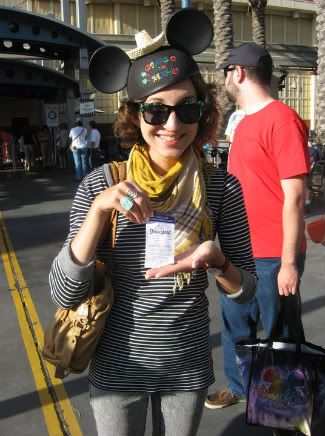 Celeste is (deep breath) my boyfriend's cousin's cousin's girlfriend. It's pure luck that we ended up having stuff in common. We're both obsessed with planning and theme parties and she's the only friend I have who also owns a Pillow Pet. I'm jealous that she can wear six different rings and three different patterns and it looks amazing.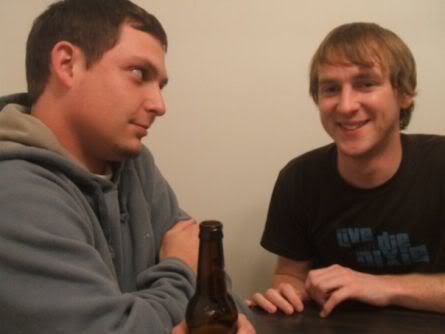 And, finally, these are my roommates. This is a really awkward photo from 2008; I don't know why I don't have any current ones. Anyway, on the right is my boyfriend and best friend, Zach. We've been together nearly three years now, and I can honestly say they've been the best years of my life. He's a wonderful person whom I aspire to be like. On the left is his cousin Wil, who works at a Hollywood bar and always makes sure I get the VIP treatment.





PS: Thanks to Melissa, Masoom, Kristy and Bella for the comments on my last entry! Your support means so much to me.