Photos from the past month that don't fit anywhere else but should be shared: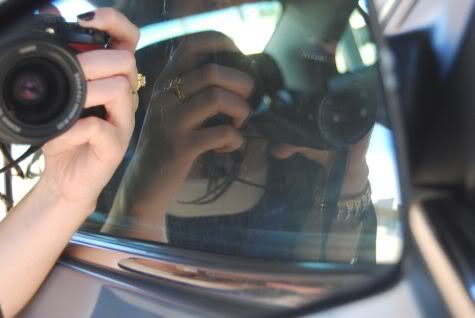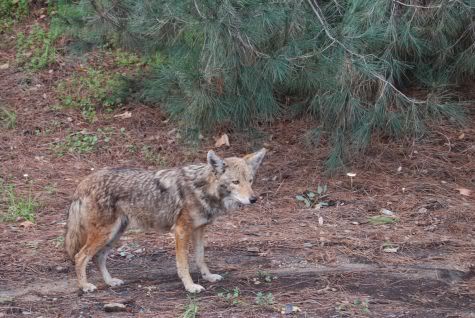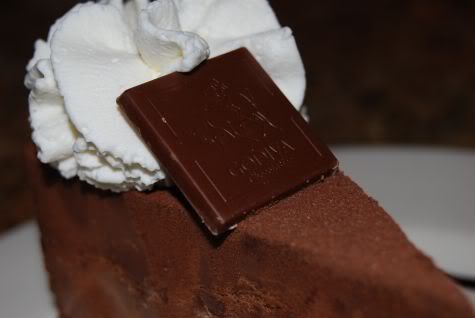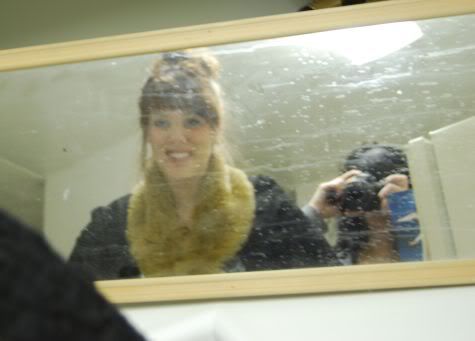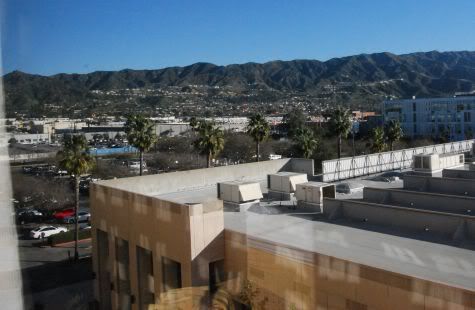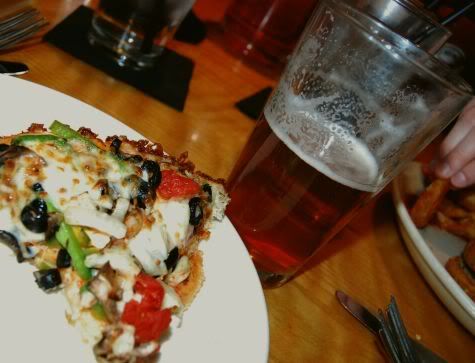 The timing couldn't be more perfect for Kendi Everyday to start her winter edition of the 30x30 remix. I'm moving at the end of this month, so I'll simply pack away everything but the 30 and have it ready for my new apartment. Easy!




I am not including outerwear, undergarments, accessories, loungewear, or plain tanks. My work uniform doesn't count either because I wear the same thing 5 days a week and it'd be a waste of 3 pieces. I am including tops, bottoms, blazers, dresses and shoes. And, um, I'm not allowed to shop. I'm more interested in that part than anything else. I can't wait to see how much I've saved at the end!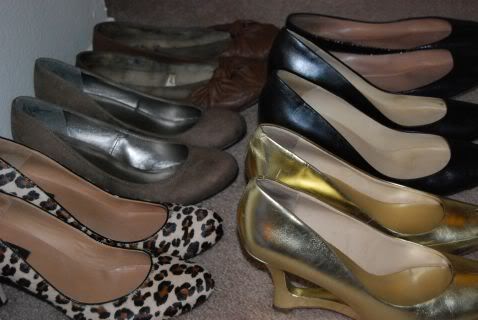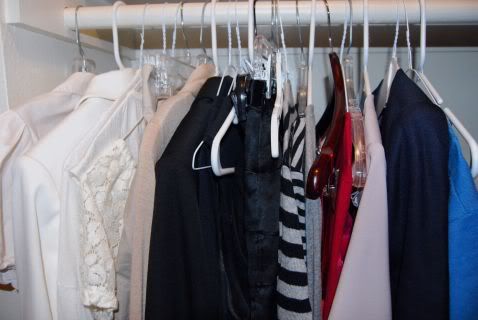 If you're a tweetaholic like me, then you've seen this post floating around and the conversation surrounding it. I don't want my readers to get bored, but at the same time, I blog for myself and don't want to change it for others. I've come to the conclusion that I'll be doing a recap of my outfits after each six-day period; that way, I'll still be blogging about other topics and I won't feel pressured to update about the remix every day. If I do a photoshoot surrounding one of my remixed outfits, then I'll create an additional post about it.

I'm excited to see the outfits that other bloggers create. Miss Melissa did a fabulous job last summer. Isn't she darling? Please let me know if you're participating!