I've always kept track of numbers, despite my distaste for math. So without further ado, I'd like to announce that today marks my one-month blogiversary. (I consider the three months on LiveJournal before moving to Blogger my pregnancy.) I'm more excited than I look in this photo, promise. Also, Zach has been called "boyfriend" for 2 years, 8 months and 20 days now. I know, I'm a little crazy. But every minute is worth celebrating, is it not?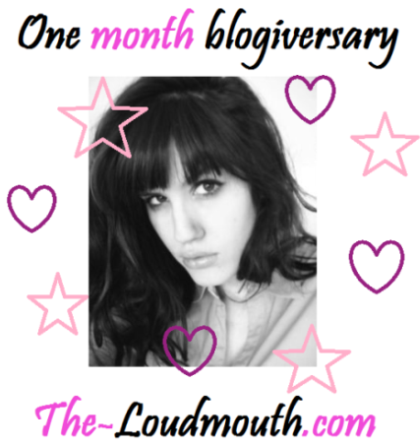 We all know that the amount of followers we have isn't important compared to the amount of meaningful relationships we create with our readers. Why would I want 1,000 followers if 10 actually take the time to comment and participate in conversations? However, it's still fun for me to look at the statistics of my blog. I'm sure we all like to know how our online presence is progressing. Let's take a peek!

My first month in numbers:
6,700 pageviews (200+ per day)
83 Facebook fanatics
67 Twitter birdies
56 Google gigglers
26 Bloglovin' loves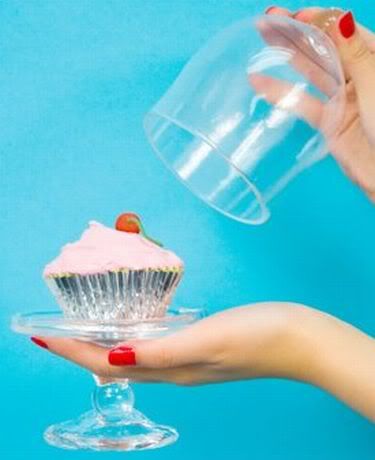 I'm so happy with the blogging journey that I've made thus far. Thank you for the encouraging comments and tweets that inspire and motivate me each day! If I could throw a party complete with fashion-inspired baked goods, I would. Since I can't, I'll do the next best thing and serve you some delicious treats right here. Enjoy!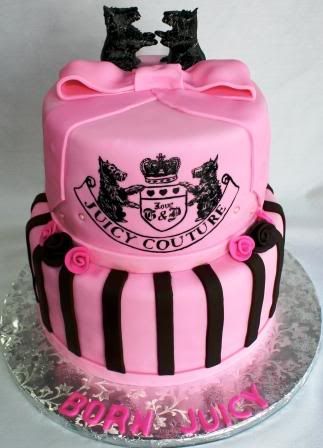 Too pretty to eat: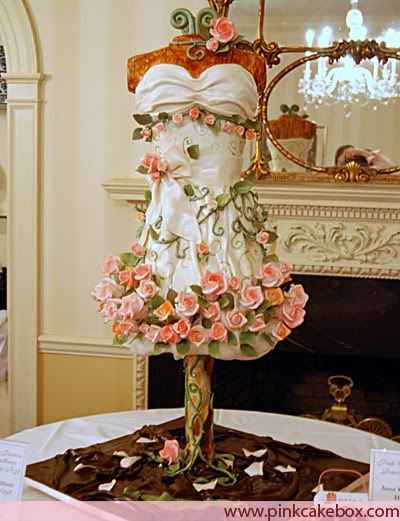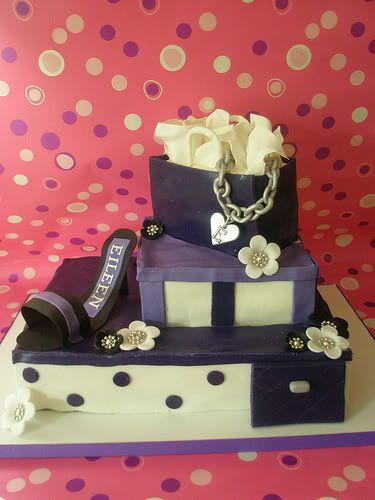 Unedible; still yummy: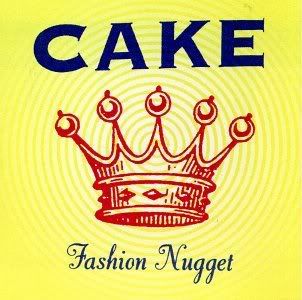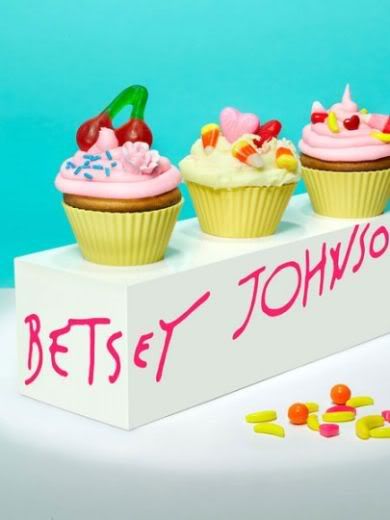 This one just looks cool: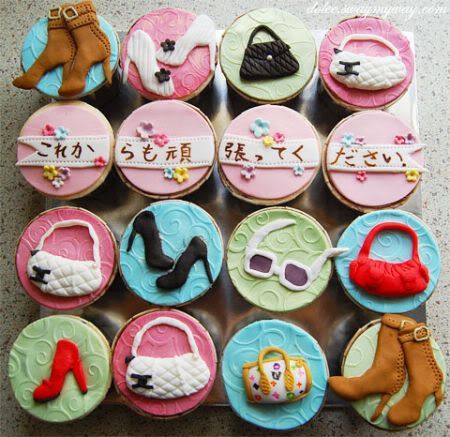 I'm hungry now.