Thanks to all of you who commented on my entry about size and weight! I have so much to say on the topic, but I tried to narrow it down. Body image is an issue that we're all facing as women, especially us involved in the fashion industry. But I love that our society is beginning to evolve and appreciate all shapes!

Speaking of bodies, can we talk about Kim Kardashian's spread in the November 2010 issue of W magazine? Damn!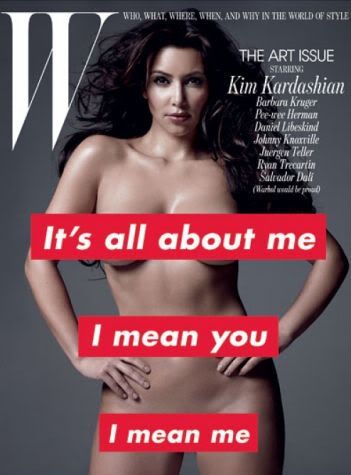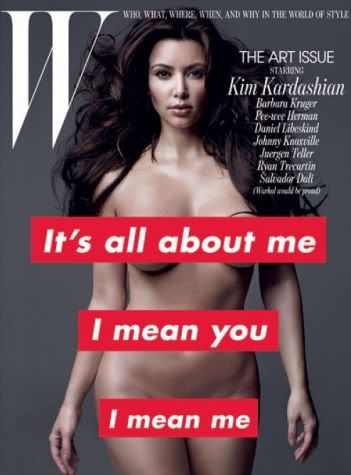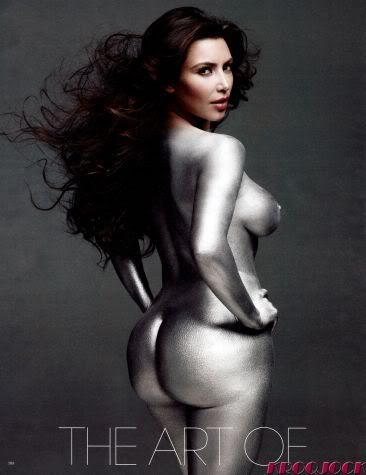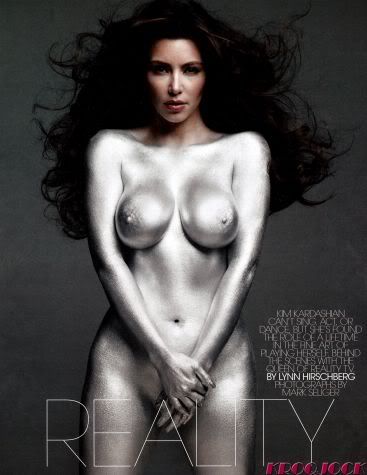 I don't understand all of the hate that people spit at her. It's one thing to judge a celebrity's work, but to judge character? I don't think it's my place, really. I've never seen one minute of her show, but what I do know is that she's a 30-year-old woman with beautiful curves, and it's her decision if she wants to show them off.