According to Weight Watchers, the healthy range for a 5'8" female is 132-164 pounds. In recent months, I've been on the high end, though I tend to fluctuate; I have sizes 6-10, S-L in my closet. But what does "healthy" mean, anyway?

I recently discovered the hit blog Young, Fat and Fabulous. The host is Gabi, a beautiful, intelligent woman who just happens to be a size 18. She firmly supports HAES: "an approach to health that focuses on intuitive eating and pleasurable physical activity rather than dieting and weight loss."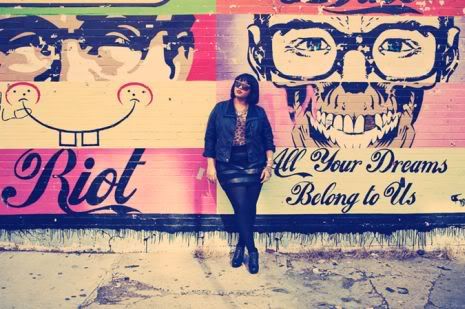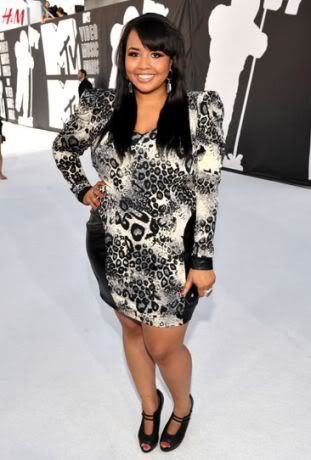 As long as one's meals consist mostly of whole, fresh foods and she gets off her ass regularly -- isn't that enough? Or should she grasp for a certain number that society says is right? I believe in the former.

That said, I've been slacking in both food and fitness. My sister and I are starting a competition this Monday -- and it'll last until summer -- to see who can lose the most weight. (She's 5'9" and a size 12, if you're curious.) No starving allowed! We're not striving for an ideal number or a "healthy" weight but rather, we want to feel healthier. Hell, I'm eating my third slice of pizza as I type this -- not cool. (For the record, this is a scheduled post; I'm not eating pizza for breakfast, though it has happened before...)

It's possible to be healthy at any size, whether it be a 4 or 14, but am I healthy? I don't think so. Therefore, I'm changing my lifestyle.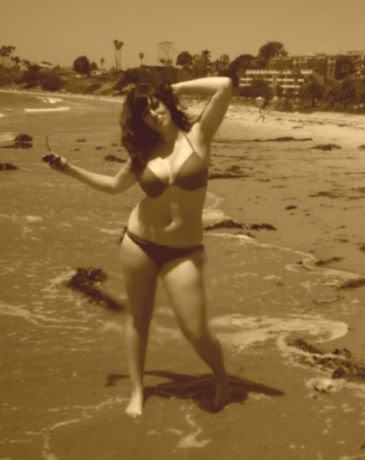 But I plan on keeping the curves, thankyouverymuch.