I'll admit that I'm not a fabulous illustrator like Kristy, Rosy or Meg; but I created an embarrassingly colorful and semi-cute calendar to organize this next month's craziness. I'm sure you've heard me babble about a few of these items already, but why not lay them all out in one entry? I hope this helps you keep track of what's going on in my world; please, do tell me what's coming up in yours!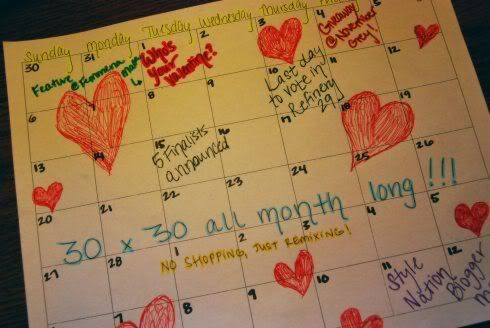 February 1:
"Who's your valentine?" blog event
Interview at Femmena Mala

February 4:
Giveaway at November Grey

February 10:
Last day to vote in Refinery29 Style Blogger contest

February 15:
5 Refinery29 finalists announced

March 11-13
Style Nation blogger meetup in Las Vegas

I will also be participating in Kendi Everyday's 30x30 for the month. Wish me luck!





PS: I just have to add adorable photos that I took of Liesel and her cats because they are the cutest, sweetest creatures in the entire world!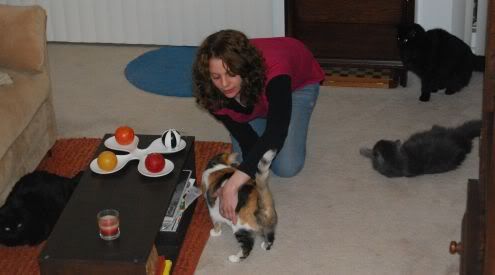 I'm obsessed. Just look at this face!