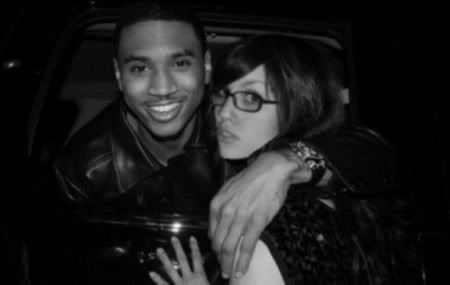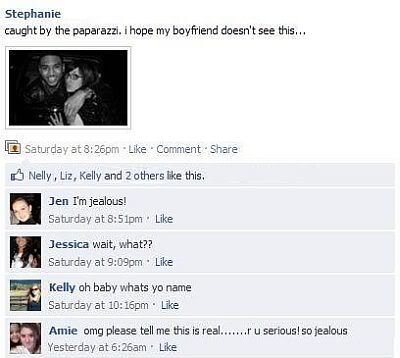 Alright, so it's fake. What can I say? I was bored.

Here's the original photo (click for credit):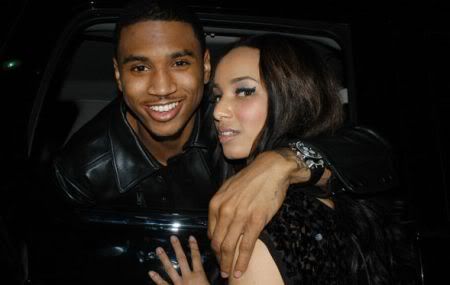 I meet a lot of people living in LA, especially working in the industries that I do. But if I were to meet him, I'd blush, giggle then wet my pants and run away crying in embarrassment... consequently not being able to get a picture in! Is there anyone who would make you just die if you met them?



Most people are surprised when I say that I mostly listen to R&B, rap and hip-hop nowadays (not all of it is this mainstream). What are your favorite genres?