No, not that kind. I'd like to introduce you to Dina and Brenna, two friends of mine that should be yours. Each of them have something to offer you!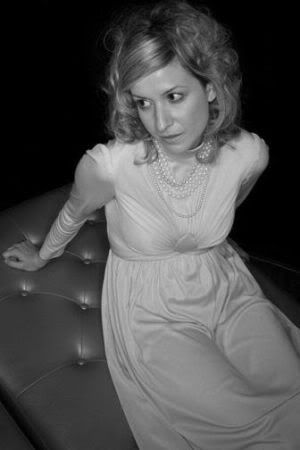 Dina is the frontwoman of the band Beautiful Things, based here in Los Angeles. She plays guitar and sings and is equally talented at both. She has a pretty yet passionate voice that pulls each listener in from the first note!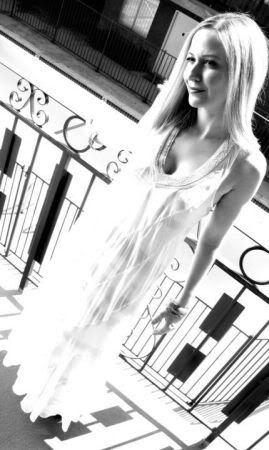 She, herself, is beautiful as well; Dina has a big, sincere smile and the body of a Barbie doll. She's truly warm and kind, keeping a strong heart and incredibly intelligent mind beneath her glowing exterior.




Most recently, Dina performed at The Viper Room in West Hollywood.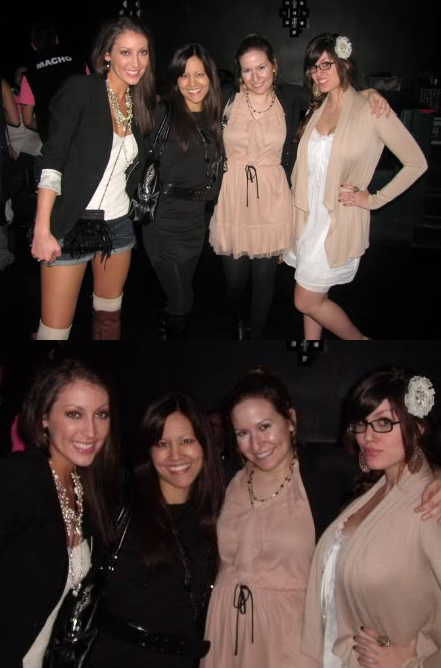 Bryn, Linda and I posed with our friend after the show.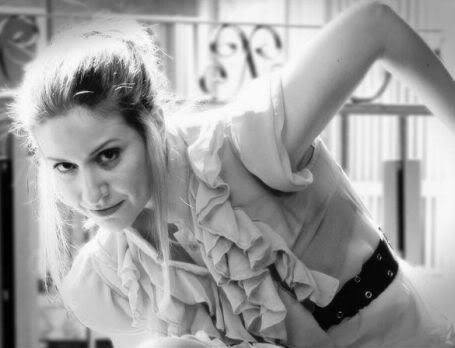 Visit her at Facebook and Myspace for updates and song samples!




Brenna is another wonderful woman you should get in touch with. She is a Pure Romance consultant and currently selling her entire stock for 50% off! Please contact her through Facebook or shoot an e-mail to bstevenson58@hotmail.com for a complete list of products available. First come, first serve!

I love these ladies and think you will, too.