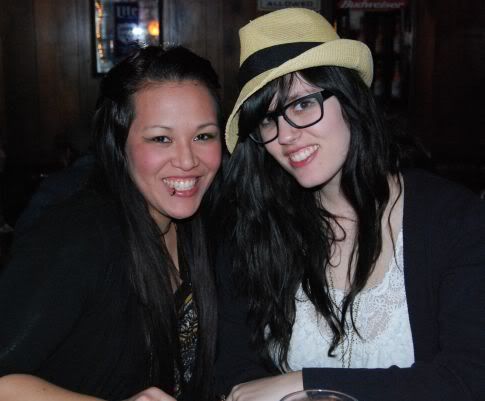 I recently had the pleasure of meeting a food blogger friend in person, Kimberly of Unrivaled Kitch! She has been incredibly supportive throughout my blogging journey, from the first day we began talking at LiveJournal, my old hosting site, last year.




We soon figured out, from reading each other's posts and tweets, that we didn't live far from each other. We decided that it'd be fun to meet, and I'm so glad we did! We went out to the Fox Fire Room, a dive with cheap drinks, obnoxious karaoke, hilarious locals, fun red decor and an old-fashioned cash register. The whole situation was fabulous and fun, and of course I took photos!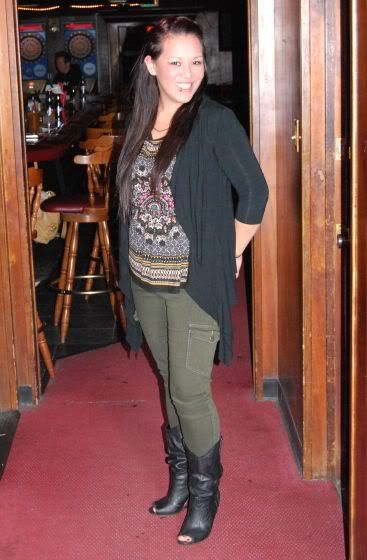 Be sure to check out the adorable entry she posted in which she showered me with compliments. What a sweetheart!




I also began chatting, just today, with Collette of Statements in Fashion. She just so happens to live within a few miles of my hometown in Michigan! Amazing.