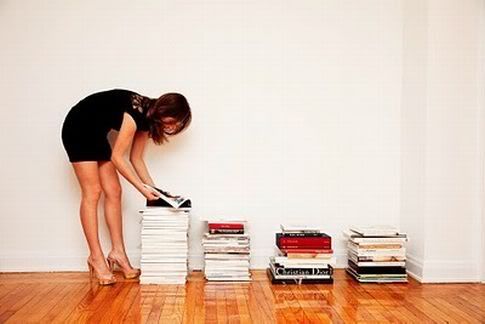 I grew up in a small Michigan town that was 93% white. I now live in the valley of Los Angeles where it's 24% -- and I absolutely love it. I always wanted more diversity in my life. I love foreign languages and accents and different skin tones. I constantly ask people where they're from and the history of their families.

I want this same variety when it comes to fashion. I've been reading Lucky Magazine since it came into being. I enjoy the eloquent writing, excellent photography, brilliant style tips and shopping suggestions. But I soon noticed a pattern: the cover models were always white. Even though I'm Caucasian myself, I don't always turn to white people for inspiration.

Me being me, I didn't bite my tongue. I constantly commented on the magazine's Facebook page and sent e-mails to the editor and even started my own petition. Plenty of loyal Lucky readers took a stand with me, but I never received one response from the magazine.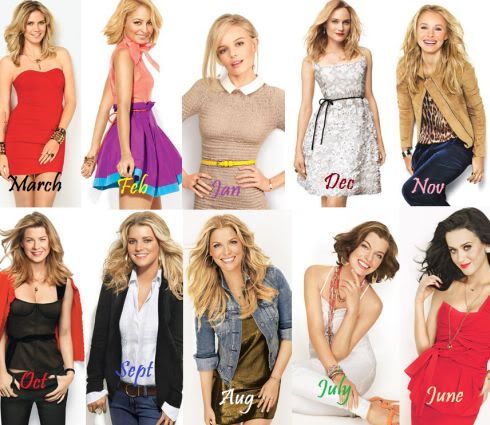 When it came time to renew my subscription, I had to make a decision: do I support this publication that I loved so much about, even though the editorial staff blatantly ignored it's readers' requests for more diversity? There had been no admittance or apology or even denial -- no responses whatsoever.

I wrote one last e-mail. First, I complimented them on a few things I liked about the latest issue (December 2010 at the time), including the Style Report, the Gift Guide, and the new editor-in-chief. And then I told them, once again, how passionate I was about placing a non-Caucasian woman on the cover.

A few days later, I opened my mailbox to find the next issue -- and who was looking back up at me, but another blond bombshell. Kate Bosworth looked dang cute, and if it were any other magazine I would've be excited to read it.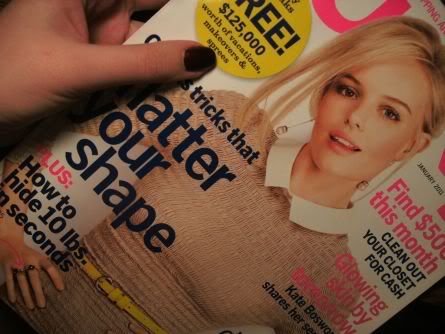 I first posted this entry at my old blog before I made the move to Blogger, and I wanted to share this updated version with my new readers. I also wanted to make sure I wasn't crazy, so I did my research this time around.

During my 1-year subscription, beginning with the April 2010 issue and ending with March 2011, 10 of the 12 cover models were 100% white. The two remaining are Nicole Richie, who has small percentages of Mexican, African American, and Creole descent; and Jessica Szohr, who is 25% African American. The last time a Lucky cover girl was blatantly diverse in her ethnicity was in January 2009 with Rosario Dawson, whose heritage includes Afro-Cuban, Puerto Rican, and Native American.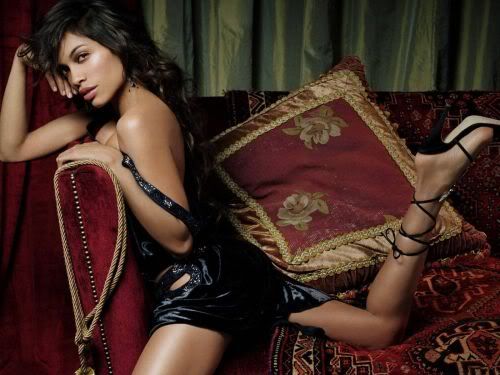 What do you think?