Congratulations to Buttaflybytes Buzz for being my 100th Google follower! You win, um, a virtual hug from me. Enjoy.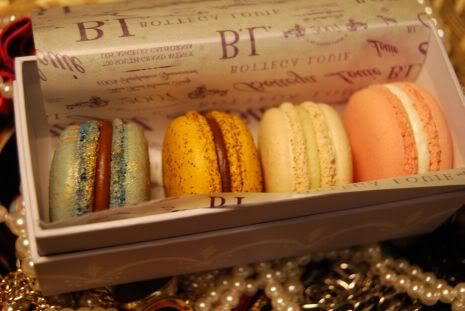 Anyway, I hope that the 30x30 shopping ban doesn't include shopping for others. Otherwise, I've cheated. I couldn't help but pick up a cute little box of macaroons for the boy as part of his Valentine's Day gift. Don't they look too sweet to eat? I highly suggest Bottega Louie for dinner and dessert the next time you're in Los Angeles!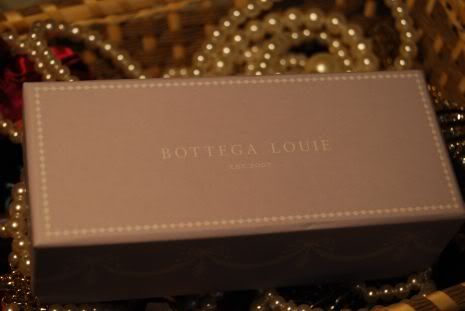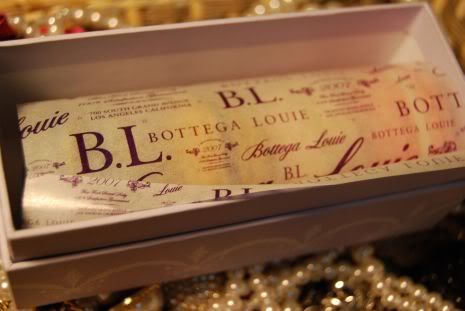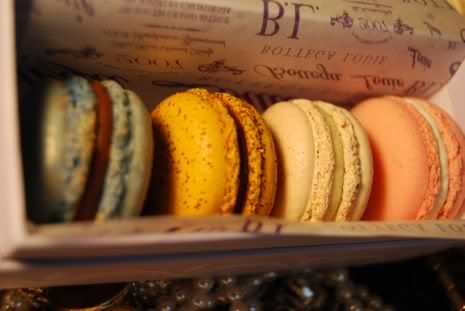 I also purchased two adorable card sets from Claudia Kay Photography to send to faraway friends and family. I love the personal touches she included, especially a hand-written note!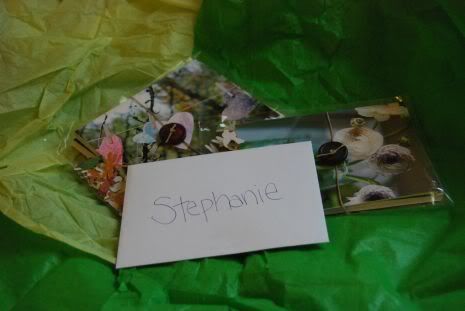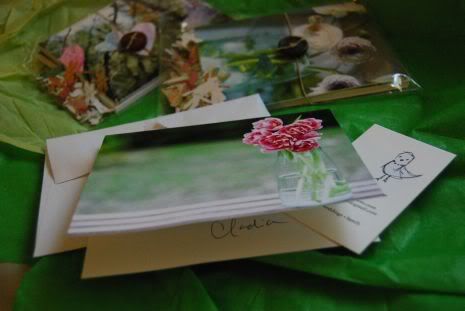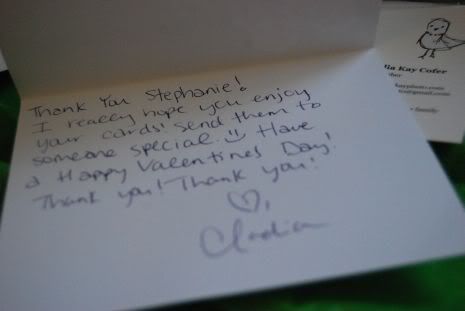 PS: Yvonne of Fashion Recon (formerly Vogue Inspired Fashion for the Real World) recently hosted an event featuring yours truly along with some other blogger babes. Check it out!