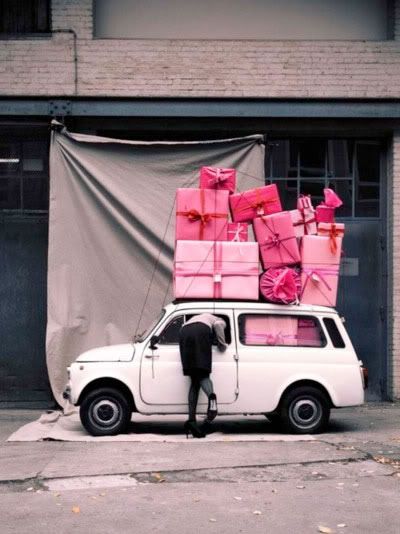 Guys have it so easy, don't they? As long as one gets a girl something pretty or tasty, she's pleased as punch. A bouquet of flowers, a box of chocolates or a piece of jewelry work well across the board. But as if they don't have enough options, I've made a wish list of cute accessories I'm longing for this Valentine's Day.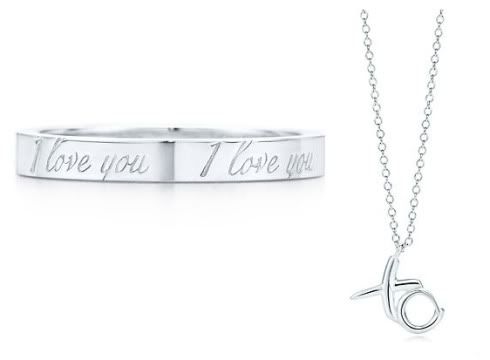 What girl doesn't lust after Tiffany? I've adored this ring for quite some time, and the necklace is just darling. Modern yet still classic, no?




I bought myself a charm bracelet last year, sans charms. These are a few favorites I'd love to add. Juicy is so cutesy!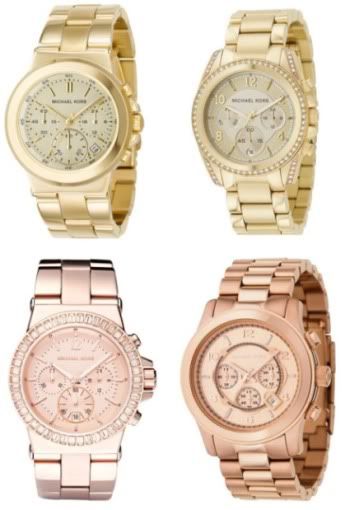 Ah, Michael Kors. My favorite! Everything he touches turns to gold (or, in some cases, rose gold). Which watch do you like best?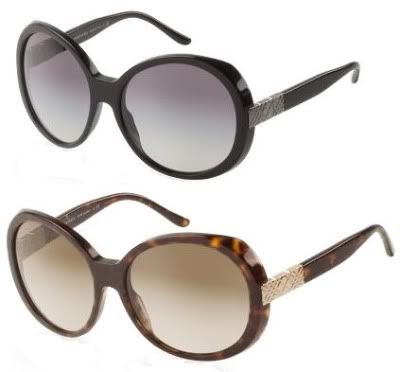 I love these sunglasses from Burberry, but can't decide between the black or brown. Guess I'll have to have both -- what a tragedy!





PS: Stephanie of Life and its Other Drugs named me as one of her favorite bloggers and sent a darling e-mail saying I've inspired her. How sweet!