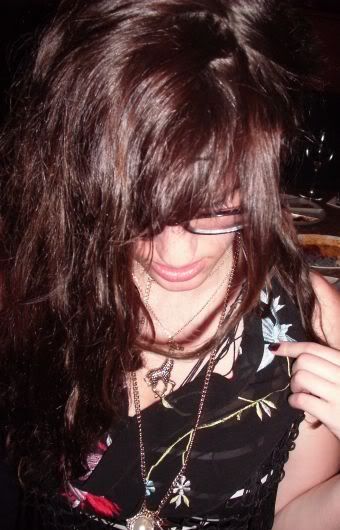 In 23 days, I will turn 24. Last year, friends joined me for a classy dinner at The Melting Pot; now that I'm broke and vegetarian, I suspect we'll sit on my living room floor with pillows and homemade fondue minus meat products. Truth be told, I haven't planned anything at all yet this time around. Normally, I'm obsessed with plotting out the details of my party, but I suppose a weekend in Las Vegas and a week visiting my home state of Michigan will suffice.

Year after year, I've planned my birthday outfits -- just like my birthday parties -- to a tee. I attempt to dress impeccably for any occasion, but I know that it's most important to do so on my special day: all eyes are on me. Plus, people will be taking photos, and I'll want to look back without cringing. Needless to say, I've hidden any evidence of birthdays 8-18. Shudder.

Anyway, back to YOU. That's who this event is about, after all!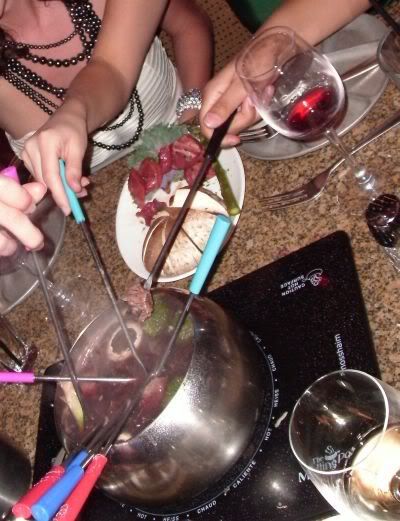 I want to know what your favorite birthday outfit was. Don't have one? Tell me about a friend's! Be sure to include a photo. Send your submission to theloudermouth@gmail.com by April 5 at 11:59pm PST.

I had lots of fun hosting my last blog event and the response was so positive that I've got to do it again! As you can see, I posted everyone's photos and descriptions here on the blog. The same will happen this time: The submissions will be posted on April 6. But that's not all.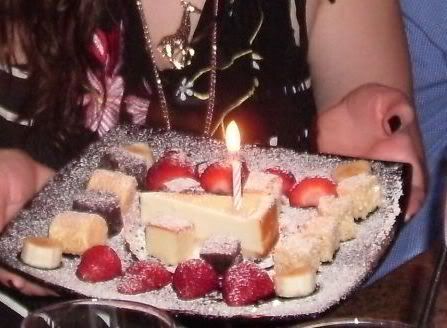 Not only is this an event -- it's a giveaway! And I'm sick of the same ol' post a comment, follow me here, follow me there, blah blah blah. I'm gonna spice things up a bit: this one's gonna have some competition. You gotta work to win!

Anyone and everyone will be eligible to vote for the submission of their choice. Whichever gets the most votes is the winner! One vote per comment, one comment per person. Anonymous comments will not be counted, so if Ma or Pa or Kittycat wants to vote, get 'em to at least put in a name.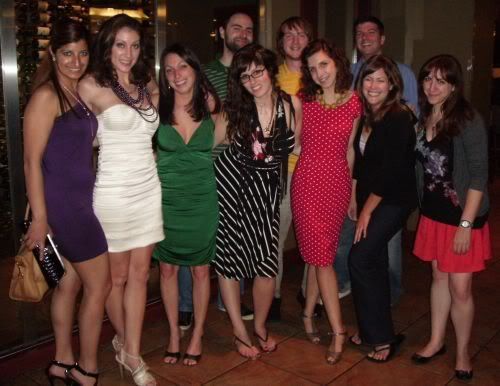 Voting ends on April 10 at 11:59pm PST. The winner will be announced on April 11. He or she will receive a personal package from me full of goodies including Ann Taylor accessories and Victoria's Secret body care products. (I guess the men won't be too excited about this. Oops.) NOTE: This blog is not condoned, affiliated or supported by these companies. Prizes are purchased by yours truly.

The winner will also get a free 175x100 ad on my blog for 30 days.

Please let me know of any questions or concerns! Good luck!