This is Stephanie reporting live from Grand Rapids, Michigan. We interrupt your regularly scheduled program to bring you this special report: THE-LOUDMOUTH.COM is currently on an 8-day hiatus and is unwilling to bring you opinionated posts on fashion trends and personal style. In the meantime, these ten blogs each have something unique to offer. Thank you and goodnight!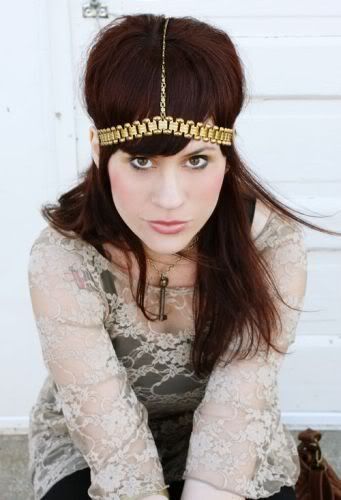 Visit Elsie at A Beautiful Mess for endless cuteness.
http://abeautifulmess.typepad.com/my_weblog/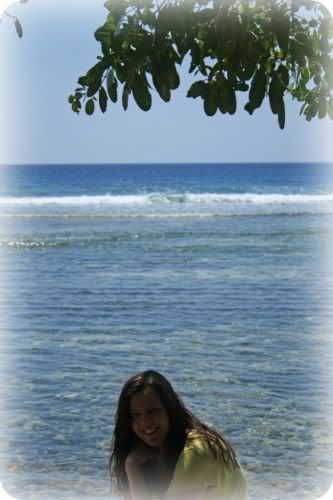 Visit B at Beautifully Invisible for gorgeous photos & investigative editorials.
http://www.beautifully-invisible.com/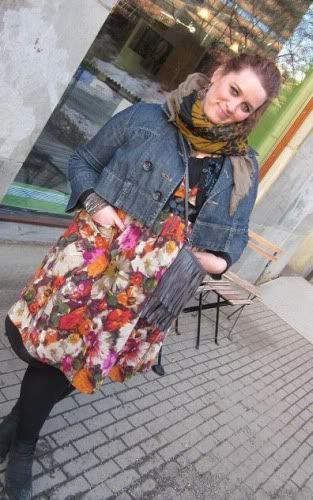 Visit Anika at By Anika for sassy style and notes on self-confidence.
http://byanika.com/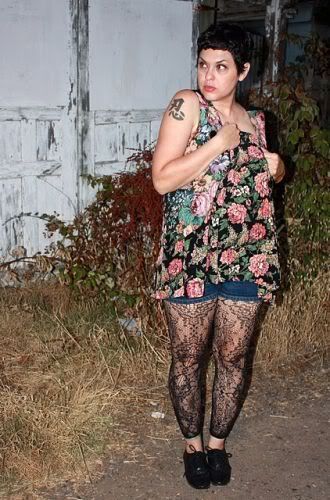 Visit Bella at The Citizen Rosebud for funky outfits and honest opinions.
http://www.thecitizenrosebud.com/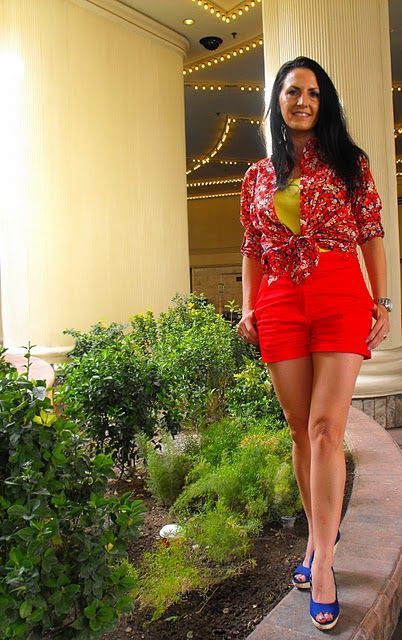 Visit Yvonne at Fashion RECON for analytics tutorials and southern charm.
http://fashnlvr.blogspot.com/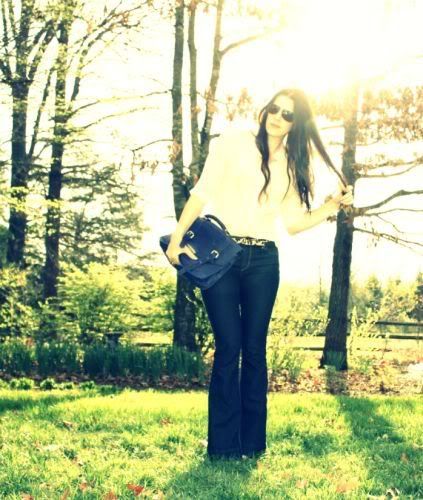 Visit V at Grit and Glamour for blogging advice and great hair.
http://www.gritandglamour.com/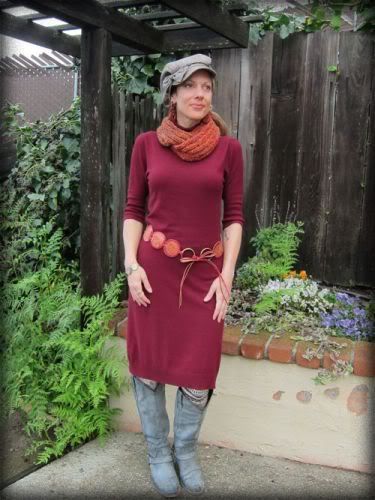 Visit Fabienne at The House in the Clouds for a down-to-earth voice.
http://thehouseintheclouds.com/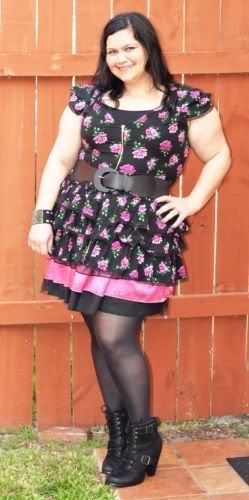 Visit Kirstin at Kirstin Marie for girly dresses and cute stories.
http://www.kirstinmarie.com/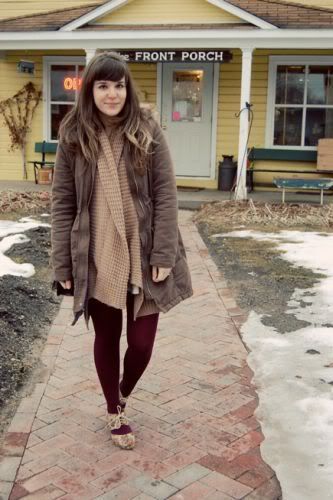 Visit Tieka at Selective Potential for cold weather and a warm smile.
http://www.selectivepotential.blogspot.com/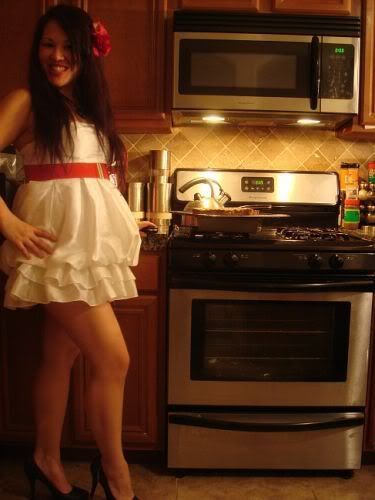 Visit Kimberly at Unrivaled Kitch for restaurant reviews and culinary creations.
http://unrivaledkitch.livejournal.com/

All photos snagged from their respective blogs and used with permission.