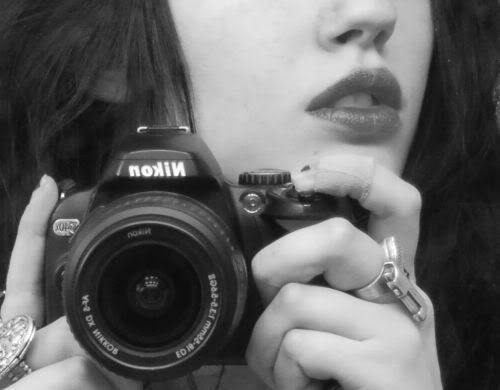 "Even though I may never meet you,
laugh with you, cry with you, or kiss you,
I love you."


After toiling with the idea of whether or not to post something about Japan, and what I would say, and what hasn't been said already, and if my words could do anything to help -- I was happy to find a cause in which I wasn't supposed to speak at all. I didn't want to be judged on whether or not I was participating in this event, so I questioned whether I should even post about that. But I'm taking the plunge, and being vulnerable, and here I am. I kept my mouth shut for a day.




I announced it on Facebook and Twitter.





The only two comments I made were at Grit and Glamour, thanking Vahni for her post on this subject; and at Ever Ours, thanking Lydia for being one-half of For Japan With Love's founders (the other is Utterly Engaged).




At the time of my donation, over $44,000 had been raised for Shelter Box.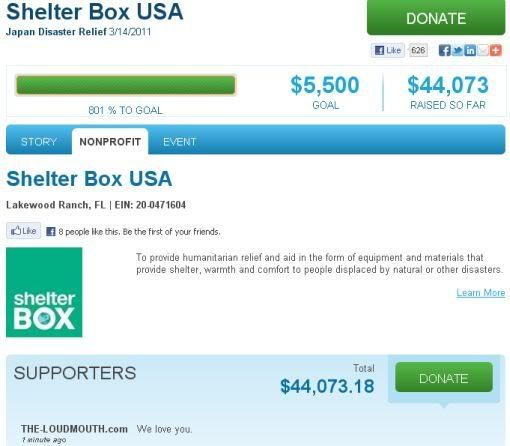 I suggest reading these heartfelt posts by The Citizen Rosebud & Elle Enchanted.