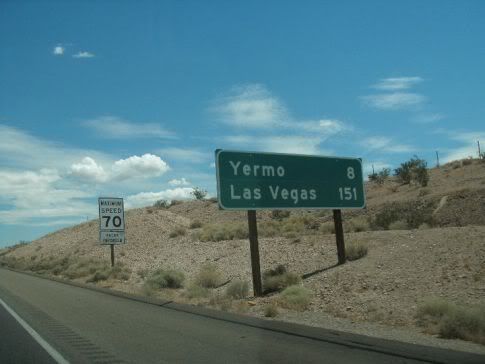 Wow, really? Me!? I get to go to Vegas for a weekend and meet up with three amazing bloggers? Okay, well first, I need to thank God. You know, for giving me this opportunity. And then I need to thank V of Grit and Glamour. She's the one who introduced me to Hootsuite, Klout and Twitter. Seriously, she's the third tweep I started following. Cue screenshot for proof.




What does V have to do with Vegas? Well, at some point, she also told me about the Style Nation Blogger Meetup. Okay, so she didn't tell me specifically -- she was displaying a banner on her sidebar -- but let's pretend she called me up and was like "Hey, I know you live in LA and Vegas isn't far, so you should totally go to this cool thing happening in March, right?" And I was like "Sweet, thanks. Wait, how did you get my number? Are you stalking me? Sexy." (That was a joke. No one stalk me.)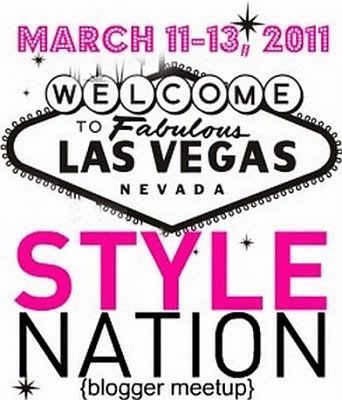 And now, ladies and gentlemen, I am proud to present... the hot mamas that I'll be partying with this weekend! (I hope I look like them someday. Actually, I wish I could look like them right now. Yep. Today would be good. Anytime, really...)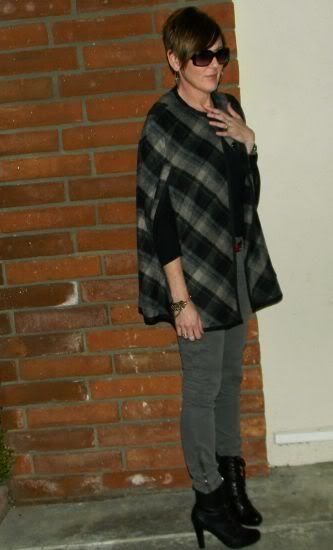 Beverly of Style Underdog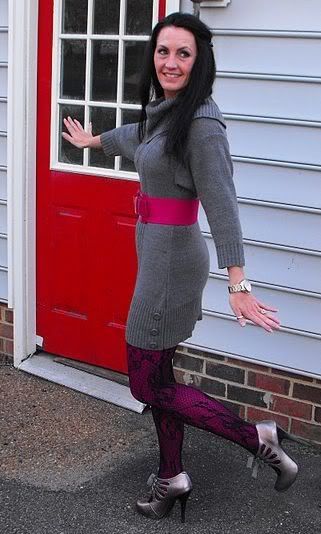 Yvonne of Fashion RECON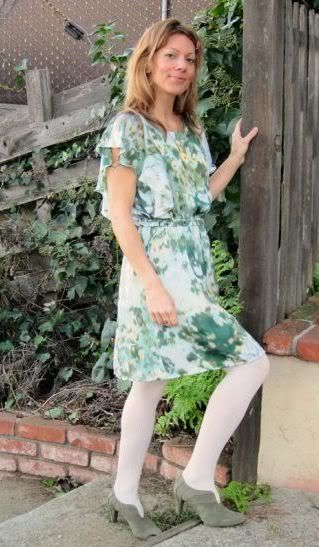 Fabienne of The House in the Clouds

NOTE: All of these photos were used without permission. I hope none of them sue me, because that would make our first meeting very awkward. However, I do hope they'll tell me if they'd like a photo taken down and I'll happily oblige. Also, I'm not sure if these women have children, but I'll pretend for the sake of this entry.

Now, you're probably wondering why I'm not blogging during this vacay, updating you all with lovely photos, stories and anecdotes. I'm sure you'll be crying yourselves to sleep missing my on-line presence each night, but I have three good reasons: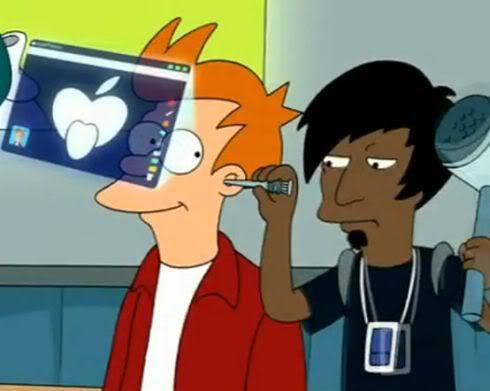 1) I don't have an iPad, iPhone, iEtc.

2) I don't have a BlackBerry or anything else remotely resembling a smartphone.

3) I don't even have a laptop. Well, I do, but it looks like this.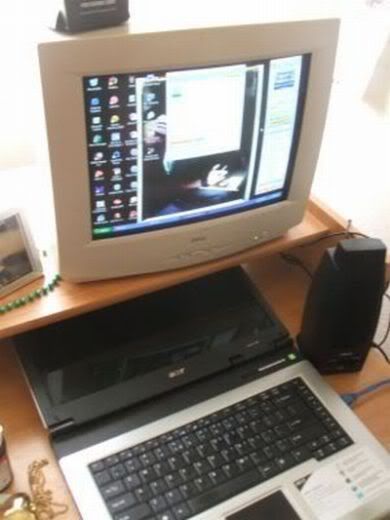 If you can't tell, that's something that used to be a laptop hooked up to an old-fashioned computer monitor. (Remember those?) This is because the screen broke halfway through college and I couldn't afford to fix it. By the way, this photo was taken in March 2006; it's now March 2011. You do the math, then get back to me with a summary of how technologically challenged I am (538 word limit, please).

Let's face it: I'd rather spend my money on food, booze and clothes than these newfangled devices. Yeah, go ahead and judge. I'm happy.

Until Monday...