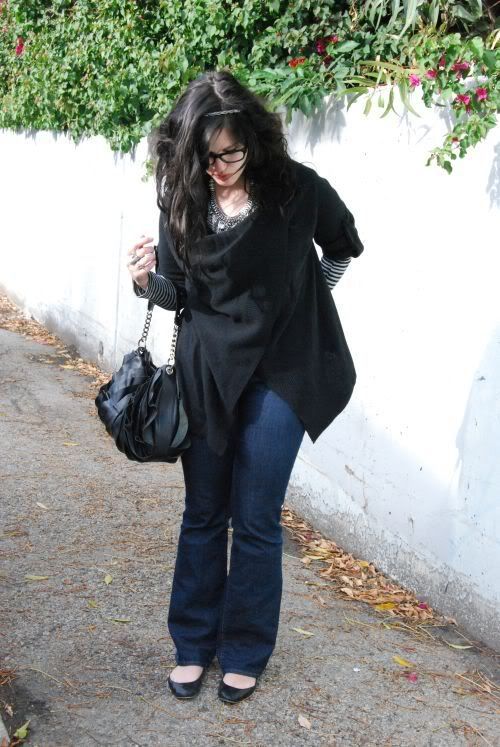 Outfit Details:
Necklace, sweater, jeans, flats, bag - Ann Taylor
Headband - Express
Striped tee - Target
Bracelet - Gift from India
Flower ring - Kohl's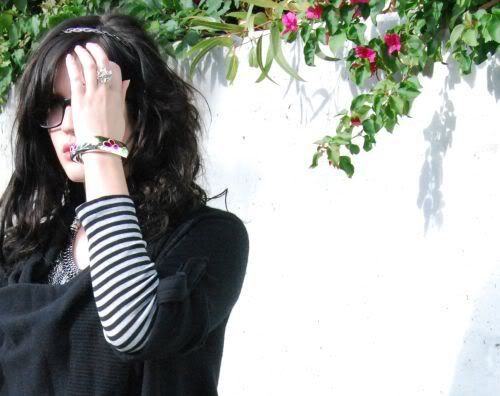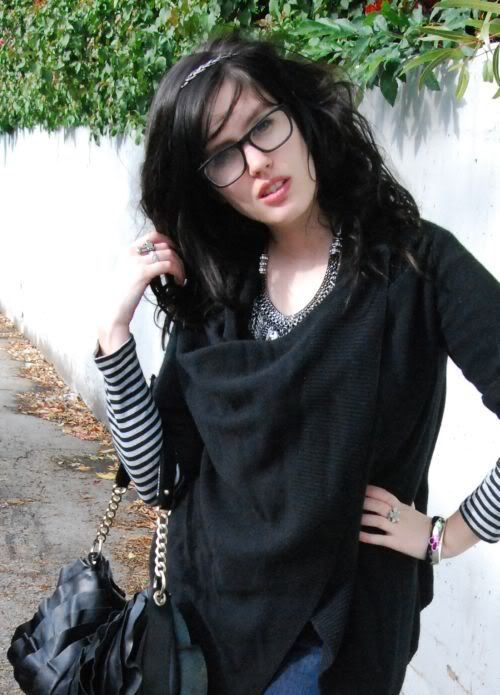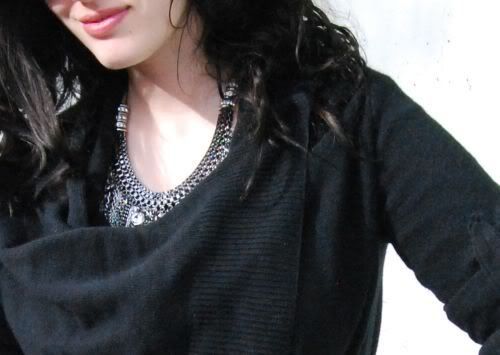 Yesterday was unusually chilly for Los Angeles in March and I couldn't help but layer. (I suppose it was foreboding today's weather -- it's raining buckets!) Zach and I were about to spend our evening at a housewarming party, so I wanted to be both cute and comfy. Think I succeeded? Either way, I stayed warm. Also, this look includes a plethora of pieces from my 30 for 30 set. I thought I'd run out and buy a brand-new wardrobe once it was over, but then I realized I was broke. So, um, I didn't.

The end.