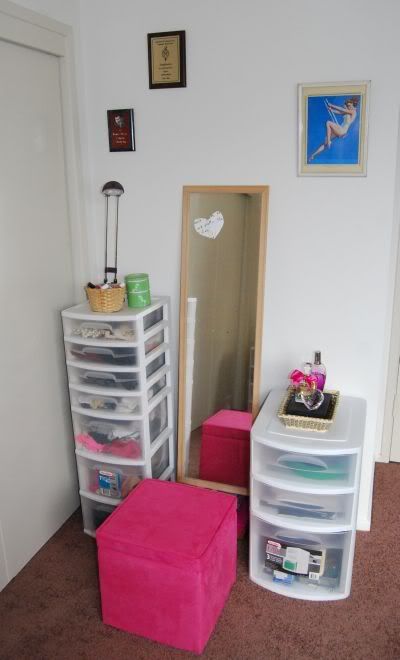 My two least favorite things in life are moving and being cold. I'm pretty sure hell isn't a hot, fiery furnace like people say; I think it's moving boxes and bags and furniture from one place to another in zero degree weather. Being lucky enough to live in Los Angeles, I only experienced one of these peeves during the past week.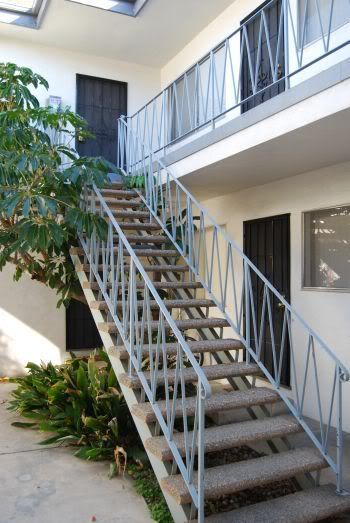 My boyfriend Zach & I left our small, crappy apartment in Van Nuys for a bigger, crappier apartment in Sherman Oaks. (For the non-Angelenos out there, these are two neighborhoods in the Valley.) I selfishly decided we should live here because it's within walking distance to my gym and a Starbucks. Priorities, obviously.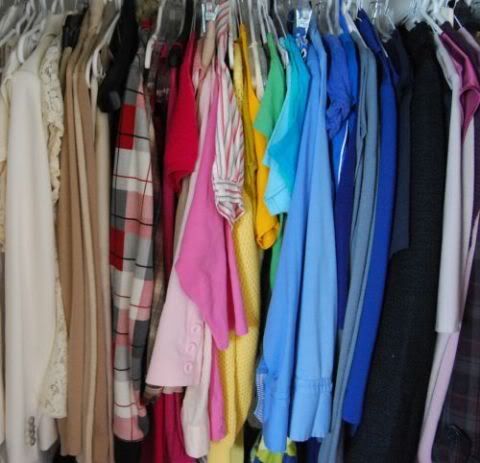 Somehow, I feel that the only way for me to keep my new home organized and nicely decorated is if I commit to giving you, dear readers, a tour. This first segment is called The Nook, because I always wanted my own little corner in which I could do my makeup and get ready for the day, and now I have just that! Details are as follows. (Click here for larger version.)




This section of our bedroom is, quite appropriately, nestled in by the closet.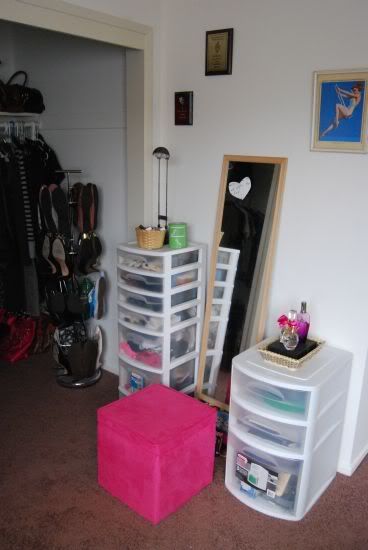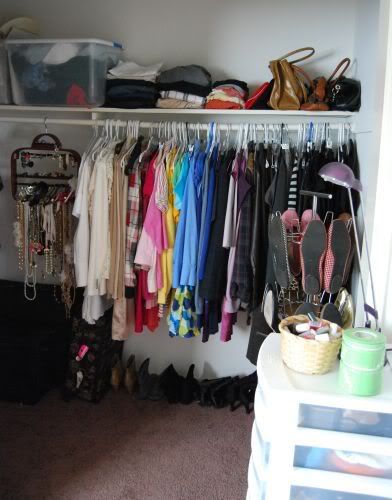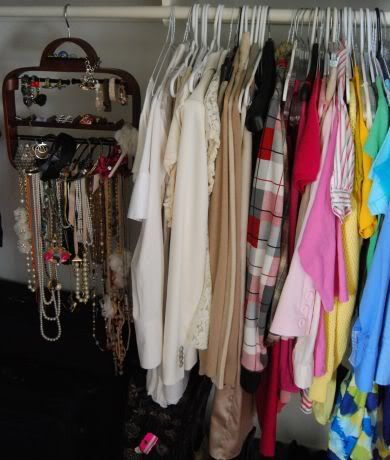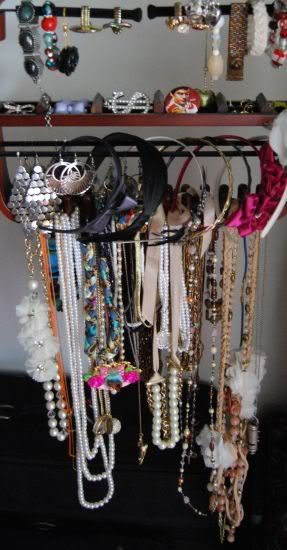 I can't publish this entry without saying thank you, thank you, thank you for your words of support and encouragement after I quit my job. I'm so blessed to have you all in my life! Thanks also for not leaving me during my absence the past few days. (I only lost one follower. Cool.)

After announcing my hiatus, fellow Stephanie tweeted: "This is like my mom telling me I can't have anymore chocolate!" Well, dear, this one's for you. Hope it was just the right amount of bitter and sweet!