Each day when I stand in front of my closet, I ask myself -- What Would Keiko Do? I am referring to Keiko Lynn, of course, as if you know any others. This beautiful, honest, down-to-earth, quirky, fabulous super-blogger inspired me to begin focusing my writing on fashion in the first place. I first fell in love with her outfits on Lucky Style Spotter and soon became addicted to her blog. Whenever I need a little inspiration, I peruse her posts for layers of girly, edgy, vintage chic.

Here are ten of my favorite looks from recent months.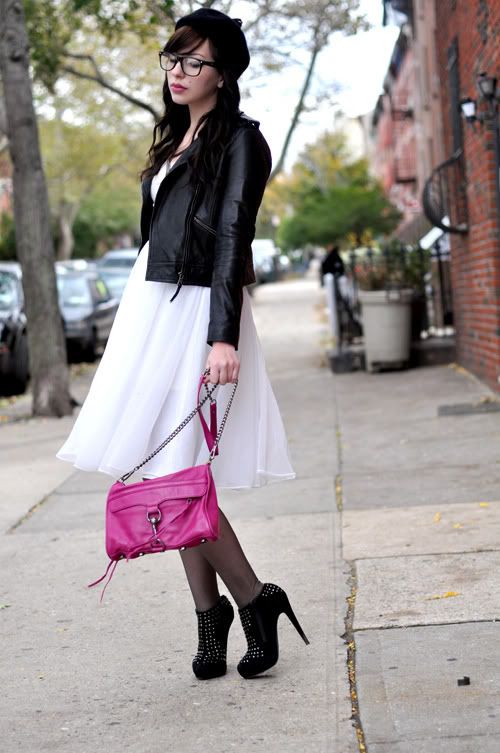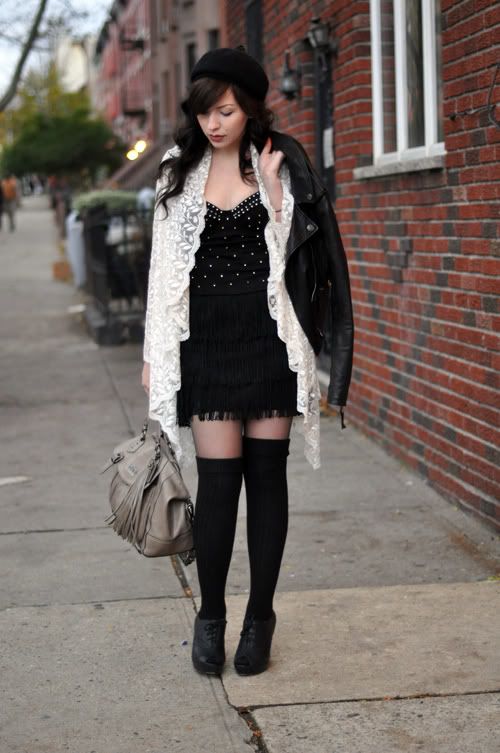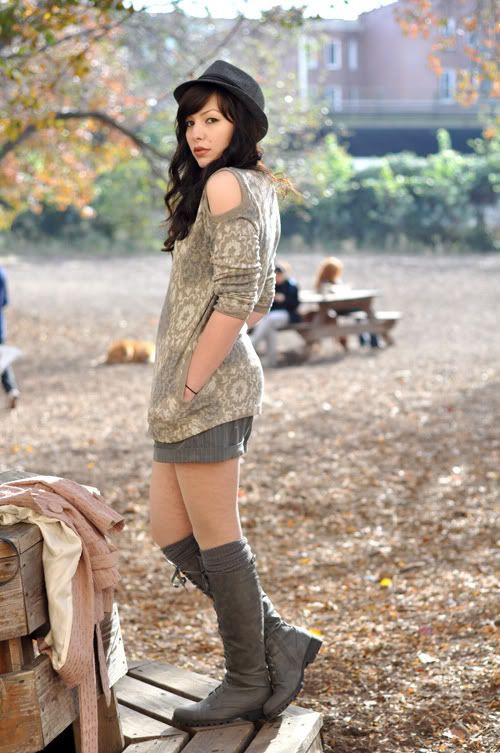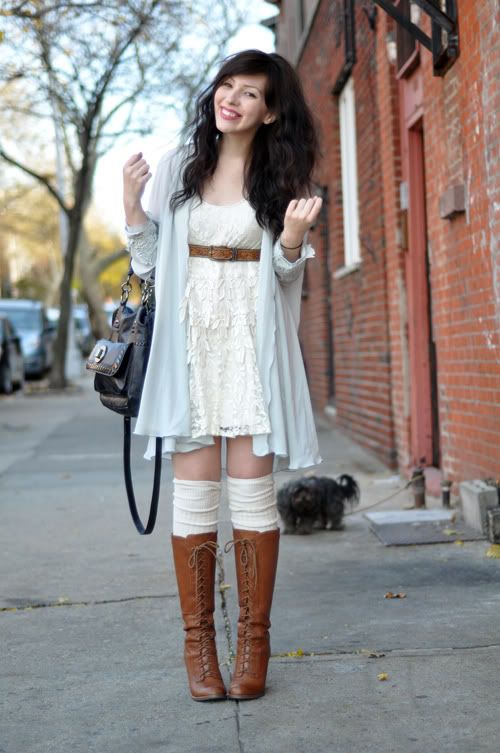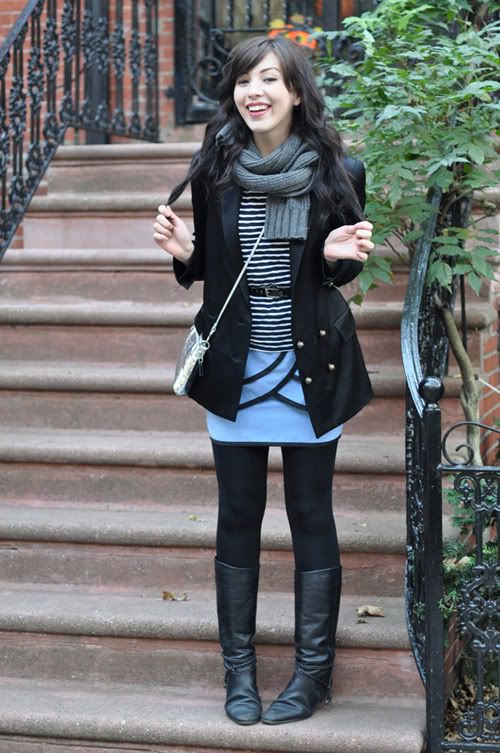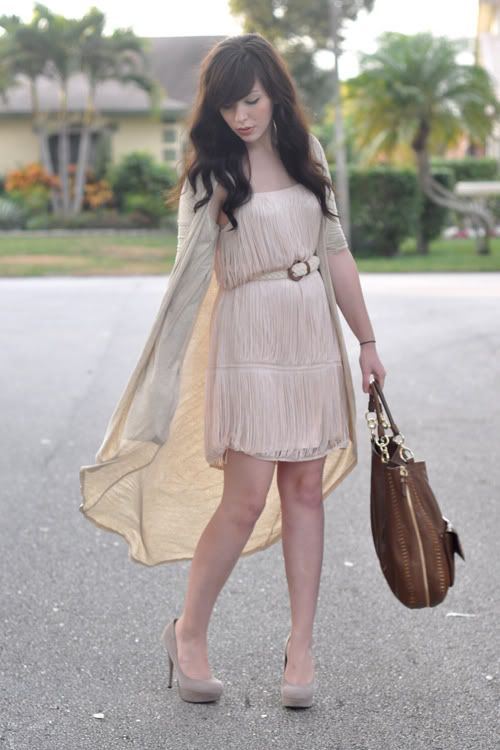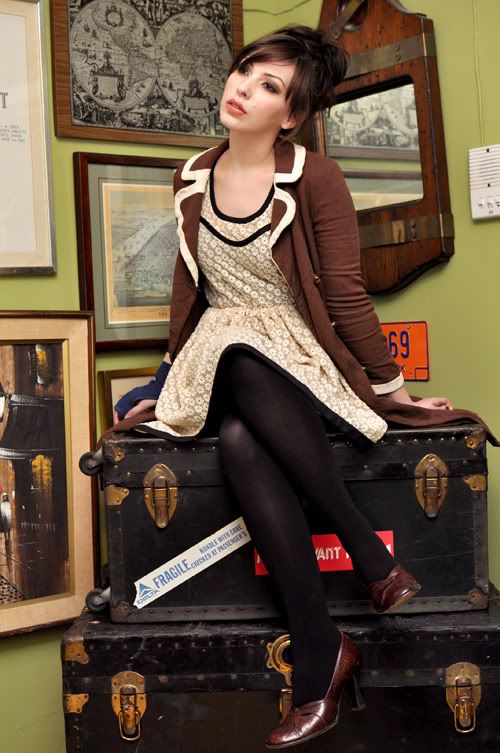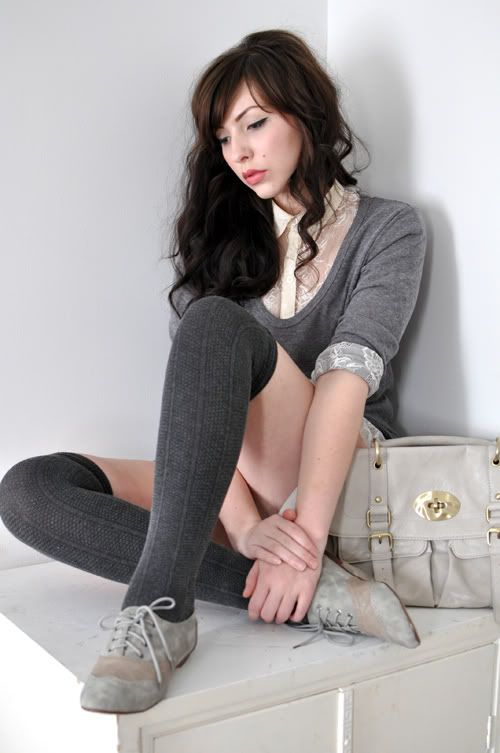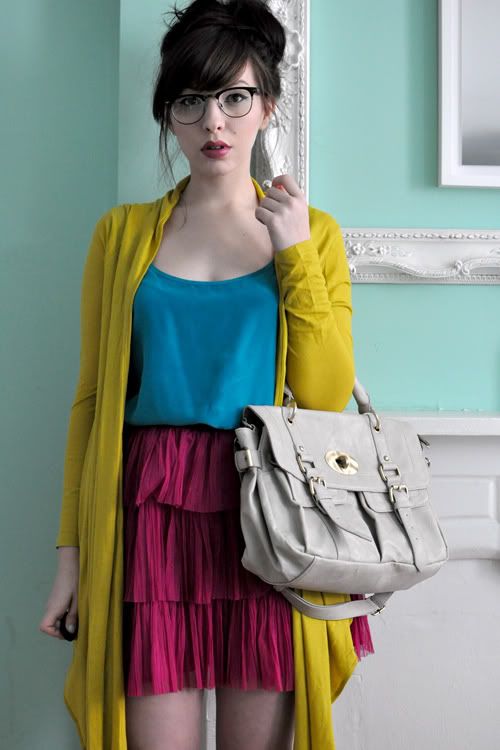 Do you have a particular blog that comes to mind when you need some new style ideas? I'd love to hear about it in the comments!