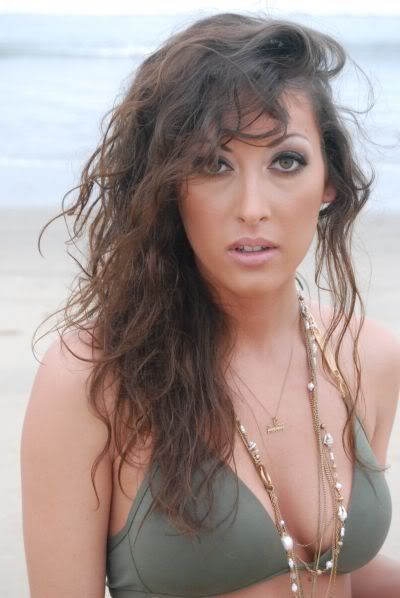 My pageviews have dwindled in the last month, so I decided to ask a friend to pose in a bikini on the beach. With these photos up, how could anyone resist my blog!?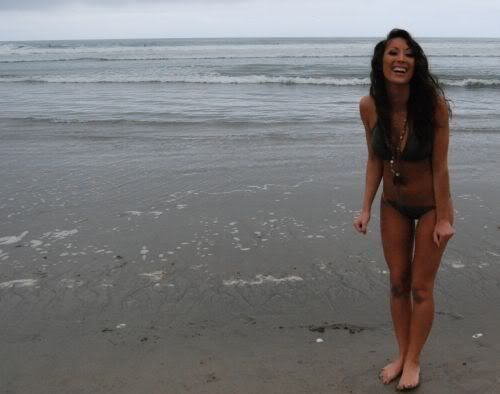 Just kidding! Bryn (whom you've seen here and here) is building her modeling portfolio and asked me to shoot photos of her. I was surprised, honored and nervous all at once! Photography is still so new to me and I didn't want to mess it up. But despite 63 degree weather, sprinkling rain and surfer boys hollering, we managed to get 400+ photos and narrow it down to under 10. Here's a sneak peek of the photoshoot to hold you over until I can share the finished product!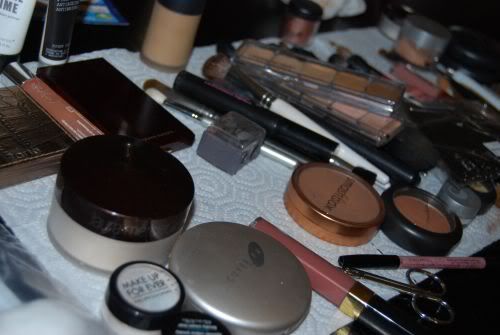 She got out of bed for make-up at 5am. What a trooper!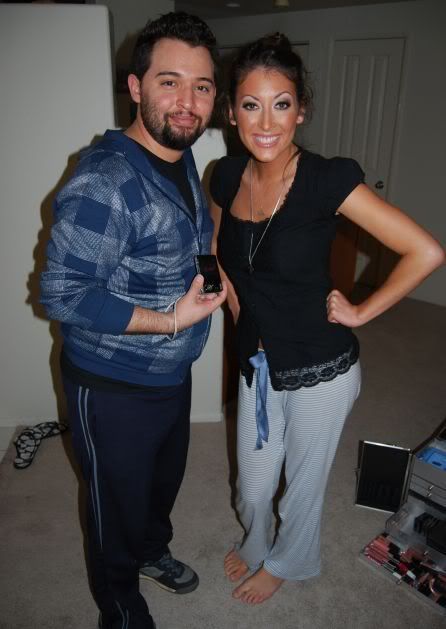 We contemplated taking her photos with the sweater on...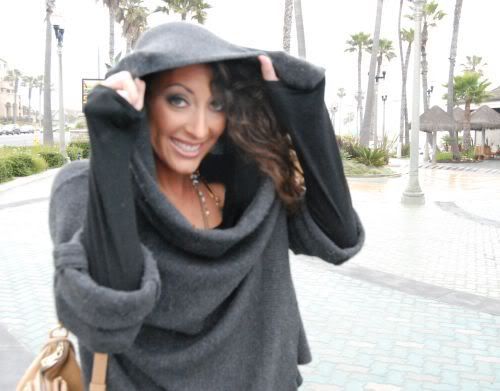 Can you tell we had fun?




We rewarded ourselves with mimosas and omelettes after!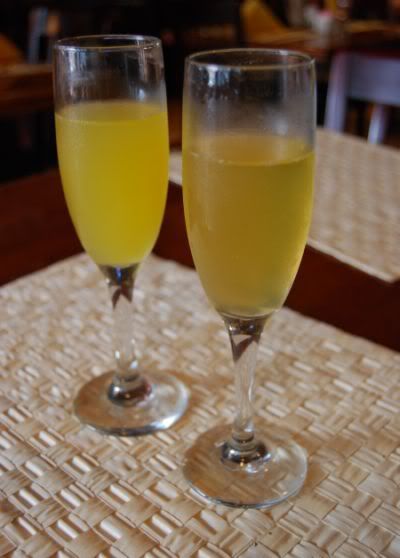 Cheers!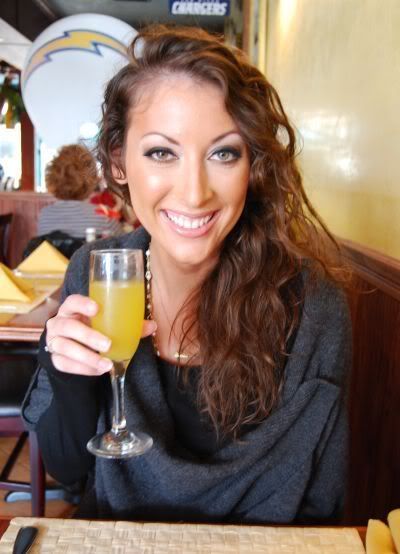 Thank you, my dear friend, for graciously allowing me to take (and post) these pictures. Good luck in your future endeavors! We're all rooting for you.