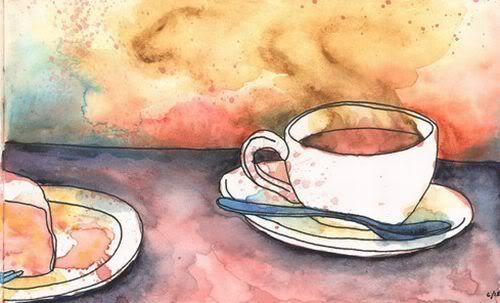 The day started out easy enough. I put on lipstick, mascara and a breezy summer dress before meeting Liesel for coffee and a chat at Grounded. We sat outside under an umbrella, my heart-shaped sunglasses reflecting California sunlight. We sipped and talked about our lives, about anything and everything on our minds -- parents, boyfriends, jobs, drugs. I hadn't seen her in three, maybe four months.

After our date, my attitude changed from play to work: I was on a mission to get money. Two garbage bags full of clothes, shoes and accessories sat in the backseat of my Pontiac G6. I was ready to hit stores that could, hopefully, give me cash for these items: Crossroads Trading Company and Buffalo Exchange. They aren't consignment shops, no -- these companies hand you dough on the spot.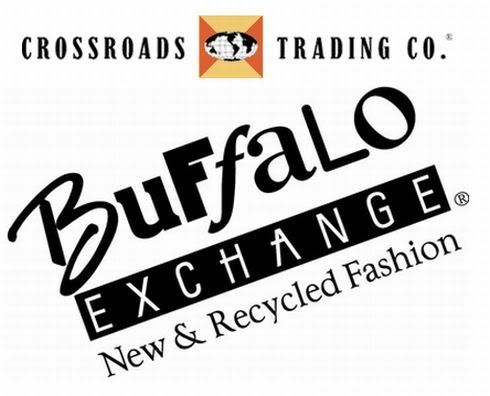 I was going to do thorough reviews of each store, but...

Miles driven = 8.4
Time spent = 2 hours
Money earned = $2.45
Cost of coffee = $2.19
Money actually earned = $0.26

That's pretty much all you need to know. Any questions?