You may have noticed a new addition to my sidebar. I am now the proud owner of an Etsy shop! I know that I am not an expert photographer, and I don't claim to be -- but photography has been one of my passions since I received my first camera at 7 years old, and why should I not share my work with the public? This is something I've been wanting to do for months now, and I finally mustered up the courage to do so. Thank you for your support and encouragement in this new venture!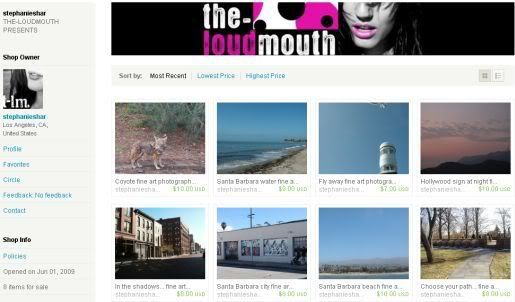 Here are the 8 prints currently for sale. Which one is your favorite?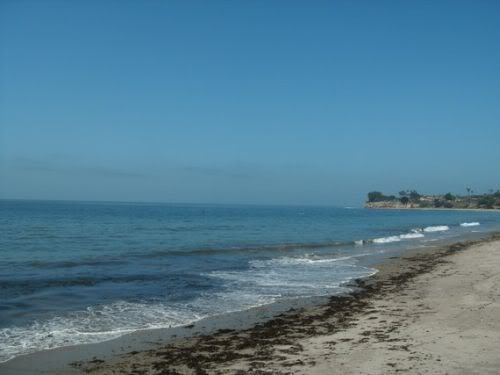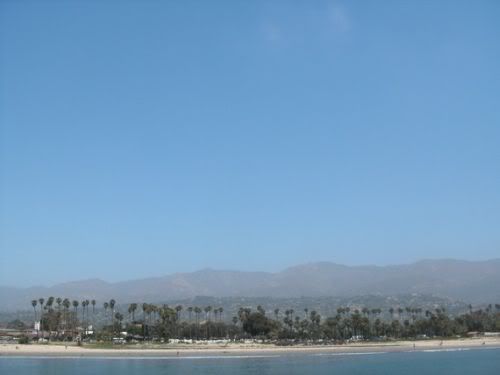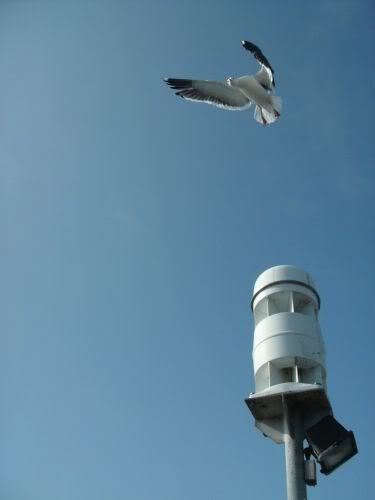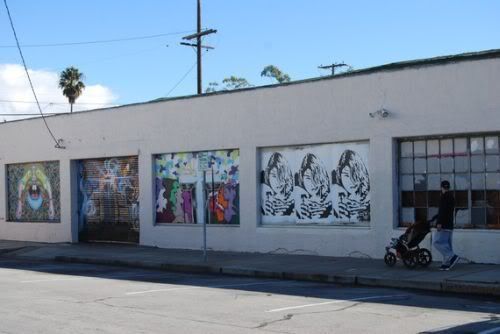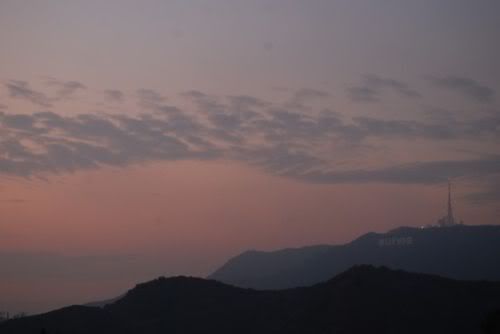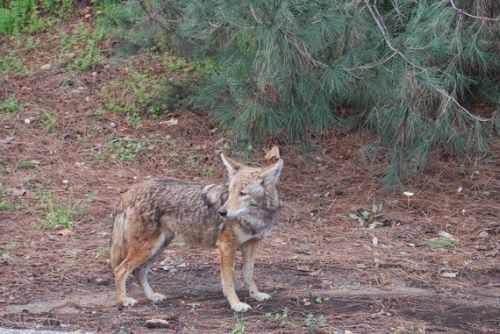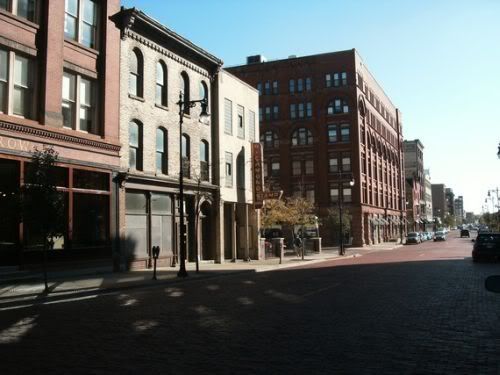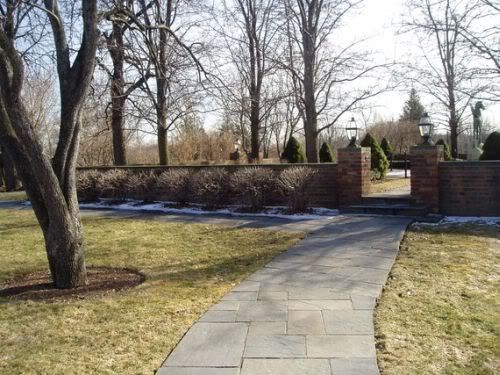 And don't forget -- tomorrow is the last day to vote for one birthday girl! You can't vote for yourself & anonymous votes are not counted. Results posted Monday!