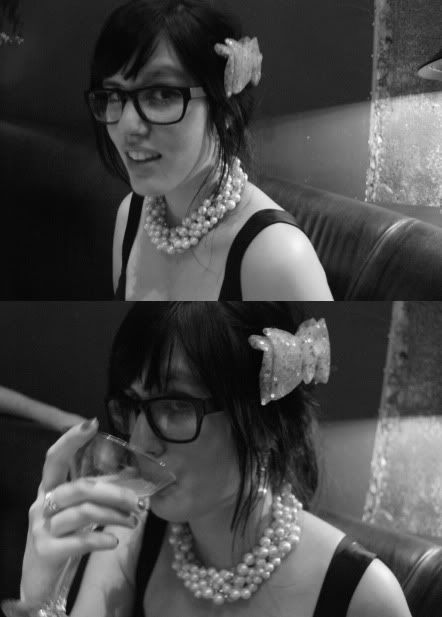 I'm so grateful to live in one of the biggest cities in the world! I never run out of new places to go and things to see. Recently, I spent a night out at The Edison in downtown Los Angeles. Zach and I, along with our friends Adam & Celeste, were put on a list to get in for free, thanks to a friend of ours in the bartending business.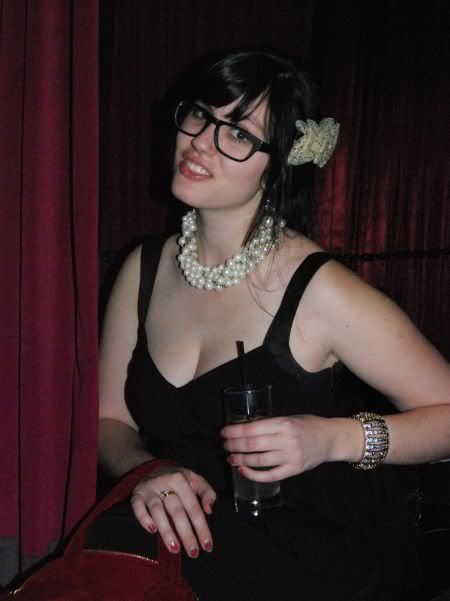 According to the website, the space "combines styles ranging from Art Nouveau to Industrial Gothic." Celeste and I dressed up according to this theme. She is much more vintage-y than I, but with my black dress and pearls, I'd like to think I fit in.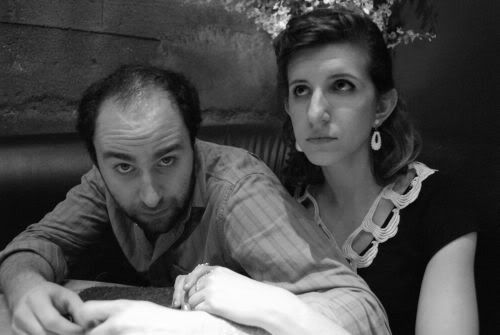 The four of us had a great time, enjoying classy cocktails, decadent eats and a live twenties-esque band, complete with dancers! The whole experience is a must.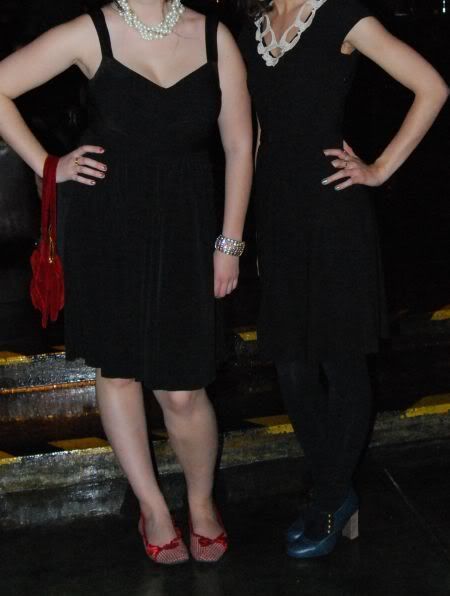 Outfit details:
(I'm on the left)
Necklace, bracelet, dress - Ann Taylor
Purse - The Secret Closet
Shoes - Plato's Closet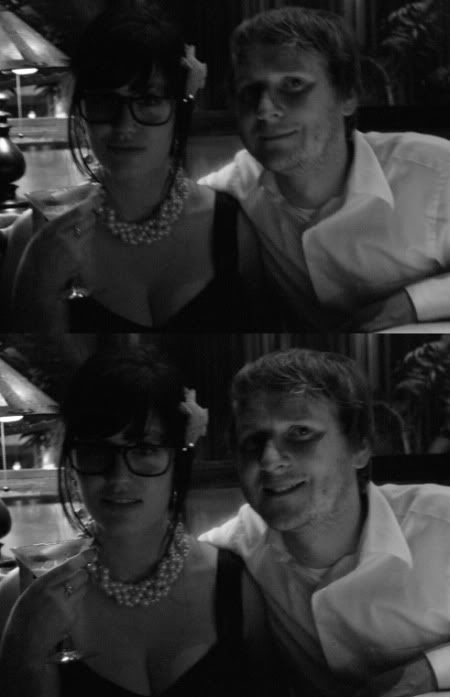 I bet you want to just jump into these photos with us! Am I right?