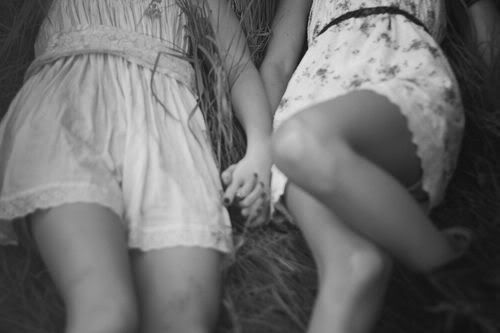 I've been contemplating the idea for this post for days now -- perhaps even weeks. I didn't know what I was waiting for. I had a jumble of thoughts in my head, unfinished sentences that floated to the front of my mind and then faded. I couldn't get myself to sit down and write, and that's not something that happens often.

After reading Vahni's post about the loss of a close relative, I knew it was time.

She, Kristy, Brooke and Bella were the first fashion bloggers I truly came to know when I began THE-LOUDMOUTH. Not only did they have killer style, but they weren't afraid to reveal true parts of themselves -- and they wanted to know more about me, too. They weren't just pictures on a screen; they were people.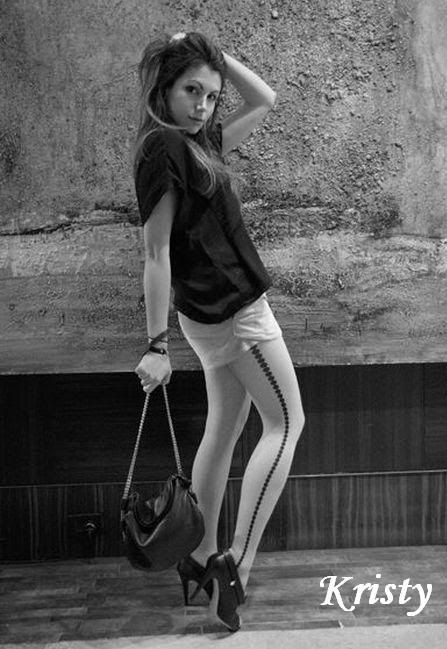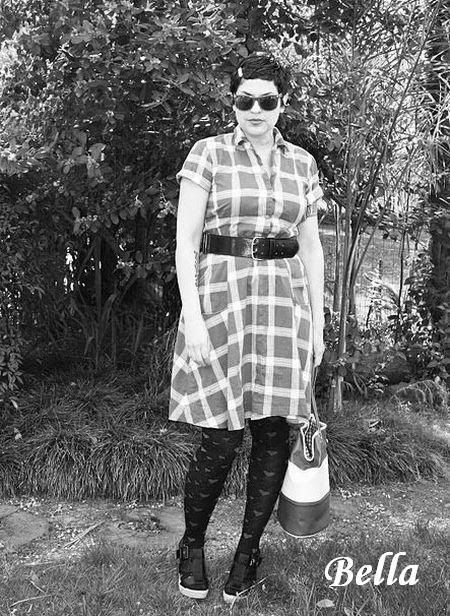 These four women let their personalities shine through their blog entries. They didn't write about every hard day at work or every horrible fight with a boyfriend or every time they had explosive diarrhea, and that was just fine with me. There's a balance, friends. But after a few entries, I knew what their names were, and where they were from, and what they did outside of the blogosphere. I knew they were people. I knew they weren't perfect. I knew they were much like me.

My circle of blogger friends has since grew, and continues to stay open for others. But these four women, whom I've never met face-to-face, have allowed me to know them better than people who have been in my life for five or ten years!

The point is, it doesn't matter how pretty you look in photographs -- if you don't have a soul you're willing to share behind that smile, then I won't stick around your blog for long. I need to feel a connection with both your style and your lifestyle. Even Kendi and Keiko, who each have over 6,500 followers, speak to us as if they would a friend. That's important to me. That keeps me intrigued, and keeps me coming back for more posts, more letters from faraway places.