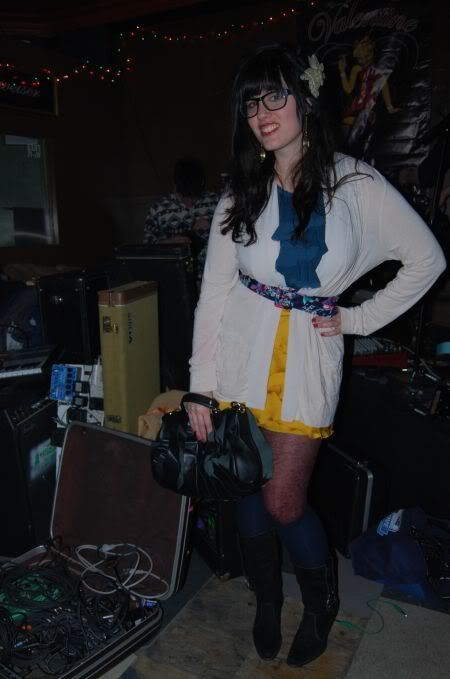 I went to see my sister Liz's band play while I was home.
Facebook page here; listen here. She's amazing!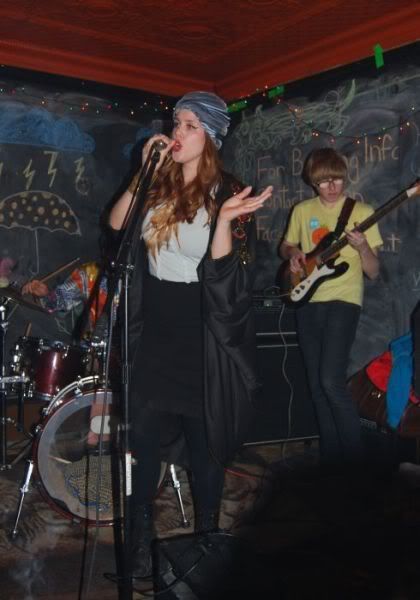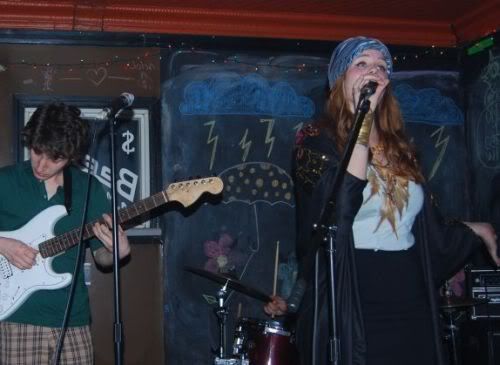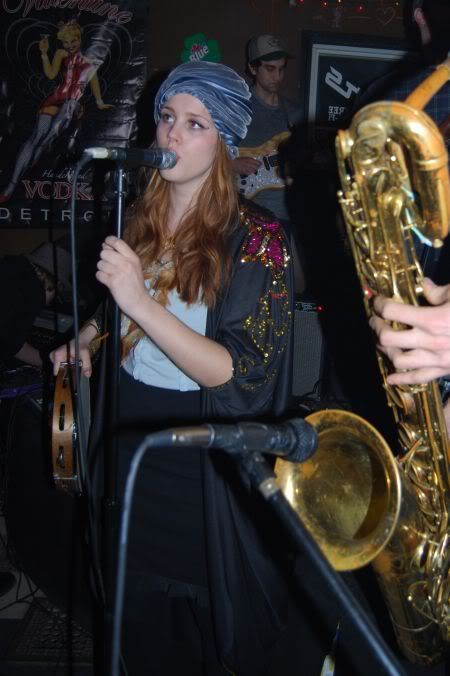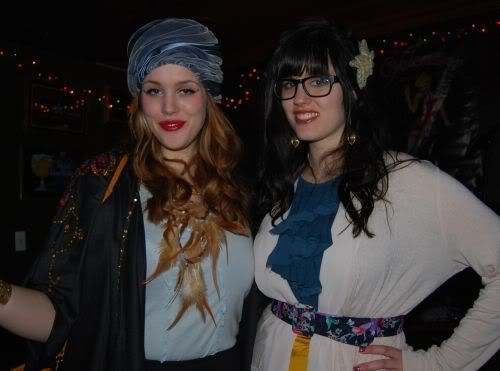 I mixed a bunch of bright spring colors to create that night's outfit. Here are other options that are a little more matchy but just as fabulous! What do you think?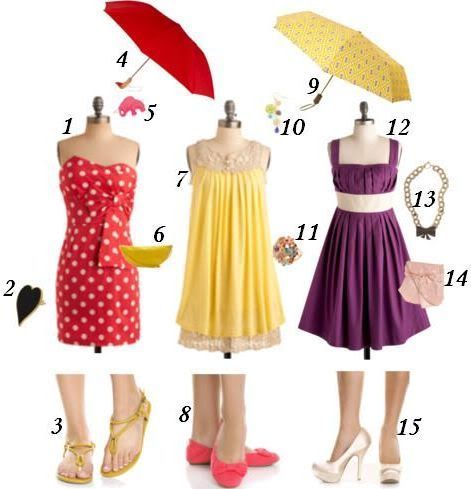 {1 2 3 4 5 6 7 8 9 10 11 12 13 14 15}