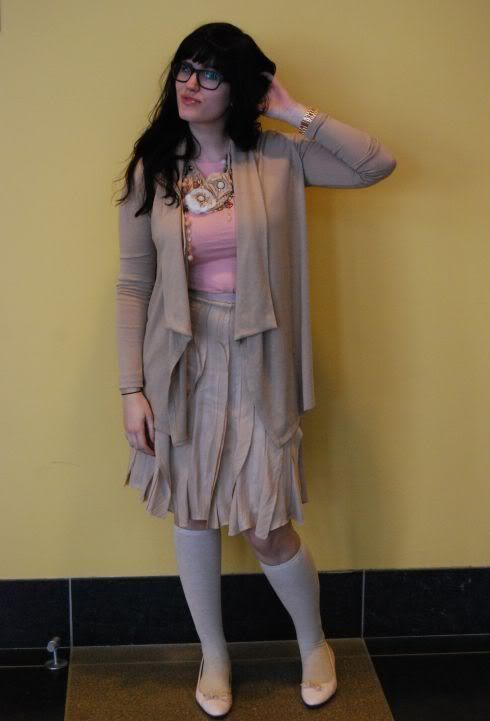 Three weeks ago while visiting my home state, I spent a day at Henry Ford Museum with my parents. Call me a nerd, but I've been there more times than I can count, and the experience is always fresh and new and exciting.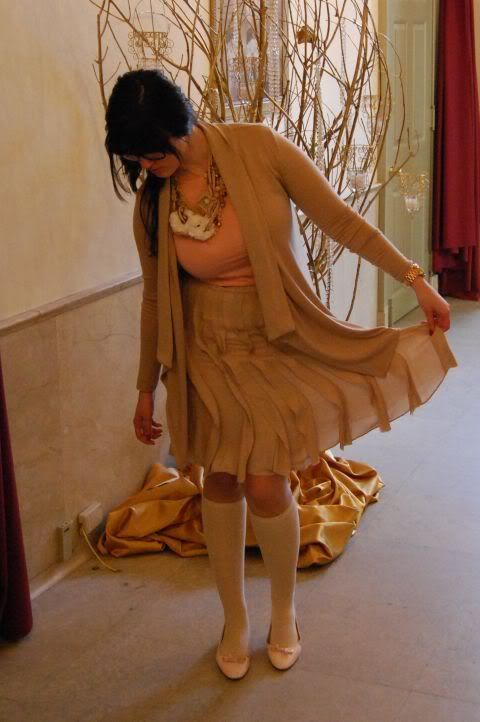 I dressed comfortably for this outing, as we'd be walking for a few hours. This quarter-inch heel was perfect for the occasion. I also wore layers, due to the chilly weather, and one can never know if the heat will be on inside.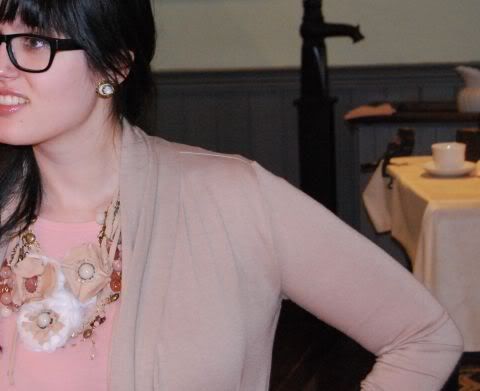 Outfit details:
Tee, skirt, cardigan - Ann Taylor
Socks - Target
Shoes - Plato's Closet
Earrings - The Secret Closet
Necklace - Express
Watch - Michael Kors




My favorite exhibits feature home decor, jewelry & women's suffrage.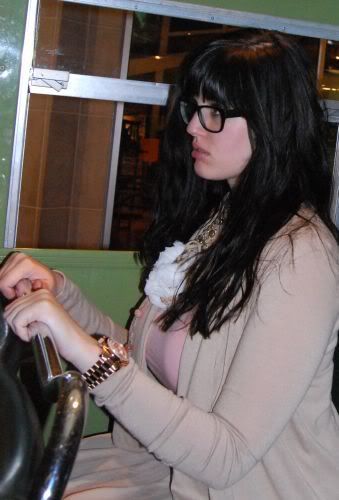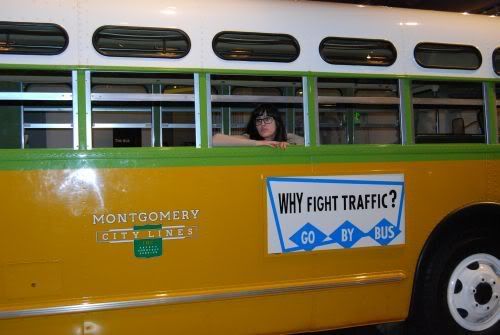 The museum houses the actual bus that Rosa Parks sat on!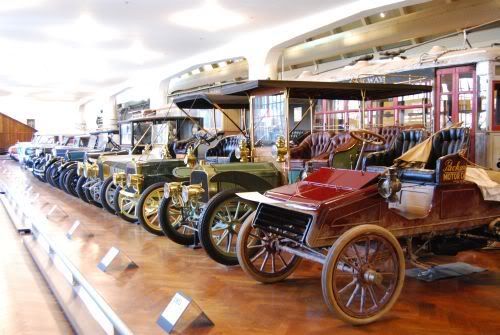 Of course, the main event is the car collection -- much to my father's delight.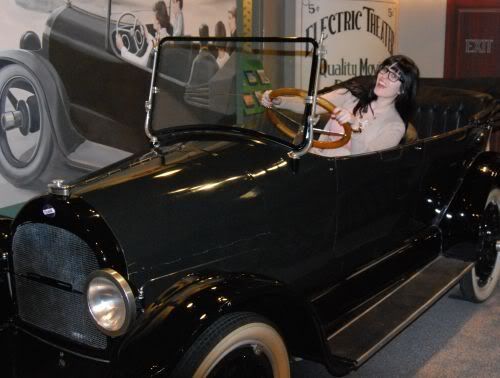 That night, my sister Liz (on left) had a party at her house in Detroit. My cousin Nikki (on right) visited us from Virginia! It was a lovely reunion.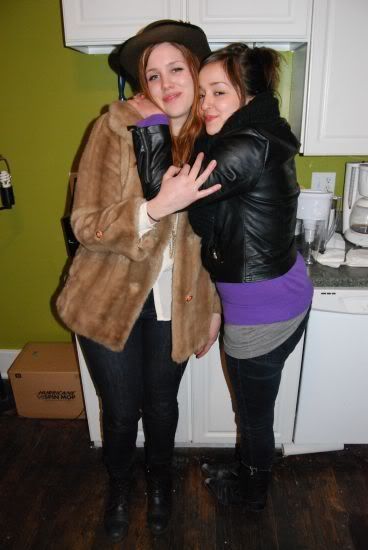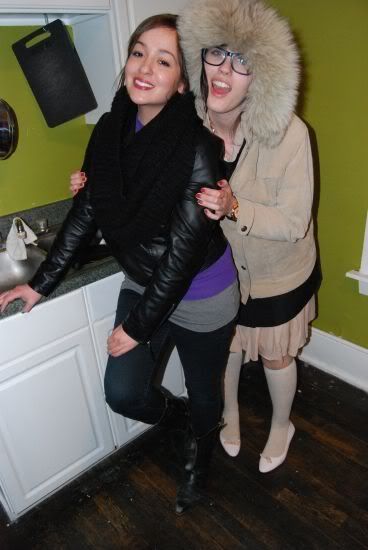 I had a great time hanging out with my cousin and sister and her friends. The next morning, we walked to organic-and-vegan-friendly Avalon for coffee & cookies.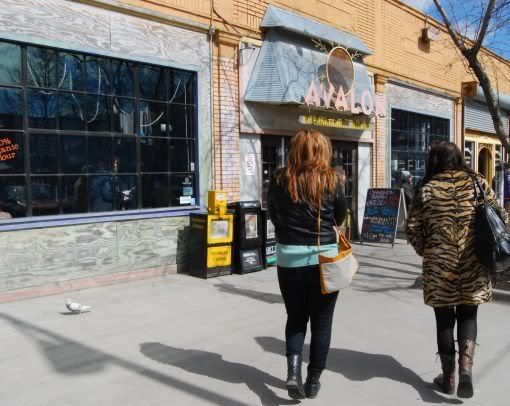 Other perfectly pink options: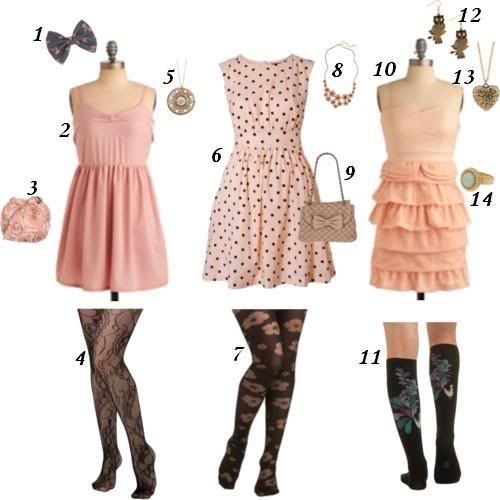 {1 2 3 4 5 6 7 8 9 10 11 12 13 14}