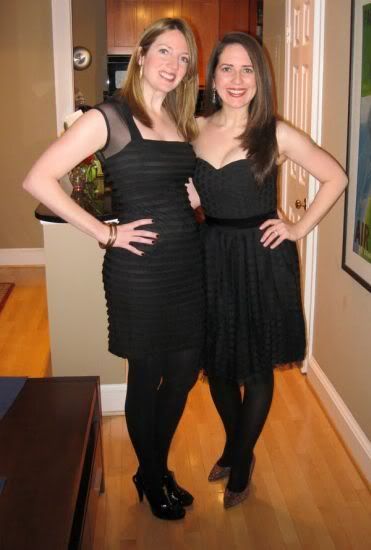 Why hello there! Have you met my friends Megan (left) and Kristin of BonBon Rose Girls? They are currently in a contest to be in the Top 25 Moms with Style! You can vote once per day until May 5, and all it takes is the click of a mouse!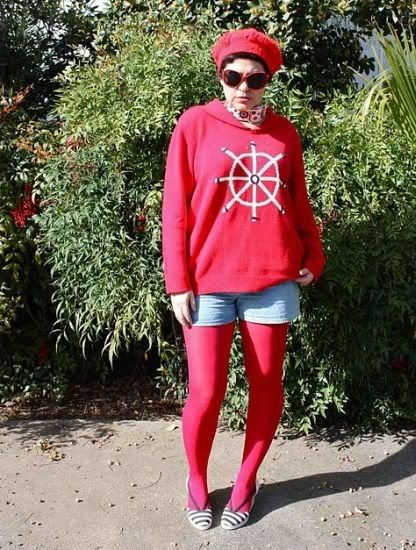 Bella of The Citizen Rosebud is also in a heated competition. She is trying to win the spot of Sacramento's Best Local Blogger! As one of my blogger besties, I certainly think she's deserving of the title. You can vote once per e-mail address!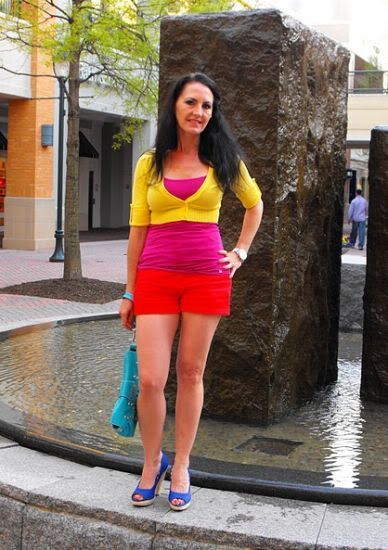 Keep your voting pants on, because there's one more fashionista worth rooting for! Yvonne of Fashion RECON is competing to be named Top Trendsetter & win a $1,000 shopping spree! I had the pleasure of meeting her at the Style Nation Meetup, and I assure you she's just as fab in person! You can vote once per day.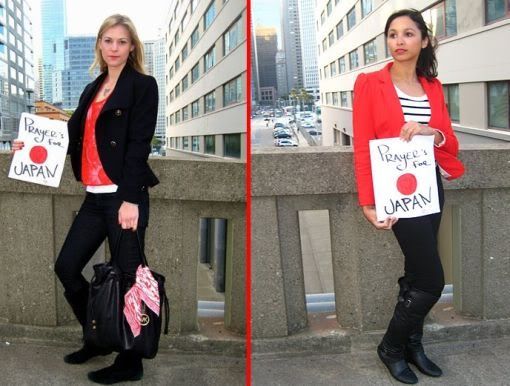 New blogger buds of mine Britt+Whit want to remind you to wear red in support of Japan. Read up on the details of this campaign at Chictopia! Thanks ladies!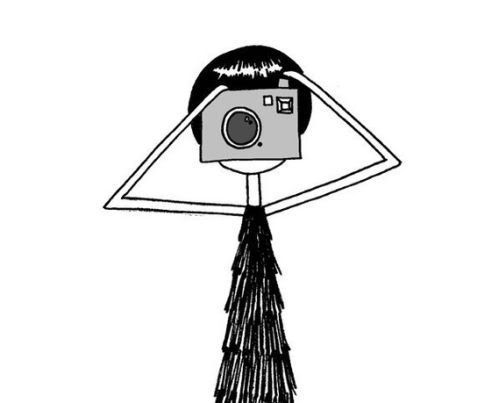 Lastly, I would love to introduce you to Kate of Scathingly Brilliant. She has an incredible drawing ability showcased at her Etsy shop, Flapper Doodle! I must admit, I'm obsessed. I want to cover my walls with her prints! Is that creepy?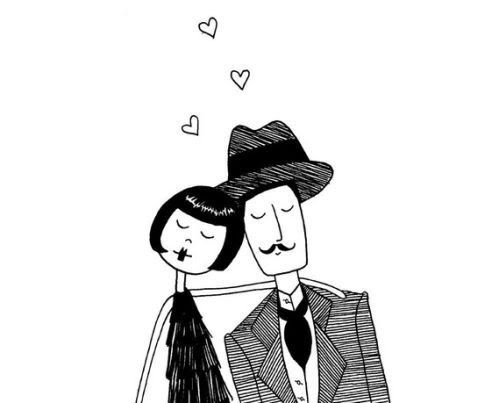 I'm thinking about getting the one above for my boyfriend in honor of our anniversary next month. And how cute would these pillows look in our living room?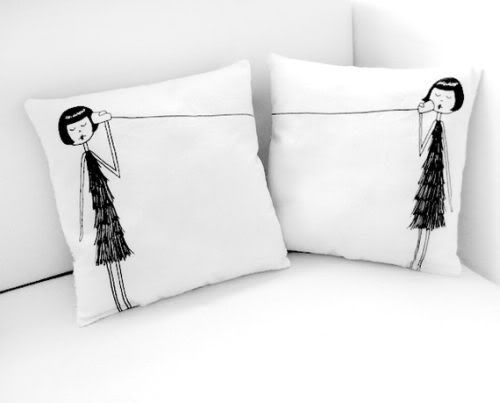 If you were featured in this post and would like your photo changed or removed, please let me know! Thanks for letting me brag about you.



PS: How could I ever forget to mention... myself!? Please visit By Anika for an interview as part of her Spreading the Love series! (My second feature ever!)