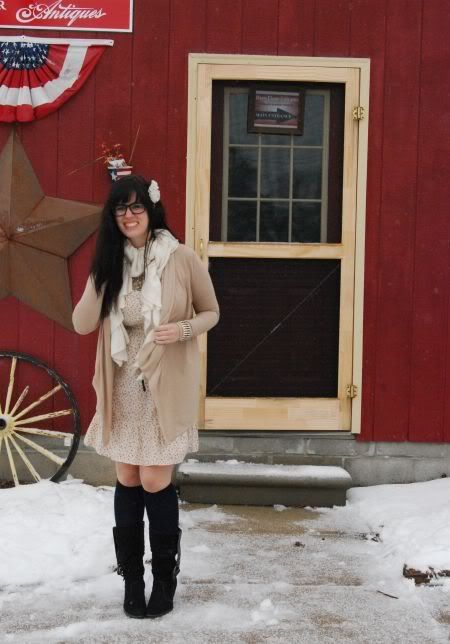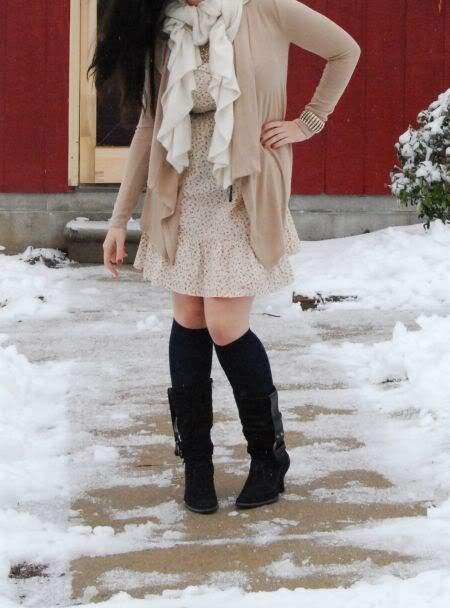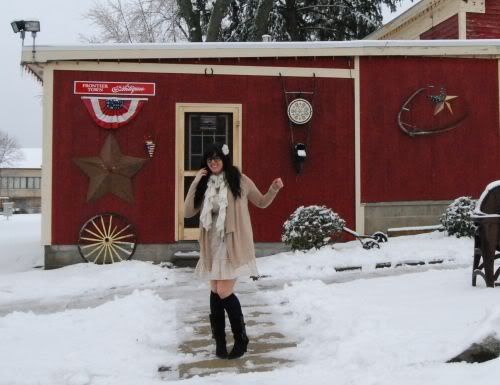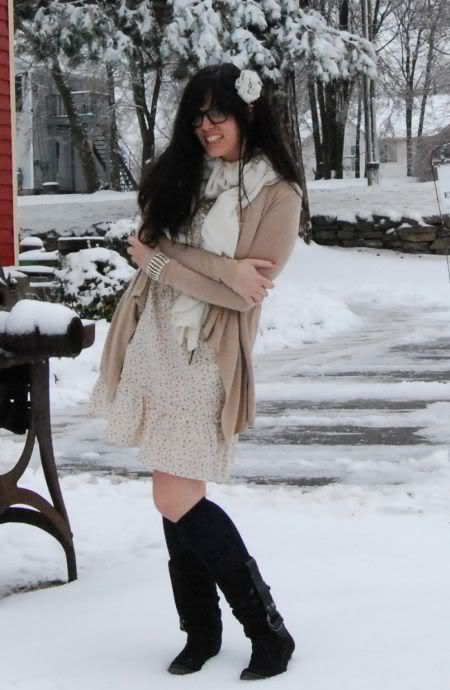 One of my favorite things to do when I visit the small town I grew up in is hit the downtown shops with my mother, including The Secret Closet, Castaway Consignments, The Country Store, and Town Hall Antiques. I always come back to LA with vintage accessories, unique home decor and a big bag of candy.

The next item on my list would be getting ice cream in town. This time, we tried a new place called Chube's. I chose a chocolatey-mint mix on a waffle cone. Yum!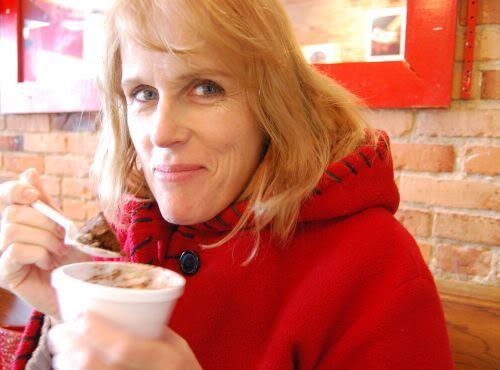 (Isn't my mom cute?)




That night I went to Youngers, a local bar, to catch up with friends. This included my favorite set of siblings: Matt, Megan and Melissa. I've known them since high school, and I've spent more nights at their house than I can count!




Similar outfits: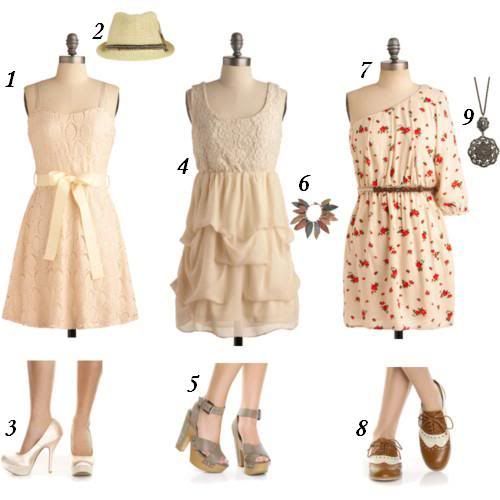 {1 2 3 4 5 6 7 8 9}