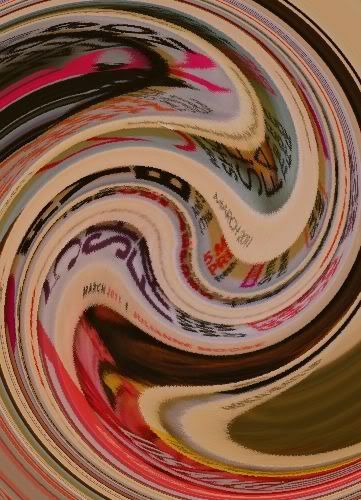 Spring is all about color, isn't it? This season's magazines have displayed a plethora of bright yellows, pastel greens and hot pinks. The aforementioned palette stayed at the front of my mind as I pulled together enough clothes, shoes and accessories to last double the time I was going to be spending in Michigan. Of course, I wasn't wearing what I packed when these photos were taken of me, fresh off the plane...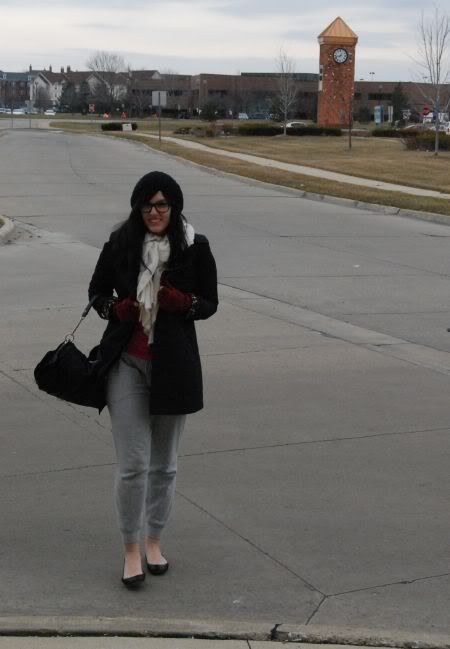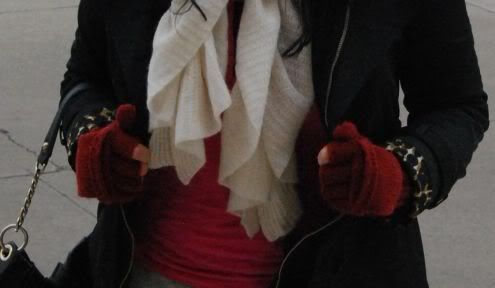 When going from 75 to 35 degree weather, it is imperative to wear a hat, scarf and gloves. I also sported a t-shirt, zip-up hoodie and jacket. That's three layers of warmth, people. I also highly recommend these H&M sweatpants. (Yeah, go ahead and judge. There are some fashion rules that must be broken.)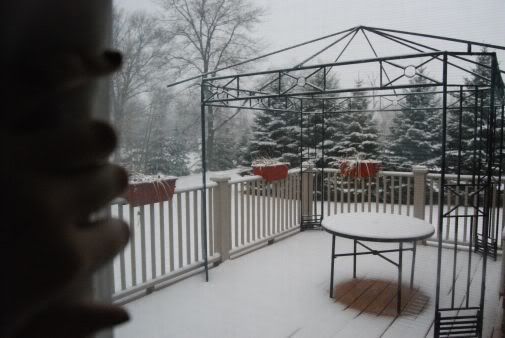 It was truly a winter wonderland at my parents' house, but now I'm back in LA with 500+ photos to go through, including some of better outfits. Promise!




More to come...