I'm so excited that over
15 bloggers
graciously sent me photos of their glorious, elegant locks! Don't they look lovely? First, here are
Keiko
and
Collette
, our original muses...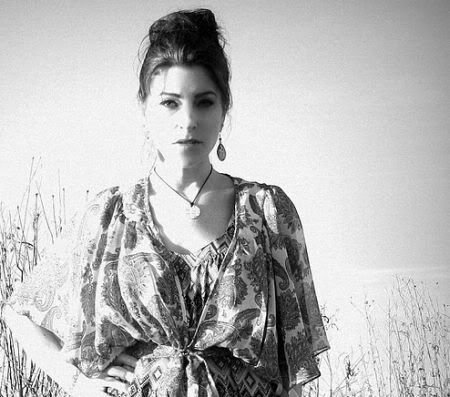 Now, let's get started! This is
Kirstin
of
Crimson Rosella
. Who's cuter -- her or the pup!? I can't decide...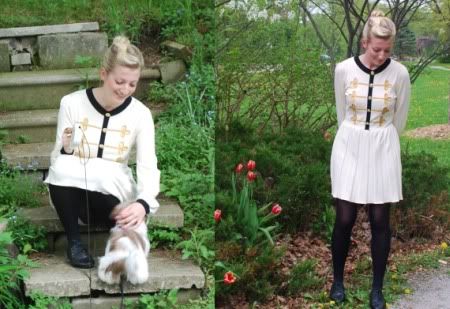 Next up is
Eboni Ife
of
The Fashionista Next Door
. She says: "The bun is a go-to for me. This summer, I hope to master the sloppy top-knot. I am ashamed to say that I am pretty lazy when it comes to my hair. I'd like to cut it short one day. It will force me to stop neglecting my hair, but for now... how about a side bun with a twist?"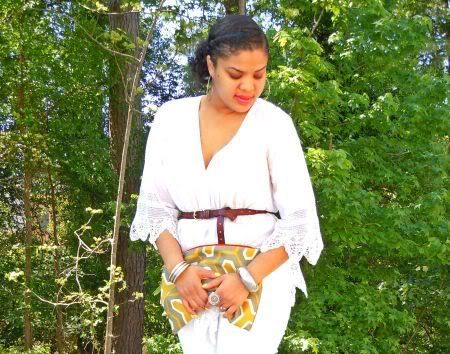 Here we have
Madison
of
Fashion Tales
! She says: "I'm a globe travelling fashionista who loves vintage, music, architecture, independent talent and so much more! Come over & check out my neck of the woods as I share bits of my life and style with you."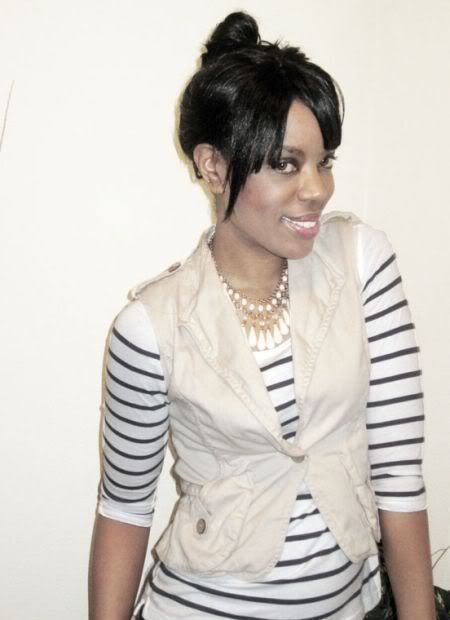 Below is
Jessica
of
Enchanted Vintage Clothing
. I love her dress! She says: "I wear my hair in a bun ALOT because my hair is actually super curly and a pain in the ASS to wear down, with all the wind and rain that we have here. The bangs are actually clip in.... Jessica Simpson ones, so handy for people who only want a temporary fringe (and it fools people every-time!) What can I say I'm a cheater!"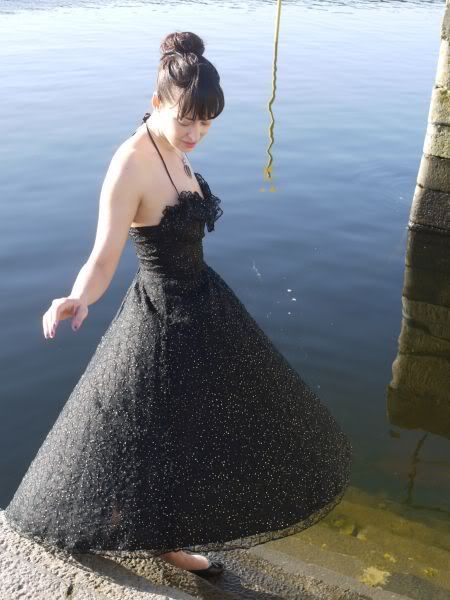 Now we have
Yvonne
of
Fashion RECON
. She made these hairsticks herself! So creative. She says: "The hairstick in my bun is the first one I ever made!" Great job, Yvonne.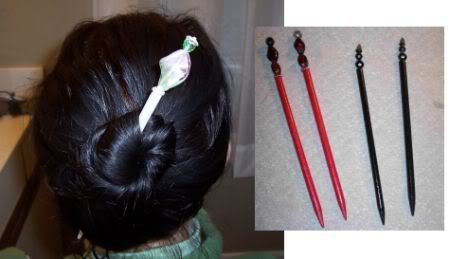 Here is an awesome shot of Susie Bubble by
Lee
of
Lee Oliveira
! He says: "Recently I photographed
Susie Bubble
in Sydney, and she was wearing a bun."
Cute!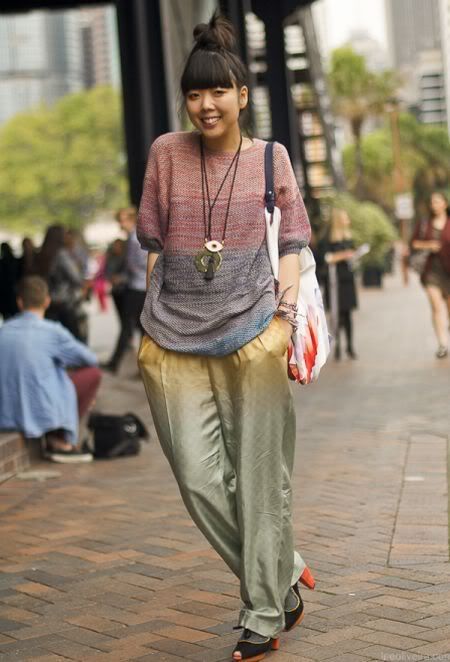 I'd like to introduce you to
Lala
of
Made to Travel
. She says: "My bun is probably going to put blogger buns to shame, but this really is how my blogger bun translates in real life: typically a tad messy and I likey a high bun for sure. On my blog you'll find my dear love for the great internet, fashion, style, and ethical shopping."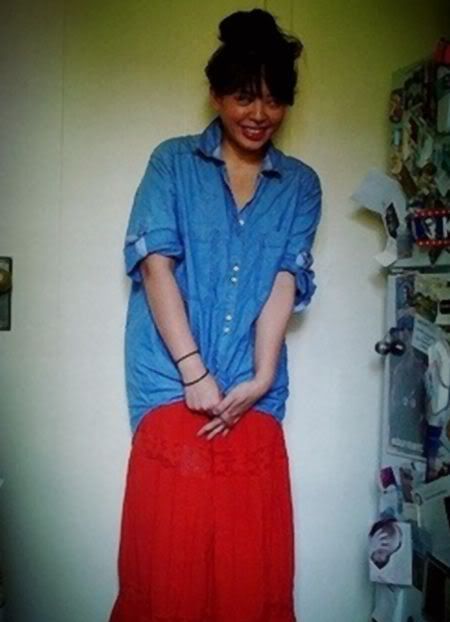 Next is
Casee Marie
of
The Girl Who Stole the Eiffel Tower
! She says: "I do my blogger bun
YSL-style
. Or, you know, I try. But I'm not very good at it." Well, I think she looks just darling!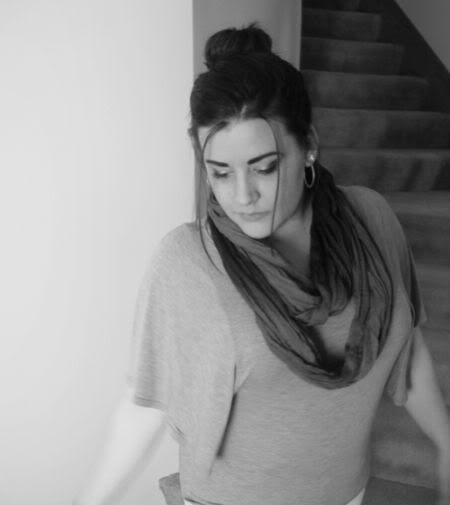 Meet
Britta
of
Forelsket
. She says: "I'm a chimeric writer with a violet ukulele named Nikki Fierce! And I'm going after my dreams with hopes to inspire others to go after theirs!" Lovin' the positivity.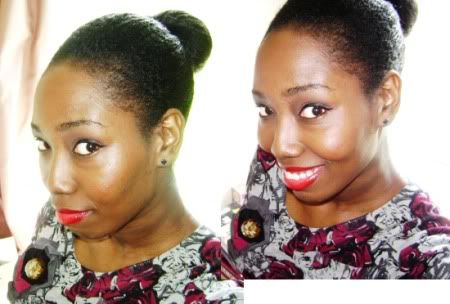 This is
Fabienne
of
The House in the Clouds
! She says: "I had about four people come to me at work today and tell me that they didn't recognize with my hair up. How funny! I realized that I never wear my hair up at work, only at home. I also never wear my hair up in a bun because I feel like I have a delicate scalp and by the day's end my scalp is sore. What a big baby!" I have since heard reports that her scalp is doing just fine.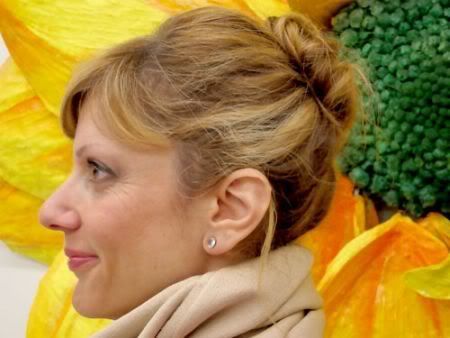 Here we have
Kate
of
Scathingly Brilliant
. She is always wearing buns on her blog, so I'm sure this was no difficult task for her! Cute cute.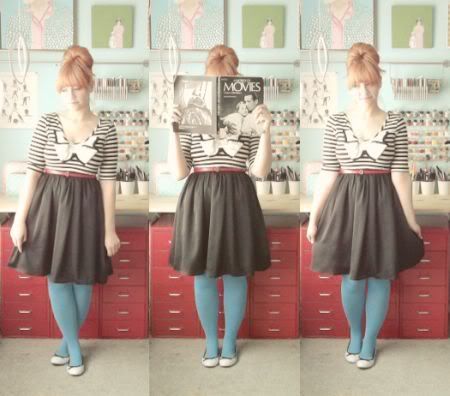 Next up is
YvonnaLivianna
of
À Tout le Monde
. She says: "I love buns, they are so easy and quick and can instantly turn an outfit from good to great! Especially with a red lip!" Lookin' fab.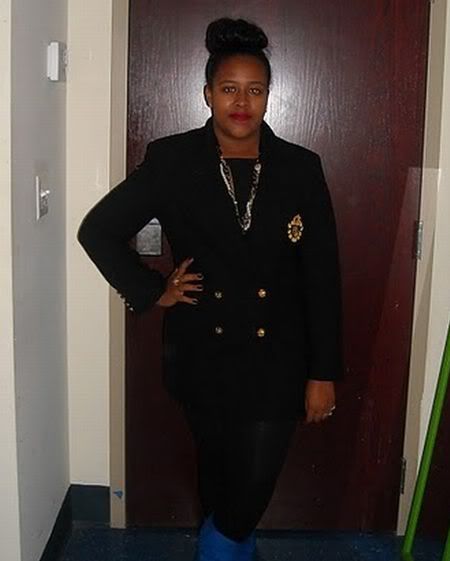 This is
Lynzy
of
Sparkling Footsteps
. Don't you love her outfit? A great tutu-like skirt to go with the bun! She says: "Buns up girlfriends."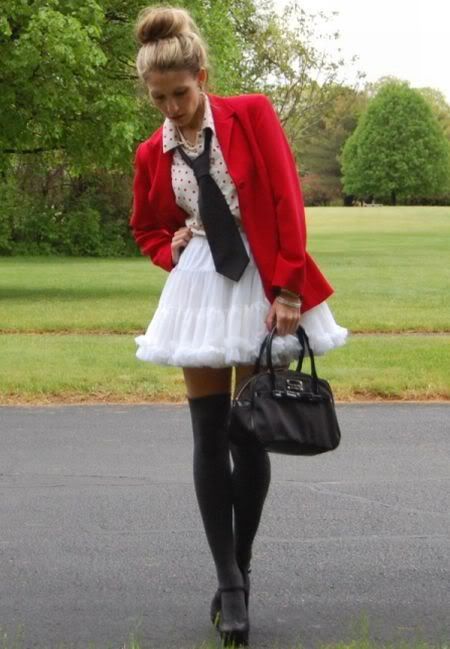 Here is the beautiful
Bryana
with her bun -- and a great backdrop! She doesn't have a blog, but is an avid reader. Thanks Bryana!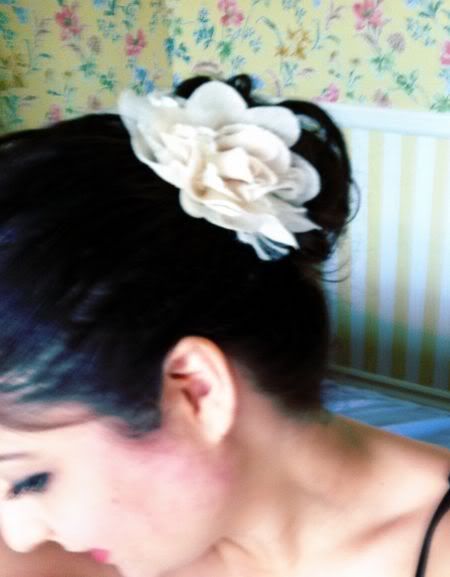 This is fellow LA lady,
Alexis
of
North on Harper
. She says: "This is my effortless bun--- I wear it in place of a ponytail when I am running around doing errands. I guess I am convinced that bobby pins will do less damage than a hair elastic!"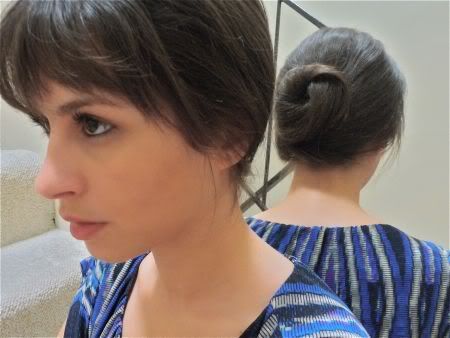 Here we have the funny and fabulous
Anika
of
By Anika
! She says: "I am a self worth activist and budding designer. It took me forever to try to make a blogger bun for the lovely Stephanie. I am used to dealing with fuller buns, if you catch my drift. Does this qualify as a blogger bun? I`ve no idea. Was it worth the 45 mins of trying to get it right only to fail miserably? Absolutely. Along the way I learned that my husbond thinks making a bun is the same as making a tropical palm tree on top of my head, and I also got a lovely chance to fine tune my swearing, which is always nice." Yes, the effort was well worth it!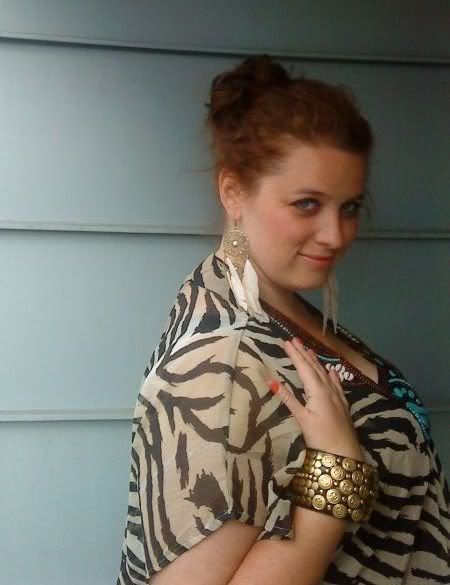 This is the gorgeous
Joanna
from
Mrs. Bossa Does the Do
! She says: "It's quite a messy updo - hope that's ok!" I think it looks fabulous.

Lastly, we have
Heidi
of
Heidi Hastings
! Check out how sleek and shiny her hair is. She says: "I love buns -and wear them all the time in the studio. It's elegant, low-key and simple. Buns never go out of style."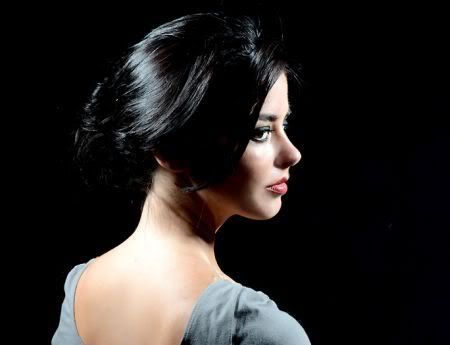 And finally, here I am in
my
bun! See
yesterday's post
for more photos. ♥