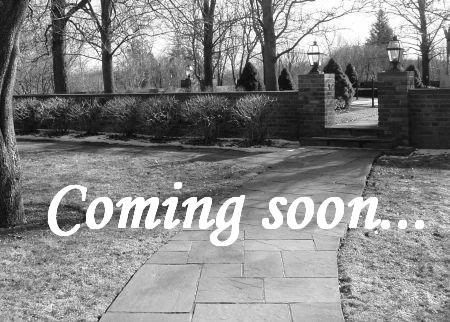 Over the past few days, I've given a lot of thought to what I want from my blog and what I don't.
THE-LOUDMOUTH.COM
was meant to be about
music
,
movies
,
food
and
fashion
at the beginning. Then I started incorporating more
photography
while experimenting with my camera, hosting
blog events
and
interviews
, giving you a
home tour
and sneaking in tidbits about
my personal life
! It got to the point where I really didn't know what I was doing anymore. What was my blog truly about? What was the focus? It was too much -- I had to narrow it down.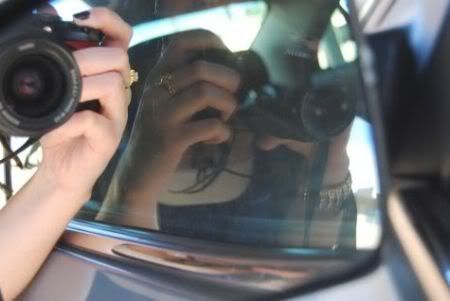 I don't want to overwhelm or confuse you, and I certainly don't want to feel that way myself. I've decided to organize my blog into
three distinct categories
that include the things I love most! Here's what you'll now see on the blog.
+ LOUDMOUTH LUNCH:
Recipes, restaurants, all things food-related!
+ LOUDMOUTH LOUNGE:
Home tour & decor!
+ LOUDMOUTH LOOK:
Outfit posts!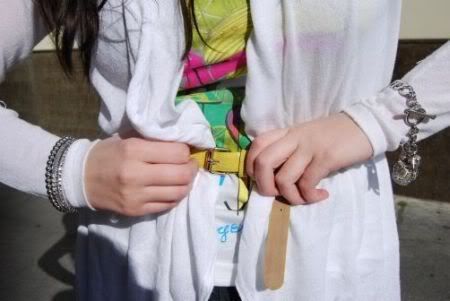 + I will still
have monthly
blogger interviews
and seasonal
lookbooks
, with other fun posts in between.
+ I will no longer
have ads, affiliates, or Google Friend Connect on my sidebar within the next couple months. (See my recent thoughts about monetization
here
.)
+ I never have, and still won't
do posts regarding fitness and exercise, makeup tutorials, politics or religion.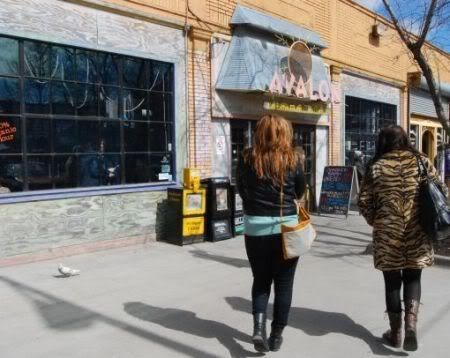 I want to make over my blog from the inside-out. Once these changes have been implemented I plan on creating a brand-new layout and look! I'm really excited for what's to come... the most important thing is that I'll be putting my passions first.