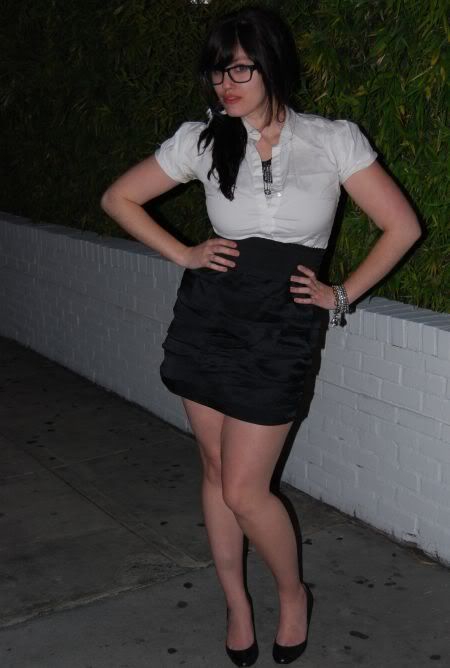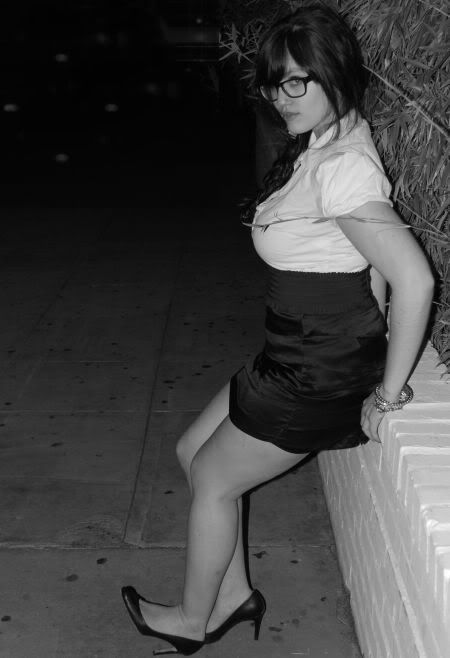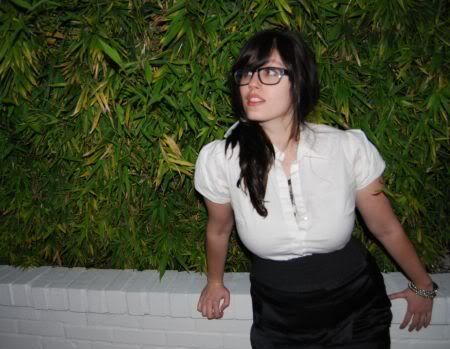 I recently had the pleasure of meeting one of my
favorite
bloggers in person! Her name is
Kristy
and she's currently living in New York as
Sunglass Hut's full-time blogger
. She was one of the first people to really welcome me into the blogging world last year! I was so excited to get to chat with her. I truly feel that we're friends and being around her was so easy. She is just as fabulous and positive in person as she is her posts!
She,
Alexis
and I met up at the
Chateau Marmont
for drinks! I just started talking to
Alexis
recently but I feel that we've become fast friends. We met in person for the first time
a few weeks ago
and hit it off right away. The three of us had an amazing time together and I feel like we could've talked for hours more if we didn't have work the next day!
Want to know something cool? I share the same birthday as Kristy's beau (
April 8
) and Alexis was born on
April 5
. Also, Kristy grew up in SoCal... No wonder we get along so well!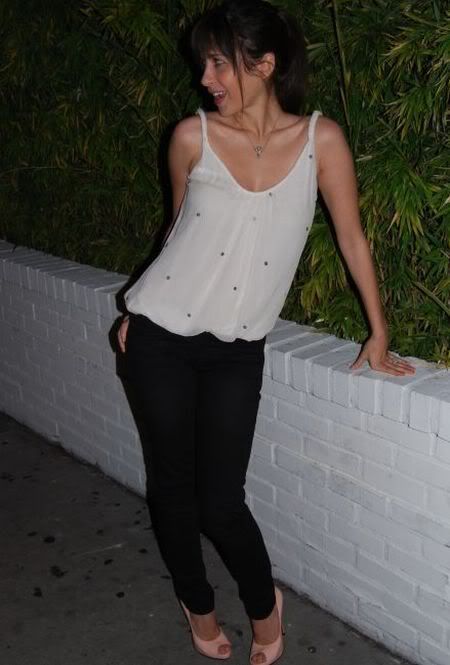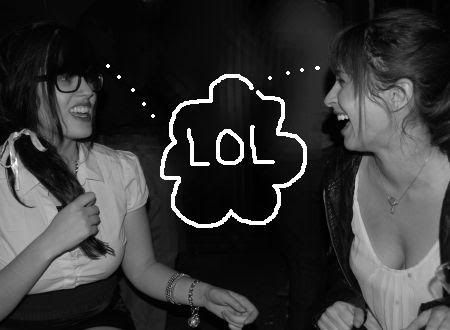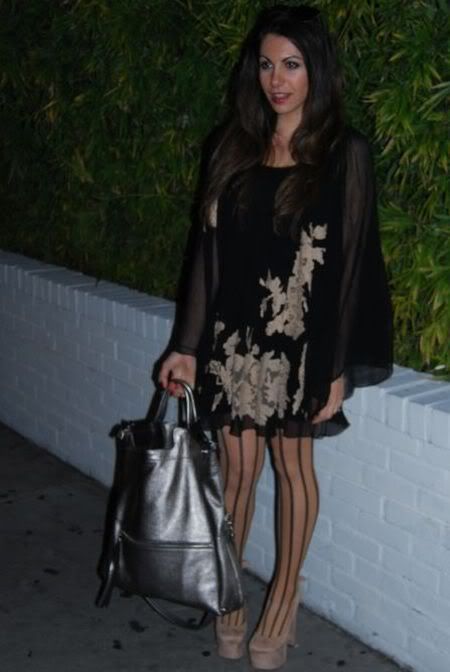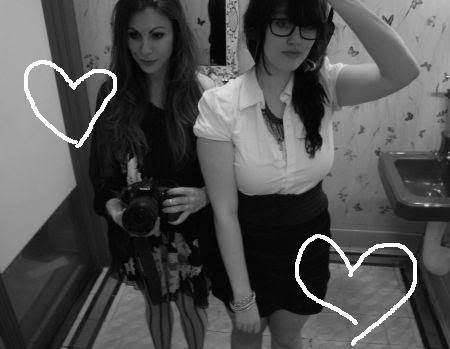 Outfit details:
Top, skirt, necklace, shoes - Ann Taylor
Bracelets - R.J. Graziano, Juicy Couture