I wore
this dress
while visiting
Michigan
a couple months ago with boots and a scarf. I brought it back out for an introduction to
California sunshine
, my brightly-colored cardigan and a fedora!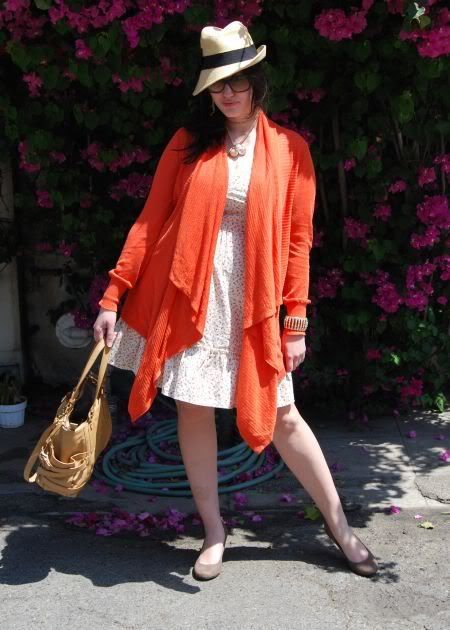 Outfit details:
Dress, shoes - Target
Necklace, bracelet, cardigan - Ann Taylor
Bag - Michael Kors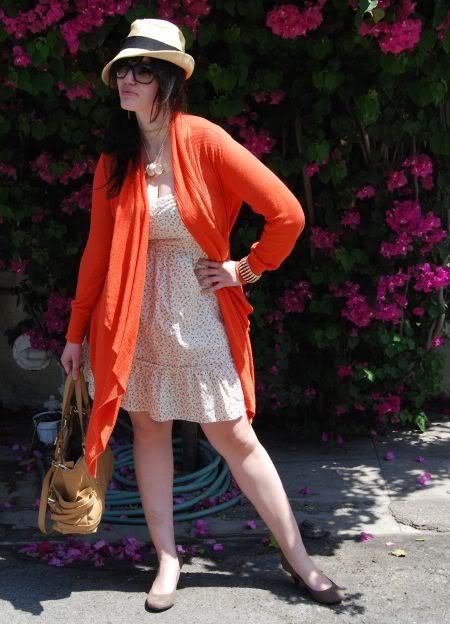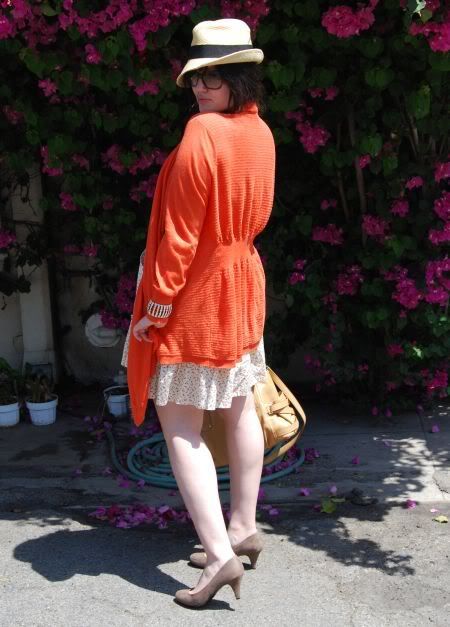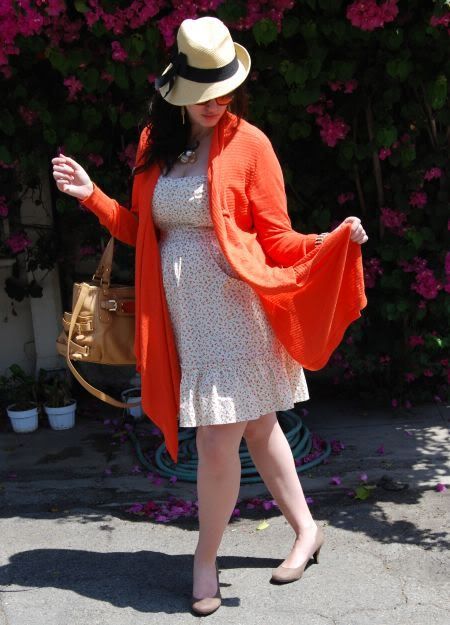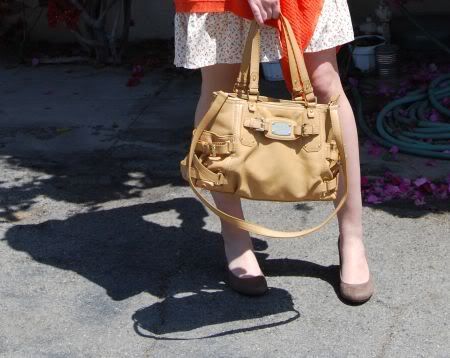 These photos are from a breakfast date I had earlier this week with
Bryn
. We met up at
Chez Nous
for croissants and chit-chat, with an antique-ing session afterward. I must admit that I broke
my shopping ban
for the first time and
caved
for a pair of $5 shoes. But seeing as that's as much as
my coffee
, I'm not ashamed!