This post is in celebration of Shoe Month hosted by Fashion RECON.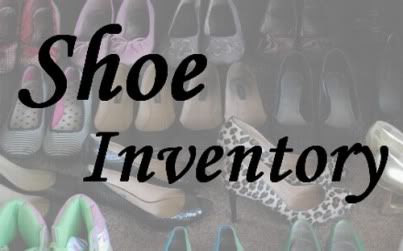 I am the proud owner of 24+ pairs of shoes. To some, this may not be much; to others, like my boyfriend, this is too many. In all honesty, I am a simple girl when it comes to shoes. I could probably narrow down my collection to 5 pairs and be perfectly happy. I live in my basic black flats & black perfect pumps!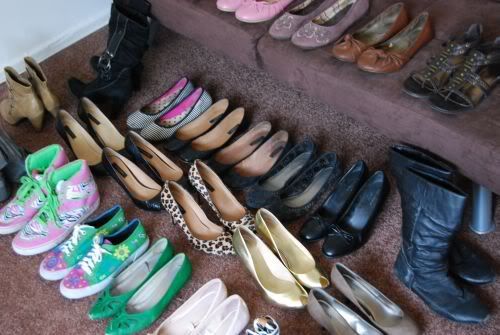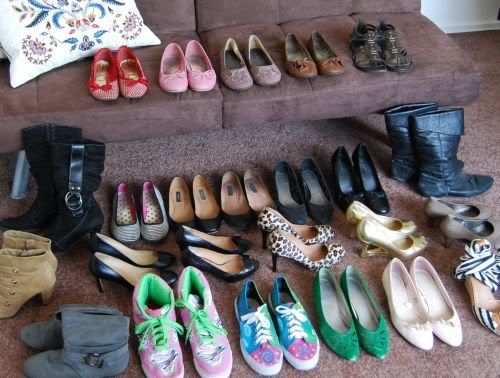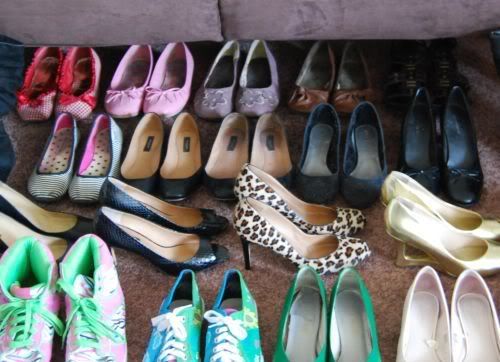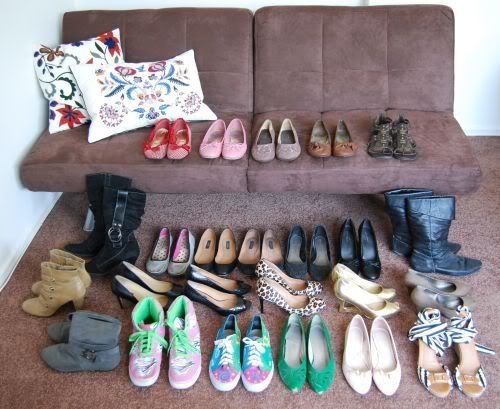 Some of my favorite celebrity shoe collections are those of Mariah Carey, Christina Aguilera & Khloe Kardashian. How many shoes do you have? I would love to see!





PS: Happy mother's day to my mommy & happy three year anniversary to my boyfriend, Zach. I can safely say these are my two best friends! Jealous?