This post is part of a Full Time Fabulous event hosted by Kristy Eléna.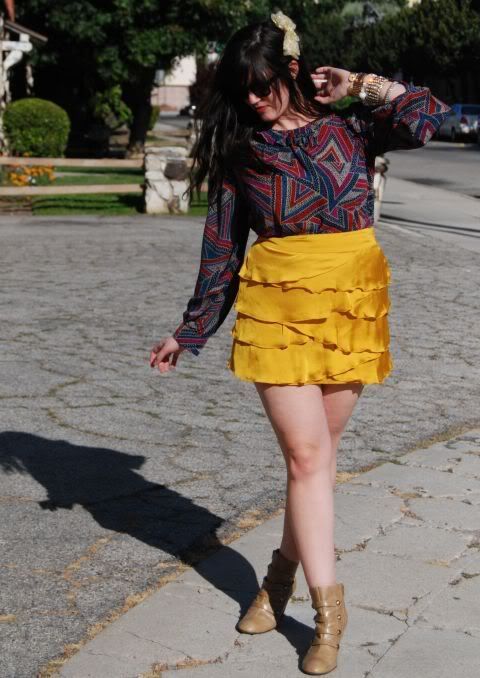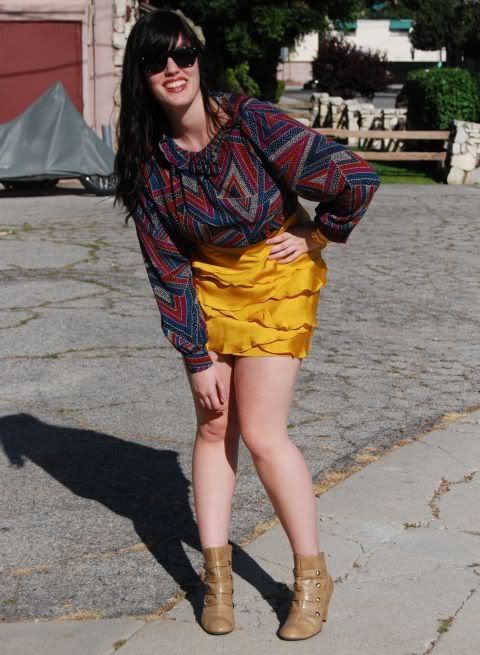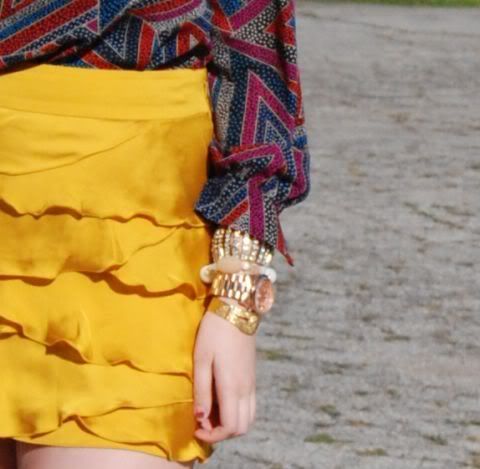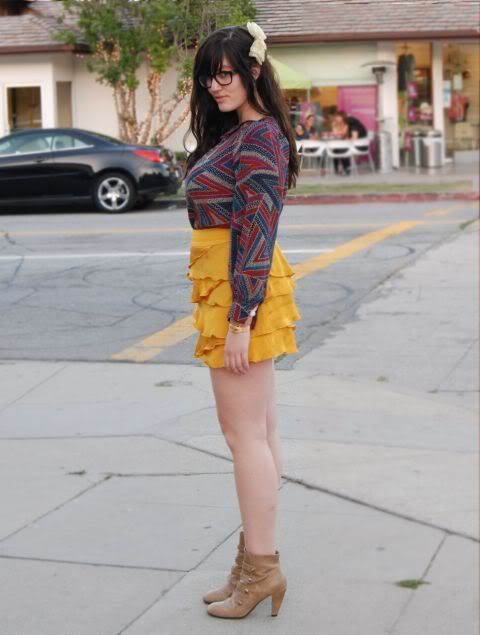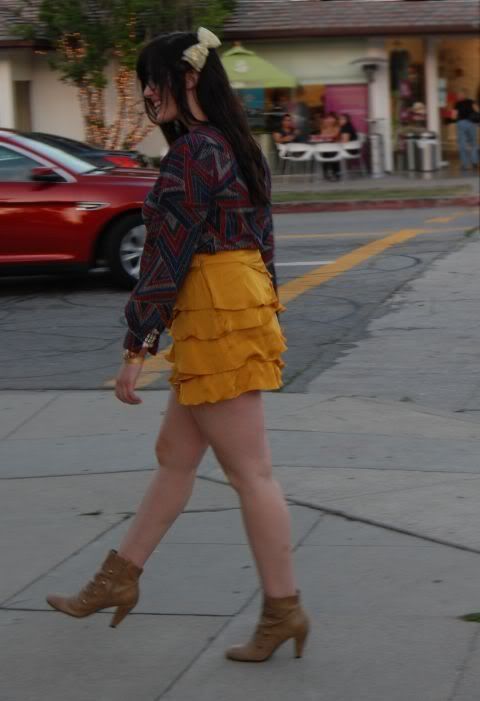 Outfit details:
Top - El Vintage, won in this giveaway
Skirt - Forever 21
Booties - Target
Watch - Michael Kors
Bracelets - Ann Taylor, Avon, R.J. Graziano
Wayfarers - Sunglass Warehouse
Prescription glasses - Warby Parker
Bow - Incognito

My inner fashionista believes that spring is about bright colors, short skirts and long dresses. The rest of me knows it's a time for growth, change, fresh starts and new beginnings. This past season was a tough one, and I'm welcoming newness with open arms. I'm ready to get back on my feet and take on the world once more.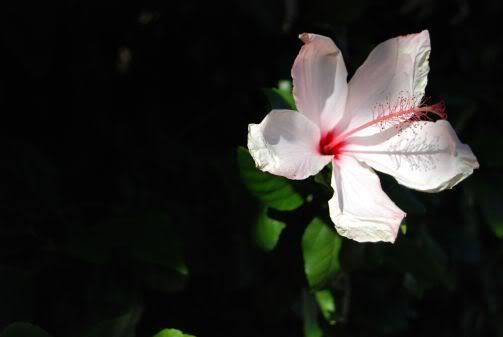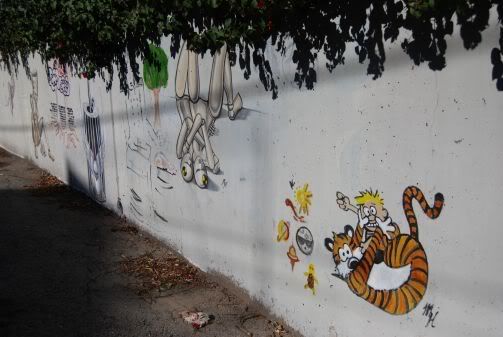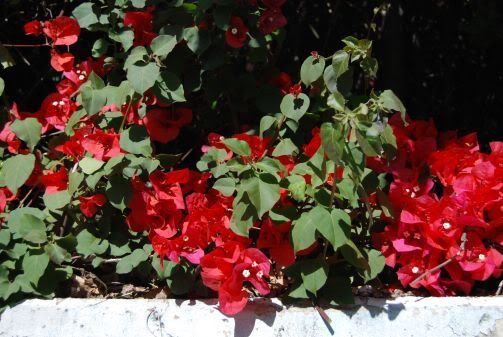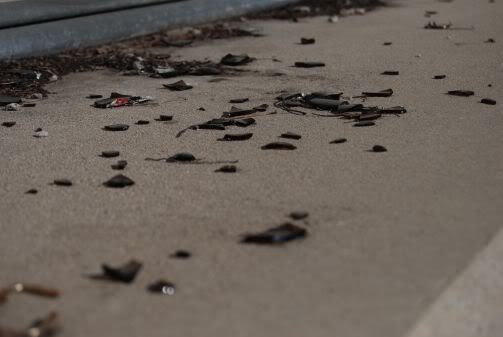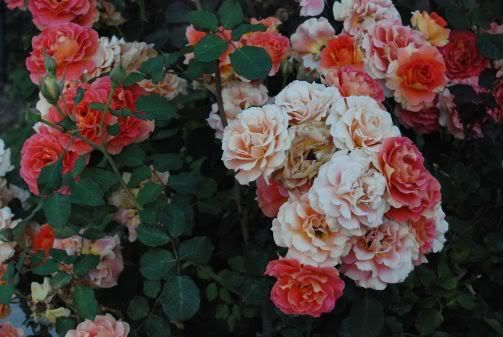 We live in an imperfect, yet beautiful place. Believing anything else but that is a waste of time. Let the coming season's blooms enfold you. Let yourself go.