Kimberly likes to cook. I like to eat. Together, we're unstoppable!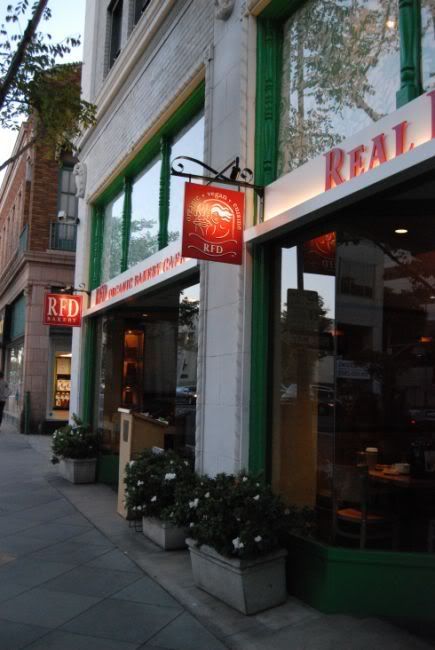 Our adventure started last Wednesday night at Real Food Daily in Santa Monica.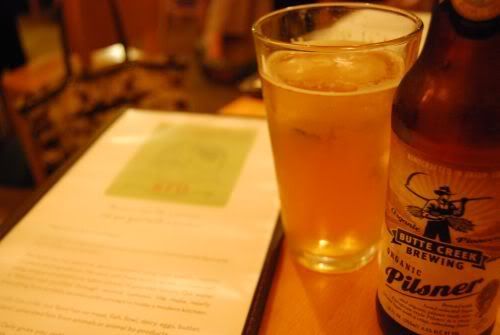 Everything there is vegan and organic -- even the beer!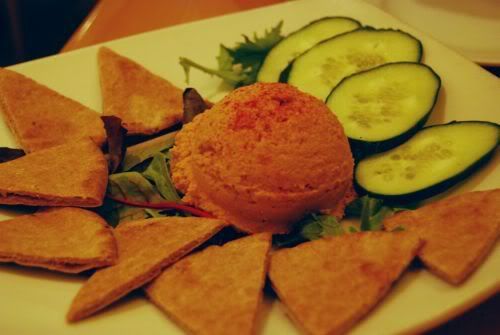 We chose the Sun-Dried Tomato Hummus for our appetizer. Truth be told, it was pretty disappointing. I'm a big fan of hummus, but this one was flavorless. It needed more of everything -- more chickpeas and lemon juice, olive oil and salt.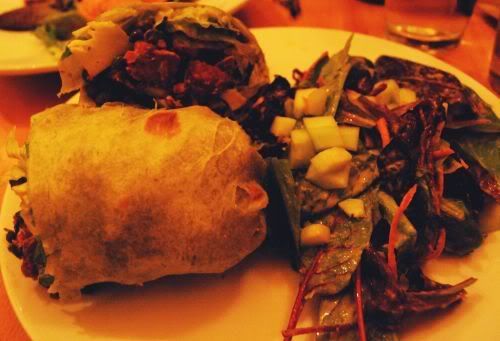 But my entree, the Caesar Wrap, more than made up for our poor start. It was a spinach tortilla chock-full of fresh romaine, salty capers, soft avocado, blackened tempeh and tangy dressing. I added tempeh bacon for even more oomph. My taste buds were dancing, buzzing with activity! It's been almost a year since I last had bacon, and this was the first time I had something that tastes how I remember.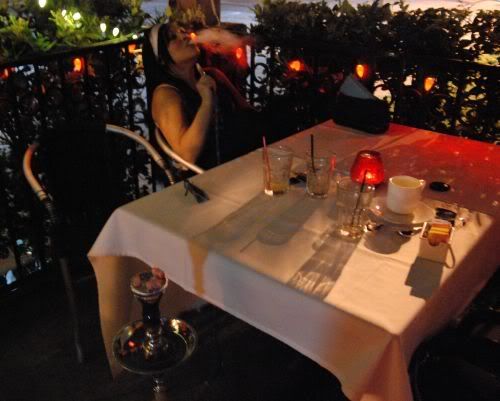 After dinner, we headed to Time Out Cafe for hookah. They had hummus also, but this time we got the real deal -- they specialize in Middle Eastern food!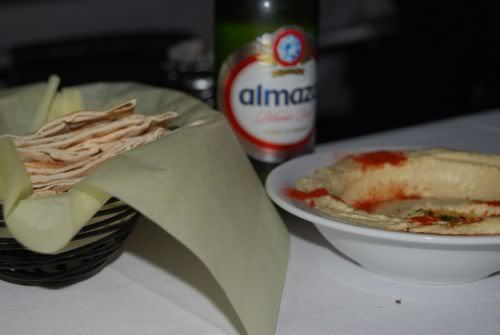 We then walked across the street to The Fifth for drinks. I've been there a few times and it's one of my favorite little bars. Don't you just love the wallpaper?




The next day, we went out to Boneyard Bistro. They specialize in meat, but I still found a few vegetarian options, including -- you guessed it -- hummus!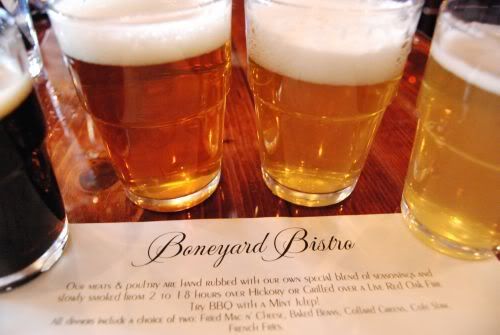 Better than Real Food Daily but not as good as Time Out Cafe, this version sported various sauces that made it a mixture of tangy and sweet, with lots of lime.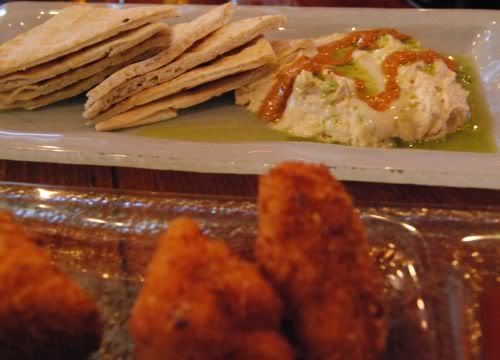 For dessert, we walked over to Menchie's.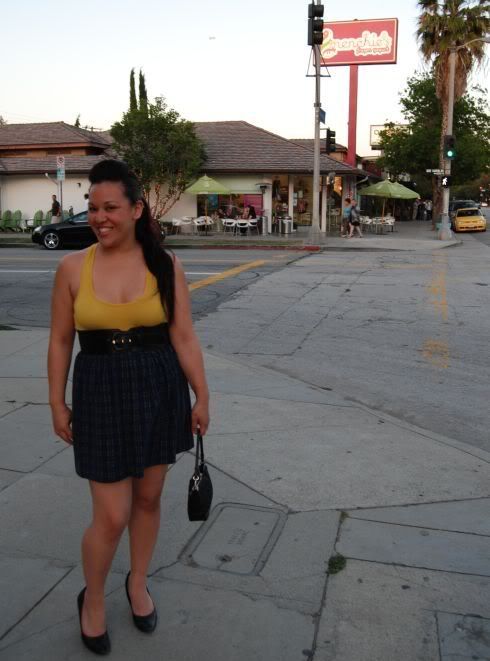 Isn't Kimberly cute? I'll be posting a separate entry with what I wore later! (Coincidentally, I wore blue on top & yellow on bottom...)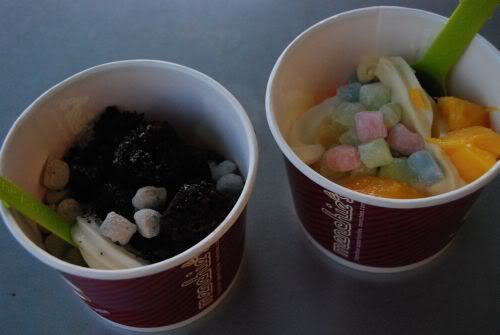 Can you guess which cup of frozen yogurt is whose? I'm a chocolate addict!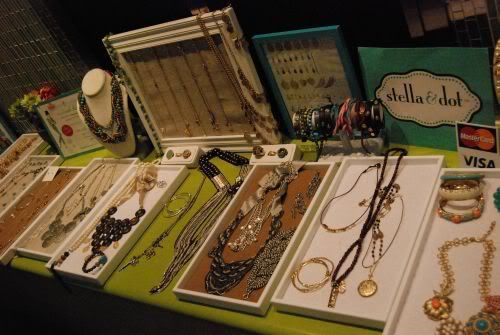 To our surprise, Stella & Dot was having a jewelry show there! It's like they knew two fashionistas were coming. Shout-out to host Carla! Cute stuff, no?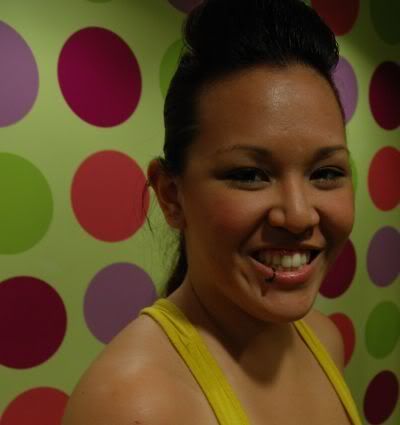 I had a great couple of days with this gal, and I look forward to our next outing!