How is it that I just started my shopping ban and I'm already finding things I want? It's like when I was a kid and my mom wouldn't buy junky snacks for my lunches -- it just made me crave them more. (Yes, mother, I'm blaming my chocolate addiction on you.) Here are eight things I'd get right now if I had no restrictions!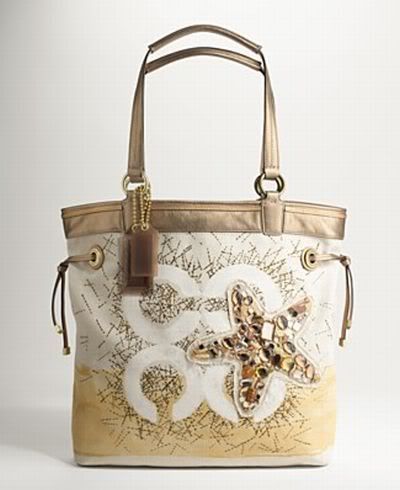 This tote by Coach is my new must-have bag for summer! How cute is that starfish?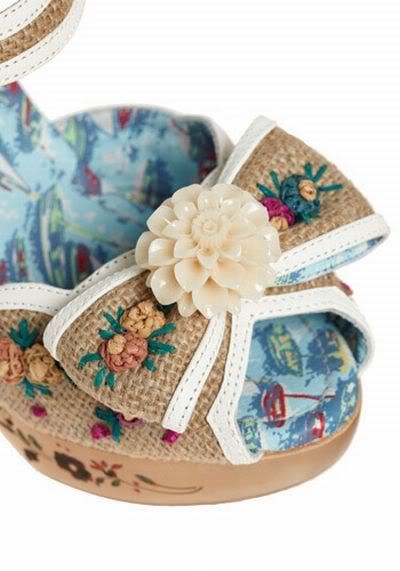 I could actually walk in these Modcloth heels thanks to the platform. Yahoo!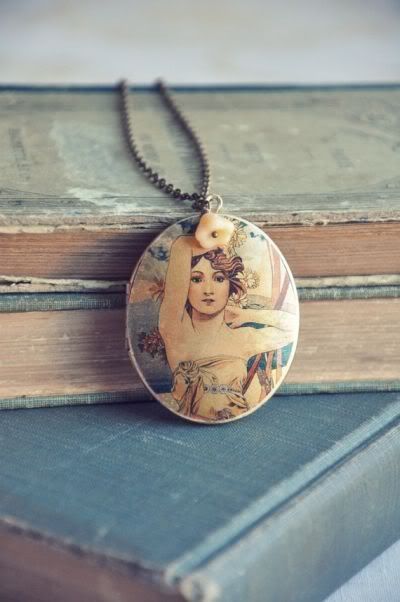 I'd wear this locket by Bellehibou every day. Well, at least most days.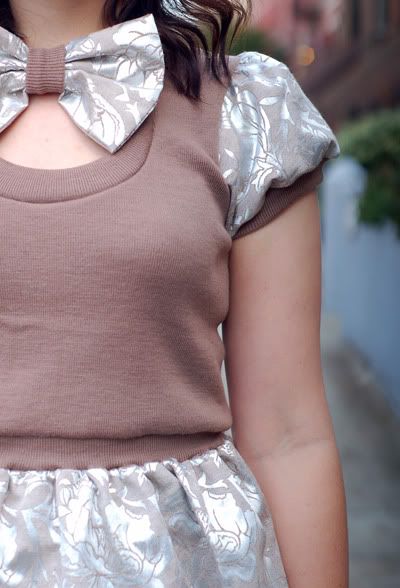 I've been lusting after this dress from Postlapsaria for months. Maybe by the time I can shop again, my boobies will have shrunk so I can fit into it! A girl can dream.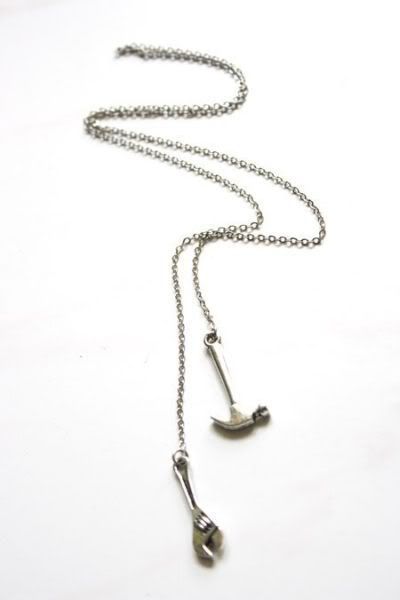 This Anirtak necklace would make me feel like a badass who, like, fixes things.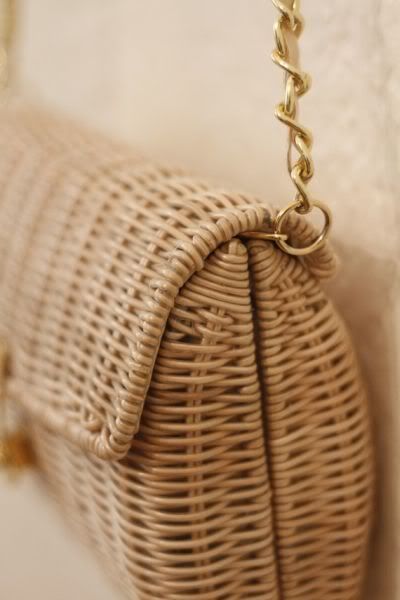 Tea & Tulips has the loveliest vintage bags, like this one! Picnic, anyone?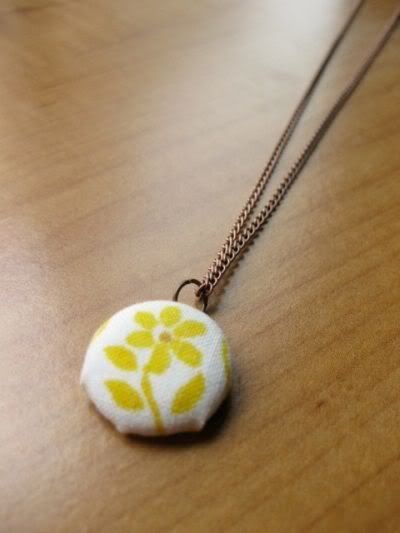 I adore this little button charm from Femmena Mala. So summery!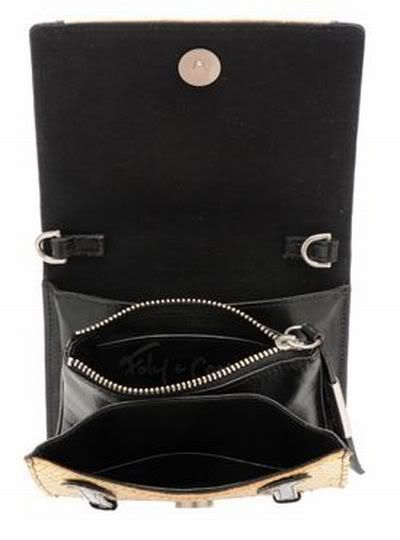 I've heard that Foley+Corinna has the bestest, roomiest wallets.

What do you think? Is there anything I need to add to my wish list?