As soon as I published my last list, I got to work on this one! Clothes, shoes and accessories are on my mind constantly; it doesn't help that I also work with these things all day. Perhaps this is the withdrawal period of my shopping ban...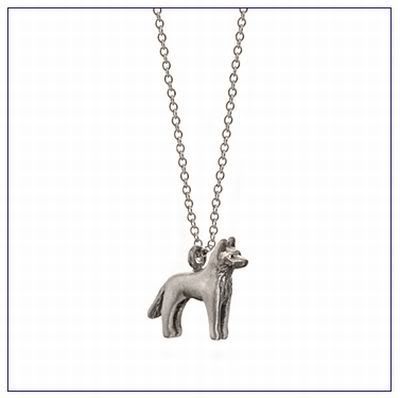 One day when I'm rich & famous, I'll donate my jewelry and replace it with pretty things by Wendy Brandes. My collection will start with this adorable wolf necklace, then upgrade to the chicken and finally, the famous swear rings (I'm a gold gal). She also suggested this necklace recently after commenting on my ample chest.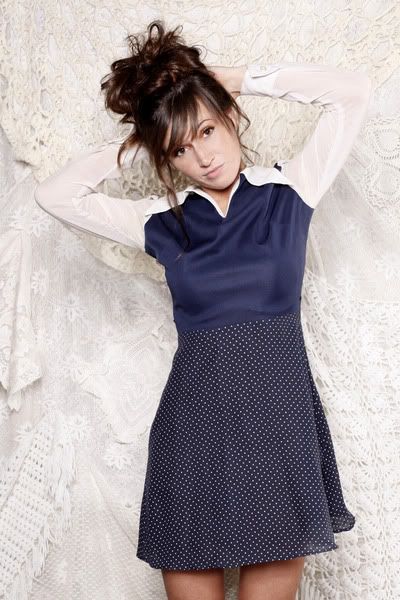 I want every dress from Red Velvet. Cute, chic, work-meets-play wear.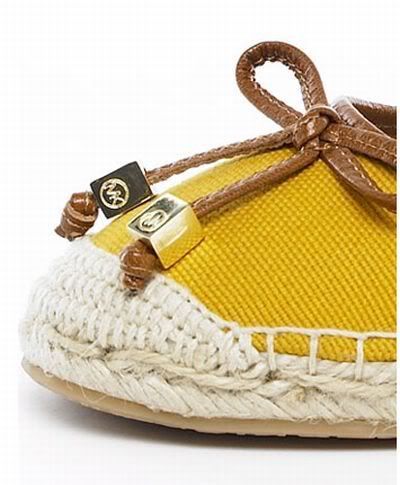 These espadrilles by Michael Kors make my heart skip a beat! So brightly cute.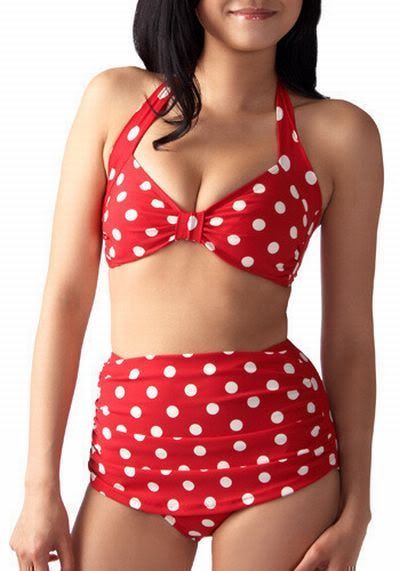 As a curvy lady, I'm always on the hunt for a supportive swimsuit. This one by Modcloth could do the trick! (Love the one-piece version, too.)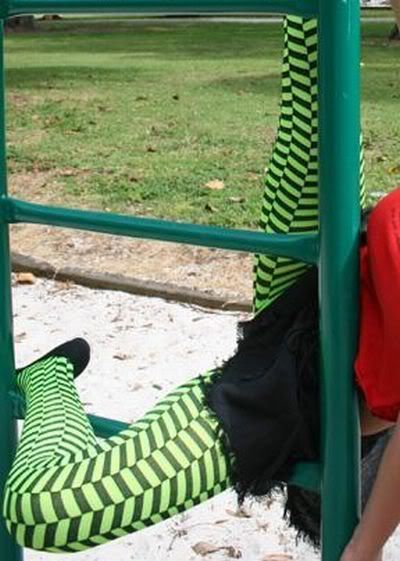 Fashion rules are meant to be broken, and the no-tights-in-summer one is no exception. They've been an obsession of mine for months and it ain't ending now! We Love Colors has so many, um, colors to choose from that I can't decide...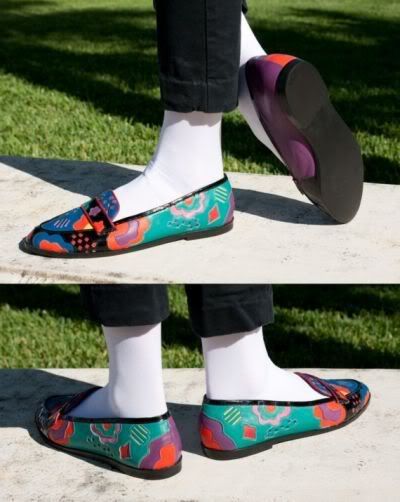 Lord have mercy, these vintage shoes are fantastic! Too bad they already sold.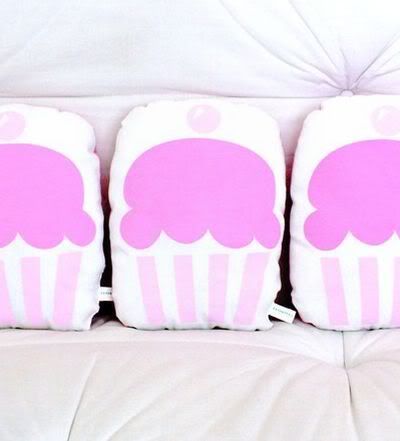 After seeing these pillows at Smile & Wave, I had to go pick a favorite for me!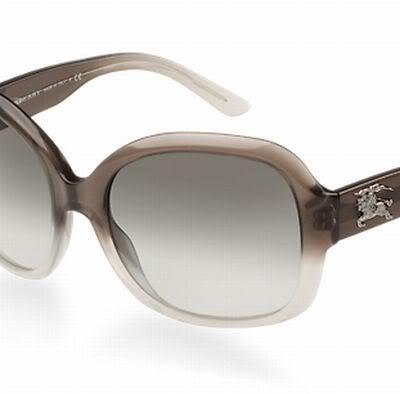 I've been lusting after these sunnies forever. Someday, they will be mine!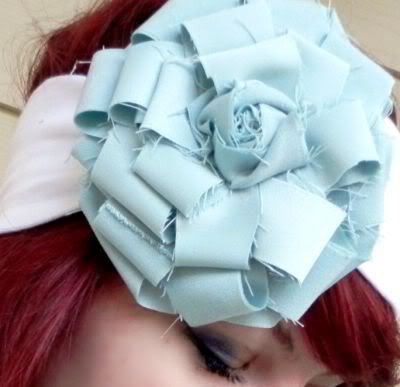 My head feels naked without a hair accessory. This one is simply adorable!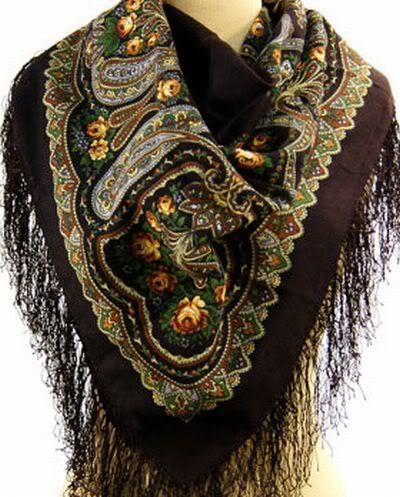 My eighth & final wish... this scarf from Nickie Noel. I could never have too many.