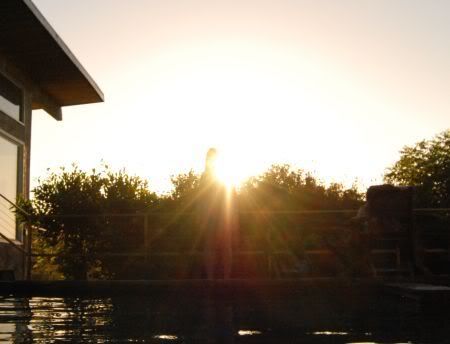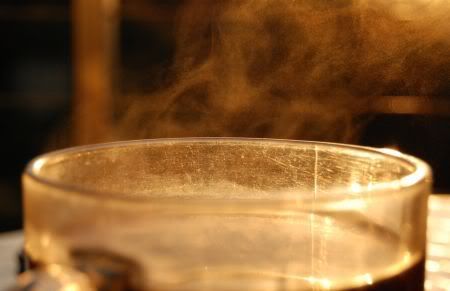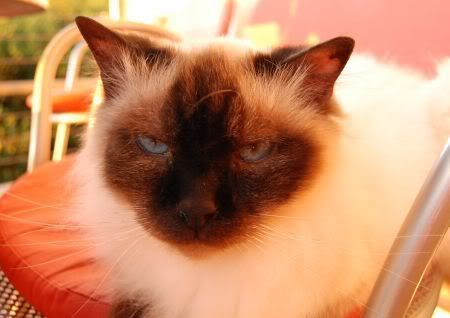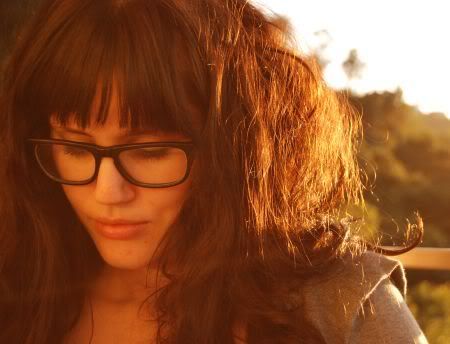 Zach & I agreed to periodically stay at a friend's house while he's out of town for two weeks, but it's really him that's doing us the favor. The house is tucked away between trees, up on a hill above the city, which makes me feel as if we're in our own
private lodge
! I'm treating these days as a vacation -- putting away my to-do lists and pulling out my books while filling up on wine and cheese and bread.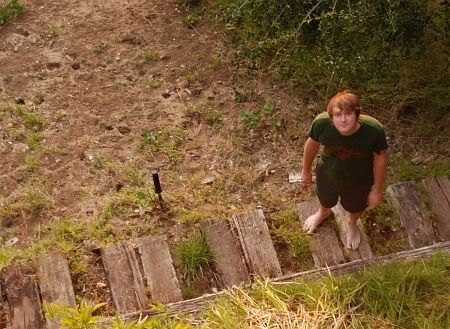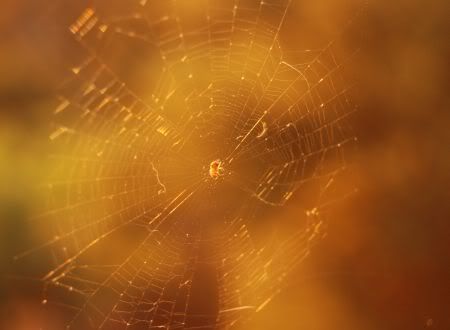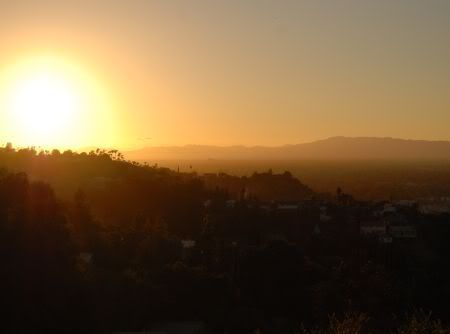 The scenery is so lovely that Zach immediately snatched up my camera when we arrived and began snapping photos. I can't complain; in fact, I took full advantage of it and had him take my
outfit
photos for tomorrow's post! Here's a
sneak peek
at what I wore: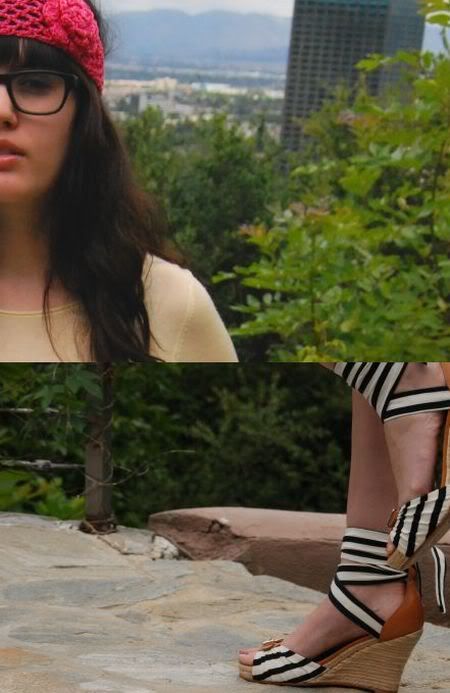 I just can't get enough of those wedges. Here are
one
,
two
,
three
posts in which I'm wearing them! But they're just as comfy as they are cute, which makes the pair
irresistible
. What are you up to this week?