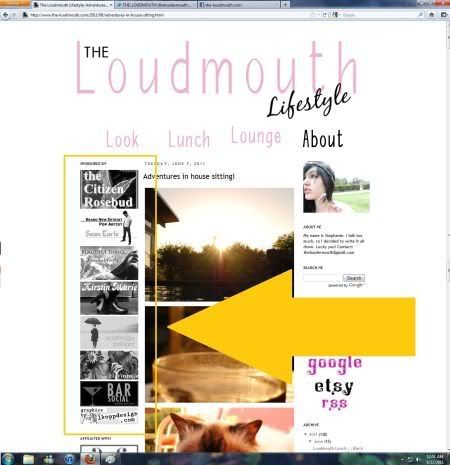 I wrote about my qualms with
ads & affiliates
in
this post
, then
later announced
I was no longer going to display them on my sidebar. This is a personal choice that I gave much thought to, and it came down to this: I don't want to exploit my small (yet loyal!) readership. That said, I would love to introduce you to the sponsors I've had over the past few months as I bid them a fond farewell.
Thank you for your support!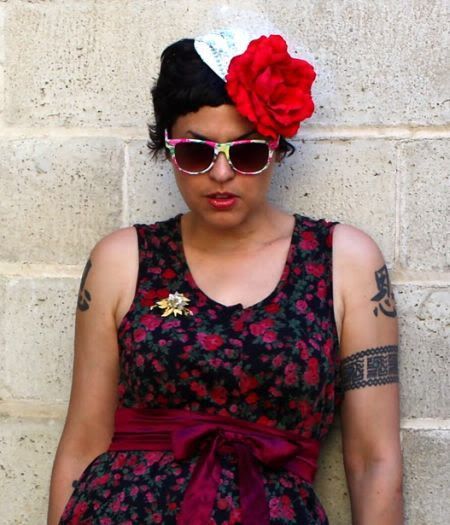 Bella of
The Citizen Rosebud
is a gem. She is truly one of the most genuine, creative, funny and caring people I could ever hope to meet! She has a blog that will make you laugh and cry... I highly suggest you
check it out
, then hop on over to
her shop
as well!
Sean Earle
is a local musician from my
Michigan
hometown. You may remember
this interview
that I had with him! He is a passionate, hardworking young man and I'm sure you'll enjoy
what you hear
...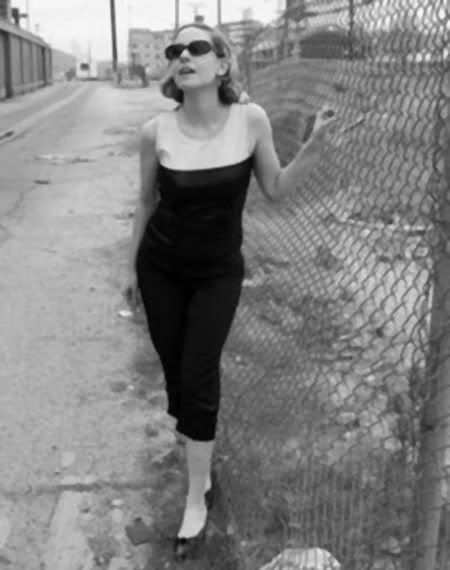 Dina is the woman behind
Beautiful Things
, another musical act! She is incredibly talented at her singing, songwriting & strumming -- and I'm not just saying that because she's a good friend of mine. Let
her soothing voice
take you on a sentimental journey!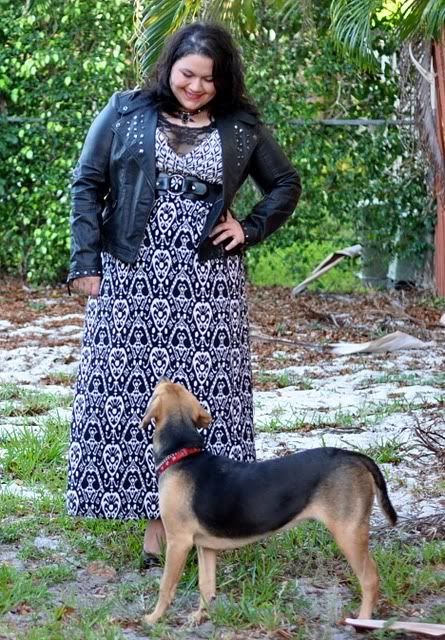 Kirstin of the blog
Kirstin Marie
is the sweetest thing. Her outfit posts (with pup Randall usually popping in) always make me smile!
Go say hi
and enjoy her cute stories & girly style.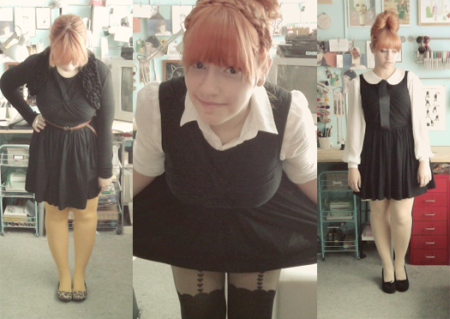 Kate Gabrielle is multi-talented. Not only does she have an adorable
fashion blog
,
Scathingly Brilliant
, but she owns
two
shops
! I'm obsessed with her drawings.

You should know
Liesel
by now... She has been the mastermind behind the graphic design of my blog from the beginning! Most recently, she has been toiling away at this new layout. It's beginning to look just like I'd envisioned in my head... What do you think, friends?
Drop her a line
if you have any needs for your own blog!