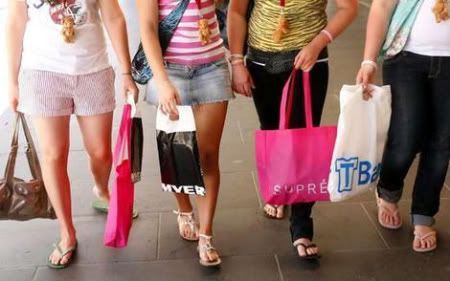 I'm currently on the management team at a local
Ann Taylor
store, and I absolutely love it! I get to help women shop all day -- could anything be better than that? Unfortunately, there are days when clients leave confused, disappointed or even angry. There are so many ways that you can prevent yourself from feeling that way the next time
you
hit the mall... After all, shopping is supposed to be fun!
Introducing... my three-part guide to being a better shopper. We'll start with
RESEARCH
, move on to
IMPLEMENTATION
and end with
FOLLOWING UP
. By the time you're finished reading this series, you'll know exactly what to do to make your shopping day successful, easy and -- most importantly -- fun!
Before shopping, ask yourself the following questions. If you don't know the answers, it's time to research!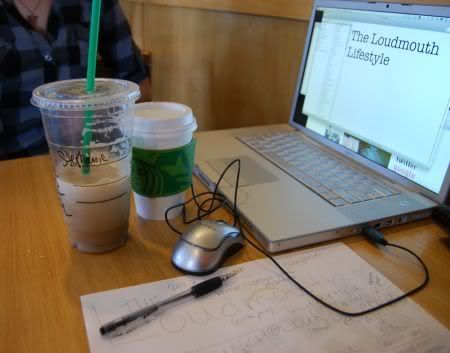 QUESTION ONE: Where are you going?
If you have your go-to mall, you should already be aware of the hours and parking situation. However, it's always a good idea to double-check the mall's website for any construction or special holiday closures. If you're hitting a brand-new mall to you, that's another story altogether!
Fortunately, most malls have a website complete with details pertaining to which stores they have, what the hours are and what the parking is like. Make a list of which stores you're planning to hit, write down the mall's hours for that day, and calculate if you'll need money for a meter or parking structure. If it's a Saturday or Sunday, give yourself plenty of time to find a parking space -- and remember that malls usually close earlier than normal on weekends!
QUESTION TWO: What are you shopping for?
Think about your wants and needs, then refer to the list of stores you like. Which ones will have what you're looking for? If you're unsure, look up the stores on-line and peruse their
catalog
. Most companies have a way to search for certain items and show the stores in your area that currently have them. This will save you the time (and heartbreak) of hitting a shop for something specific and finding out that they don't carry it. If you're thinking "I don't have the time to do all this before I go!" just think about the time you'll
save
once you're in the store.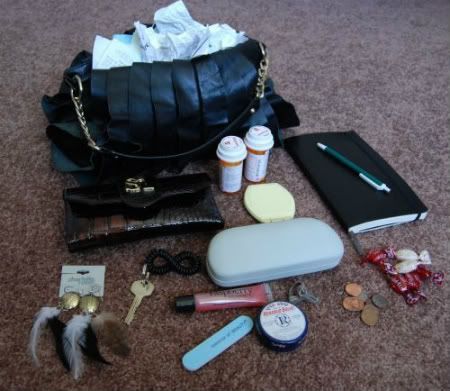 QUESTION THREE: What's in your purse?
I cannot stress this enough...
make sure that you have your coupons with you!
This will save you the time of going back to the store later for a price adjustment (which some places don't even offer). A sales associate may be kind enough to give you a coupon if you ask, but don't count on it, especially if you're not a regular customer. The easiest thing for everybody is to keep coupons with you at all times -- in a special pocket of your purse, your wallet or a zippered pouch perhaps. (For the record, my coupons are organized -- though my receipts are not!)
If you're unsure of what a coupon means
or if it's expired, feel free to ask an associate once you get to the store. If you call ahead and ask, the associate may not be sure of which coupon you're speaking of and you could receive false information. Most stores have a plethora of coupons out at the same time with different expiration dates and percentages, and they may or may not be combined with other offers... It's best to wait and find out when you get there for this one!
If you're heading to the store for a return, be sure to have your receipt with you, along with the item's tags, your ID and the original form of payment if it was a credit or debit card. Not all stores are able to credit you without seeing this information, so it's best to have everything with you just in case!