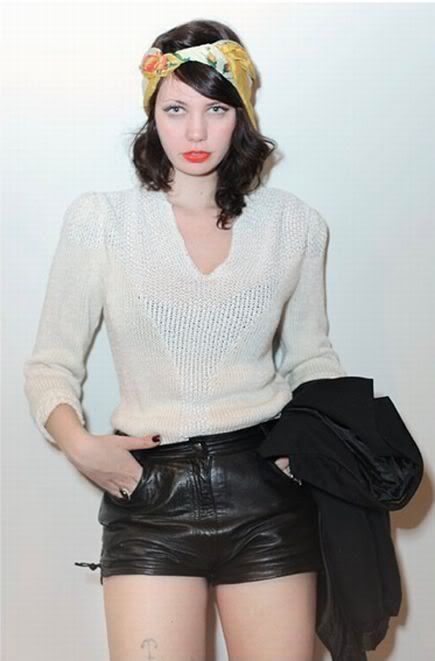 This brand-new feature is brought to you by my lovely little sister, Liz! While I'm here in Los Angeles, she is back in Michigan, going to college in Detroit. Her friends are so fabulous & fashionable that she wanted to share them with all of you! I hope these snippets of style from a different city spark new inspiration. ♥ What do you think about our first fashionista's sassy vintage looks? I can't help but love the hat, the headband and work-meets-play jacket...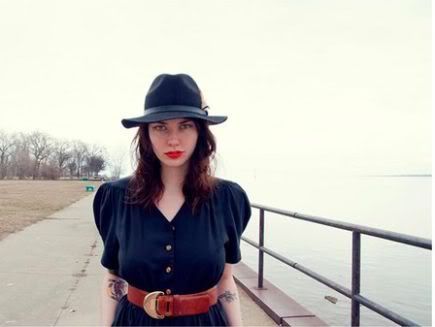 Mary Sucaet, 22
stylist/personal shopper/designer/blogger
http://fraichecreme.tumblr.com/
http://www.etsy.com/shop/fraichecreme
coming soon: Burgundy Neckwear on Etsy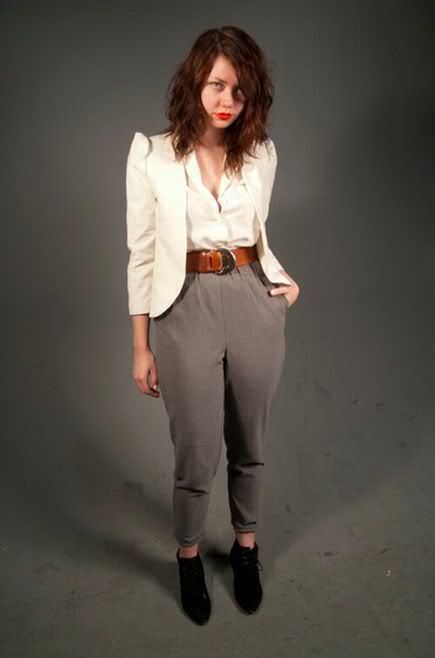 I call my style Fellini Star-esque with hints of modern prep. The best part of living in Detroit is being a big fish in a small pond. I plan on staying here for quite a while and I feel like it is a place of unlimited opportunity.