June was such a blissful month. I can't believe it's already over! Here are some fun things that stood out... Click to see what I loved about May.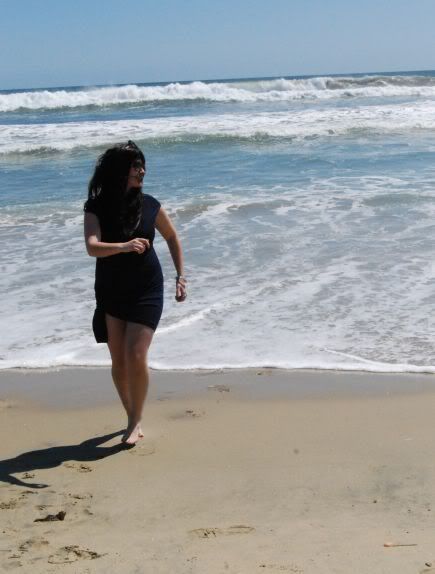 First beach day of the season!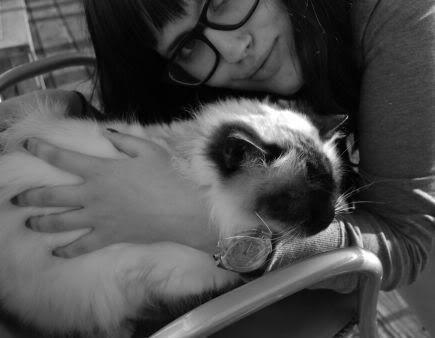 House sitting and pretending to have pets for a week.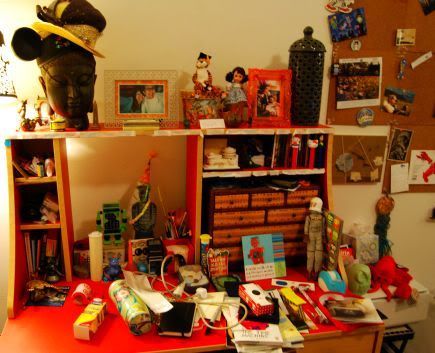 Snooping around Celeste's apartment & taking pictures of everything!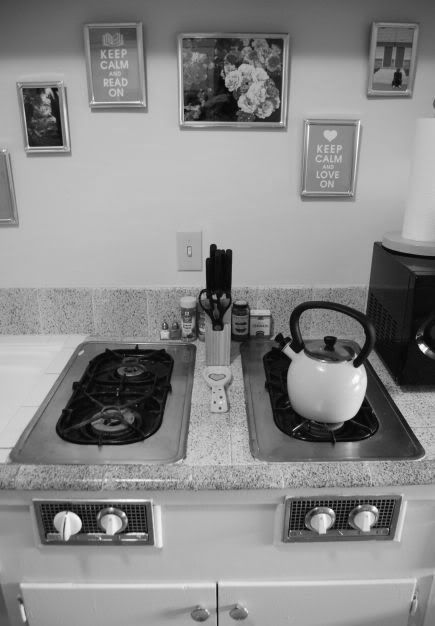 Finishing my kitchen. One more pretty room done, yay!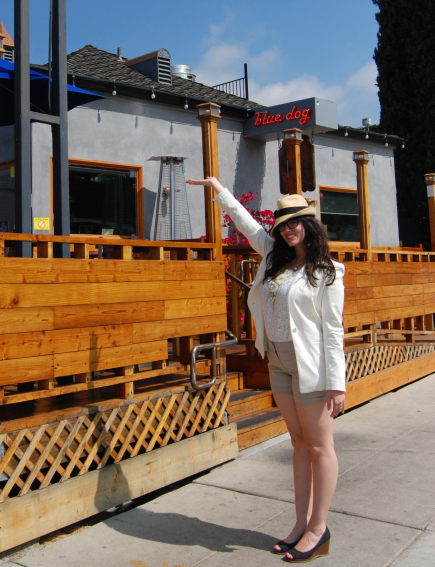 Walking to cute local bars. ♥

Do you have any plans for the summer? I'm looking forward to pool parties, beach adventures, breezy dresses and cold drinks... So happy that my favorite season has finally arrived. Have a great weekend!