This post is part of a monthly Full Time Fabulous event hosted by Kristy Eléna! You're welcome to participate by joining this Google group.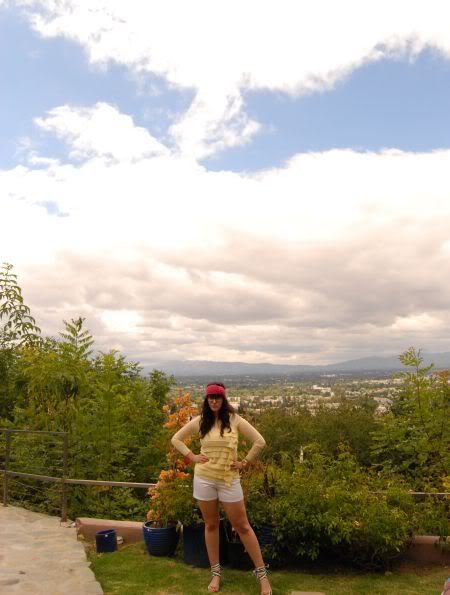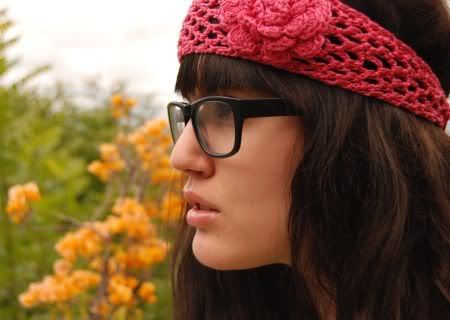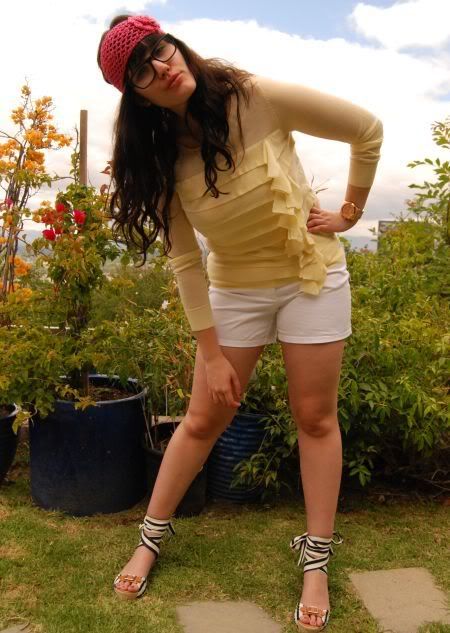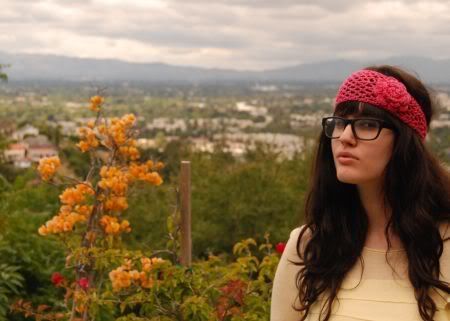 Outfit details:
Sweater, shorts, wedges - Ann Taylor
Headband - Sweetaz Boutique
Watch - Michael Kors
There's probably a rule about not wearing a certain number of trends at once, but you know what?
Fashion rules are meant to be broken.
The theme of this event is
spring trends
and I'm wearing at least five here, two of them mentioned in the title. Whoever can name them all gets a virtual kiss... ♥ (Read more about the setting of these photos
here
!)