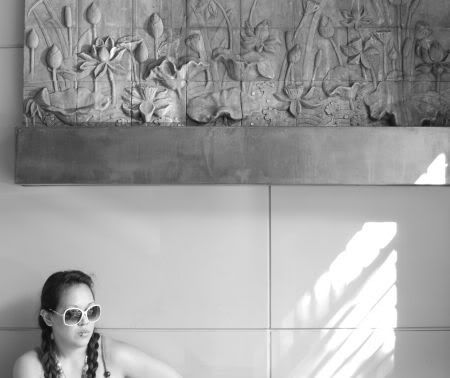 I always enjoy adventures with
Kimberly Kitch
(my name for her in my phone!) who is a chef first and
food blogger
second. We met at LiveJournal back in the day and after realizing we lived so close in proximity, we decided to get together in person.
Since then
, we have hit the town numerous times and it's always super fun!
Last week I had a day off and we decided to explore
Burbank
, a corner of the valley with plenty of shops and eateries and the home of many TV studios. After popping in used bookstores (one mentioned
here
) and browsing through
IKEA
, we got hungry and settled on
Chadaka Thai
. I ordered my favorite dish:
Pad See Ew
. I asked for it medium spicy and still added crushed red pepper later; when I eat Thai, my eyes must water.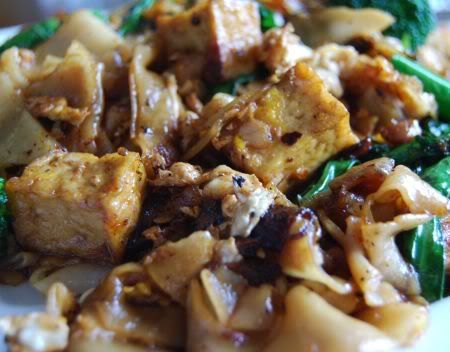 We then went to
Tony's Darts Away
for an after-dinner drink. I ordered a beer entitled Climax Noel so that I could tell the bartender to
give me a climax
. I know, I have the maturity of a 14-year-old boy.
We're supposed to get together again today... wonder what trouble we'll come up with next! ♥