I've been
obsessed
with pretty prints lately. I have so many frames and plenty of wall space just waiting to be filled!
You already know
that I hung a couple drawings by
Kate
of
Scathingly Brilliant
... I want
this one
, too. How cute is this cupcake? He won a mustache contest!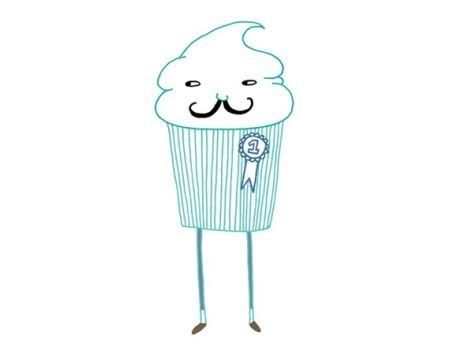 I love this kitty cat by
Amy Blackwell
. We don't have any pets, but I adore animals... Someday!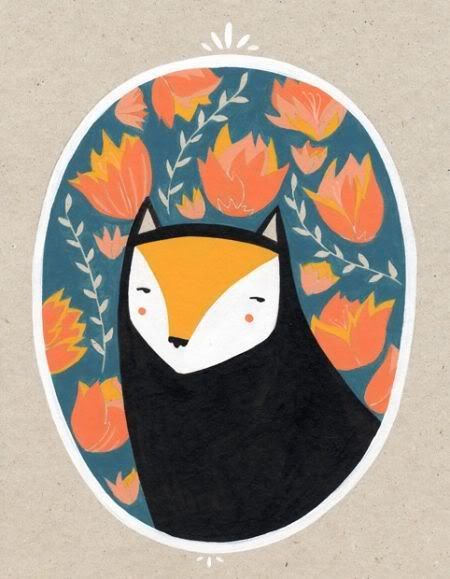 Speaking of which, I also want these cows by
Sarah Tucker
. How precious.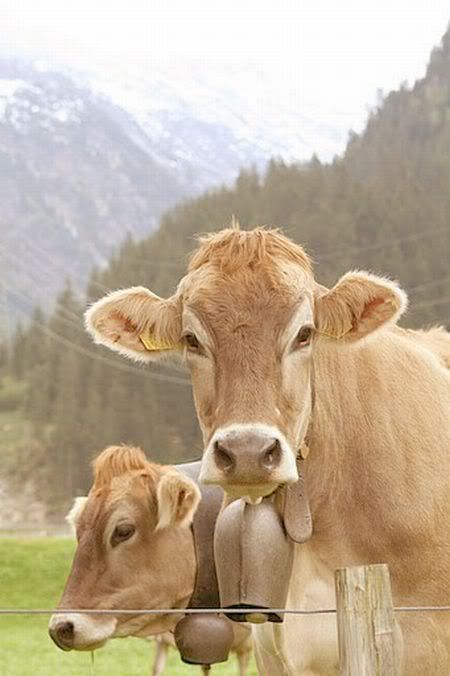 This lady by
Kate Pugsley
is pretty. I love how old-fashioned and vintage she looks! Is that a bathing suit?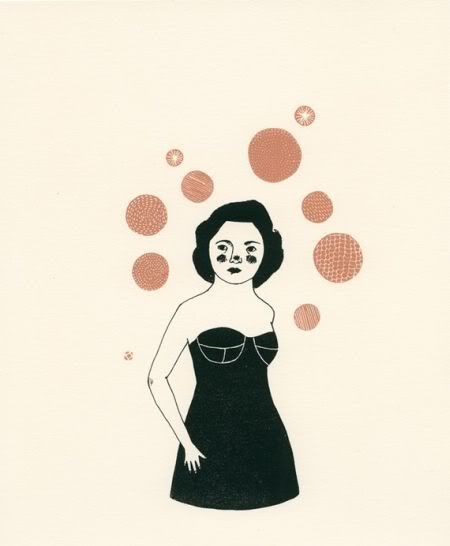 Lastly, this illustration by
Ashley Goldberg
crept to the top of my Etsy favorites list once I realized the
uncanny
resemblance between this couple and Zach & I... ♥