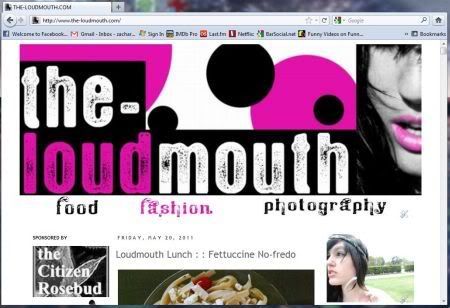 A couple weeks ago I gave you
a little update
on the changes being made to my layout. Notice how I have
three columns
now? (Don't tell anyone, but the only reason why I didn't have it that way before was because I didn't know how...) Anyway,
Liesel
sent me a batch of header ideas the other day and I'm crazy excited. Here's a little peek! Isn't she great?


By now I should probably let you know that I'm tweaking the name of my blog, too. You only get one life...
live it loudly!


(And new signature coming soon...)