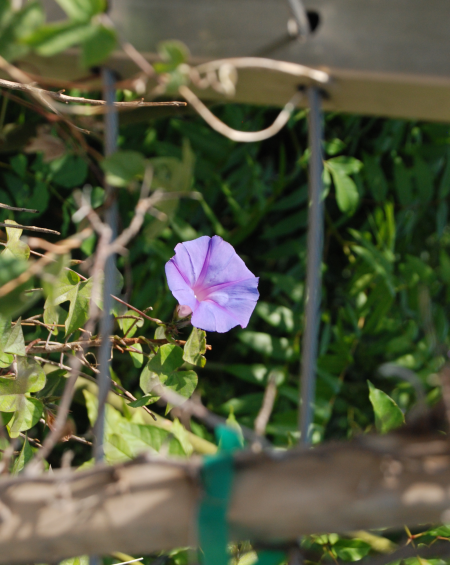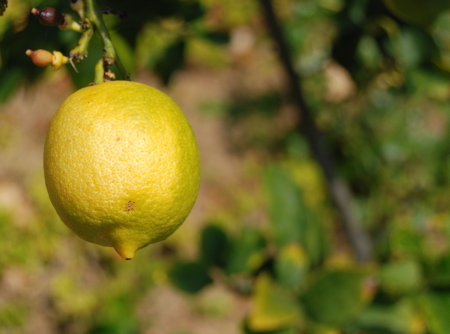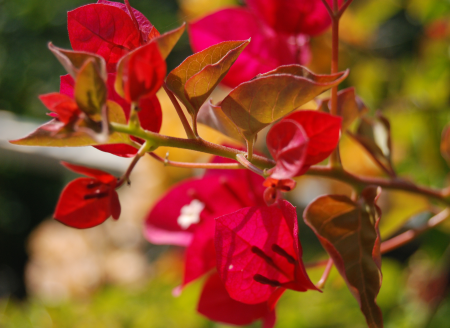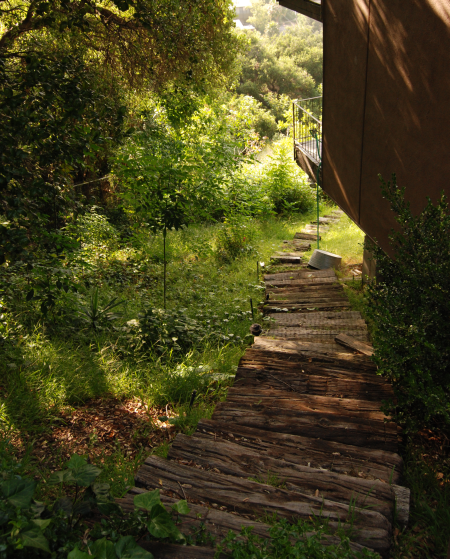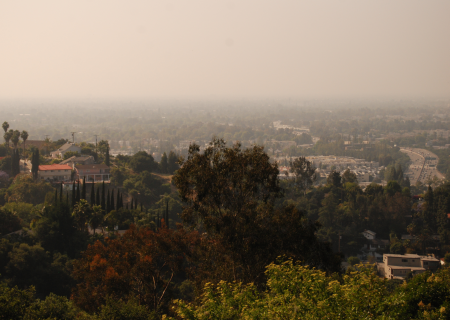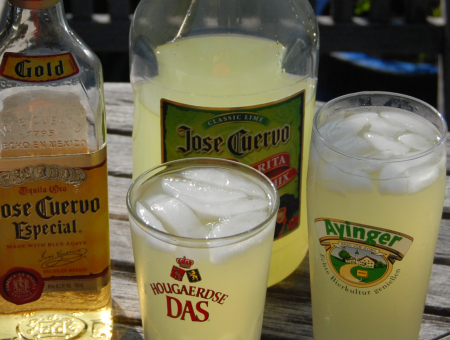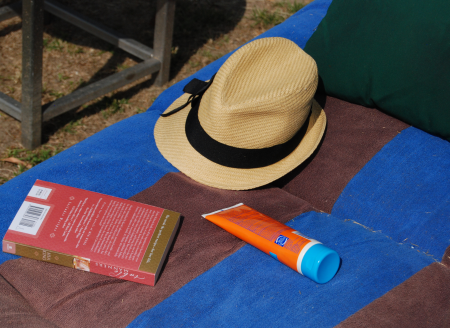 The first
official
day of summer
hasn't happened yet
, but it feels as if the season is already here in southern California. Tomorrow
it's said to be
upward of
eighty degrees
in my LA county corner, and as it's my day off, I plan to enjoy it as much as possible (after sleeping in until at least noon).
Psst...
What do you think of my new layout? It's
finally
done after
these
updates
and I couldn't be happier with the result.
Liesel
truly made it look the way I planned it! All I need to do now is work on the
ABOUT
page...